Xiaomi 13 beats iPhone 14 Pro Max in ONE key area, 2-day battery phone coming soon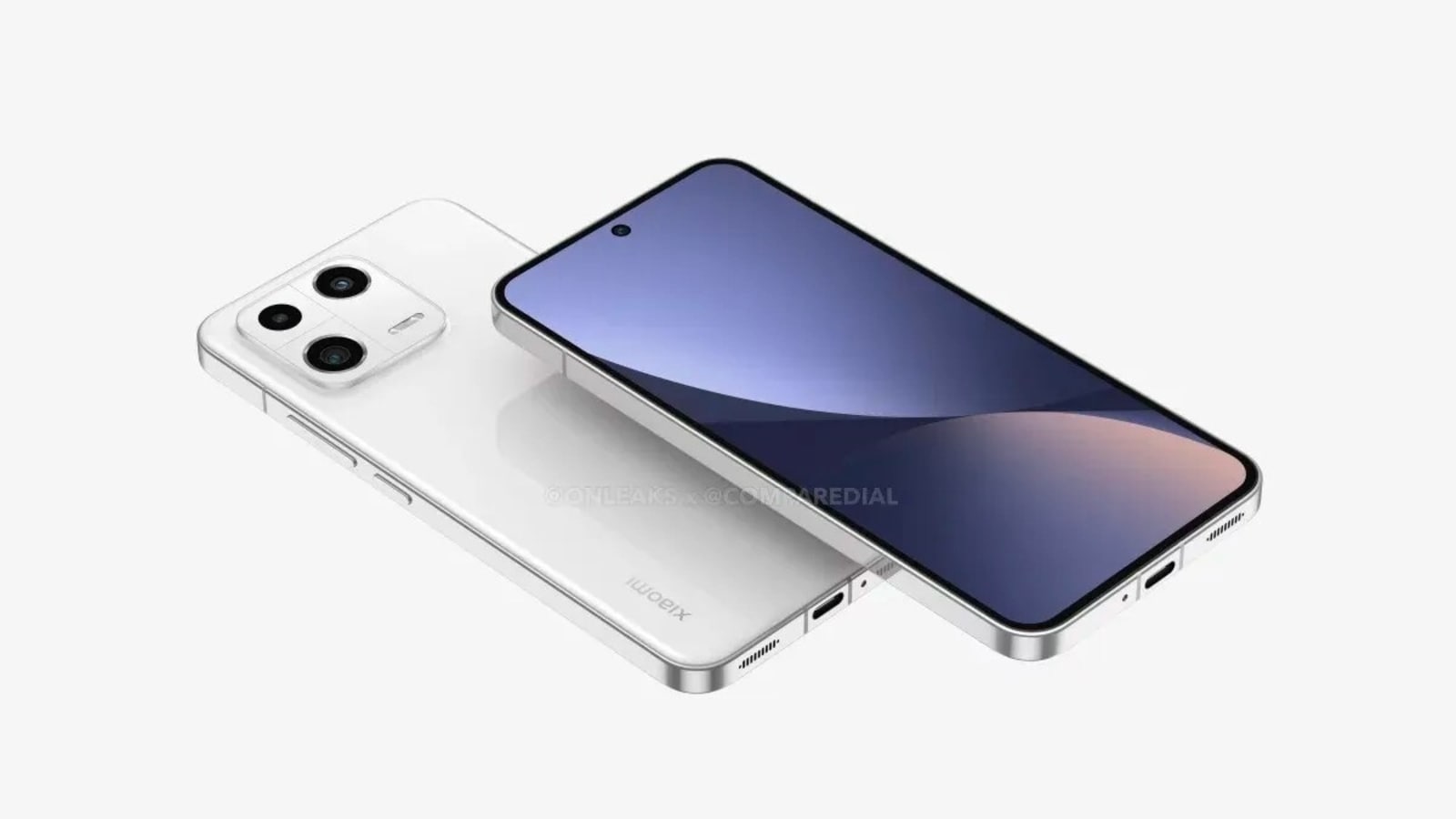 It is claimed that Xiaomi 13 beats the iPhone 14 Pro Max in terms of battery life. Here are all the details.
Xiaomi 13 is already making big claims that may worry Apple's iPhone 14 Pro Max! Xiaomi's flagship smartphone lineup will be unveiled in China on December 1, and founder Lei Jun has unveiled some of the key features of the Xiaomi 13. In his post, Jun expresses concerns about a phone's form factor and rather focuses on battery life, but assures his Xiaomi 13 will have enough stamina to surpass the Apple iPhone 14 Pro Max in a full day. A graph was shared to show the gains in battery endurance.
The Xiaomi 13 comes with a 4700 mAh battery, which on paper is larger than that of the iPhone 14 Pro Max. A DOU battery life test was conducted across all high-end flagship phones from Apple, Samsung and Huawei, and the Xiaomi 13 topped the list with a battery COU score of 1.37. This is much higher than the score of 1.28 that the iPhone 14 Pro Max managed to achieve.
Xiaomi 13 beats iPhone 14 Pro Max battery
The battery score of the Xiaomi 13 even surpasses the entire iPhone 14 range, Xiaomi's previous Xiaomi 12 range and also Samsung's Galaxy S22 Ultra. That's very promising considering the iPhone 14 Pro Max has been our battery champ in the recent smartphone reviews we've done.
Not sure which one
buy mobile?
Jun also says his R&D department is working on a smartphone that can deliver up to 2 days of battery life in generic use.
Note that the Xiaomi 13 is the base model in the Xiaomi 13 range and there is expected to be a Pro variant with a larger battery capacity and superior specs. The Xiaomi 13 is expected to use the Snapdragon 8 Gen 2 chip paired with a 6.2-inch Quad HD+ AMOLED display with a 120Hz refresh rate. The phone is expected to feature new cameras as well as fast 120W wired charging.
The design of the Xiaomi 13 has also been leaked and a major design overhaul seems to be coming. The phone is more similar to the iPhone 14 series, complete with flat sides. Instead of a screen notch, Xiaomi uses the proven camera cutout. The phone will also debut with the MIUI 14 skin which is expected to bring some major changes to Xiaomi's user experience.