Wordle 529 answer for November 30: approach it carefully! Check Wordle hints, clues, solution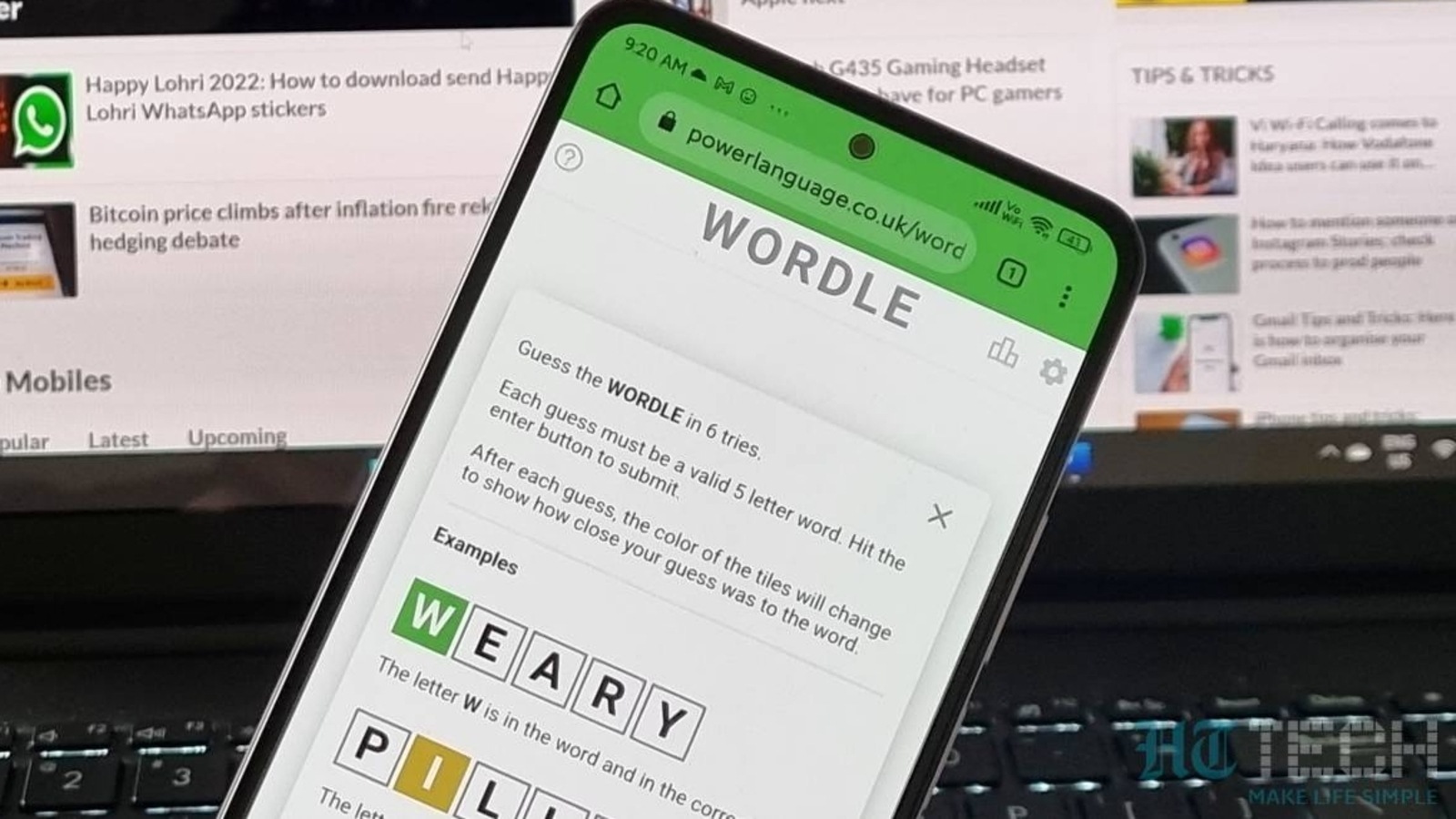 Wordle 529 answer for November 30: Solving the puzzle does not require a complicated procedure. You just need to use these Wordle hints, clues and solutions to find your way.
Wordle 529 answer for November 30: The last puzzle of November is surprisingly not very difficult. But we believe many would still be hesitant about this. With over 500 puzzles completed, players feel like they know all the tricks and hacks to solve puzzles, but they often forget the most important rule: never make it complicated. The essence of the game is to keep it simple. And if you're having a hard time with it, you should check out these Wordle hints and directions. As always, if you want additional help, you can always scroll down and check out the solution.
Wordle 529 hints for November 30
For starters, the word lacks repeated letters, meaning half your worries are already gone. The word is quite common, so you should be able to identify it once you discover all the letters. There is one unusual letter, but if you use your letter removal strategy carefully, you should be able to figure it out. We recommend using a four-word strategy instead of three words to eliminate a wider range of letters. See the directions below for more information.
Wordle 529 clues for November 30
1. Today's word begins with the letter S.
2. The word contains one vowel.
3. The word ends in Y.
4. The only vowel of the word is U.
5. The word is about analysis and research.
These were your clues. Think it over carefully and give the puzzle your very best. and if there is still any doubt in your heart then just scroll down and check the solution.
Wordle 529 answer for November 30
SPOILER ALERT! Read no further if you're not looking for the answer to today's Wordle.
This is your last chance to turn back or you could spoil the answer for today's puzzle.
Today's word is STUDY. It means "to read in detail, especially with the intention of learning". Check back tomorrow for more hints and clues.