When Aamir Khan's Laal Singh Chaddha Was Sheikh Chilly With Shah Rukh Khan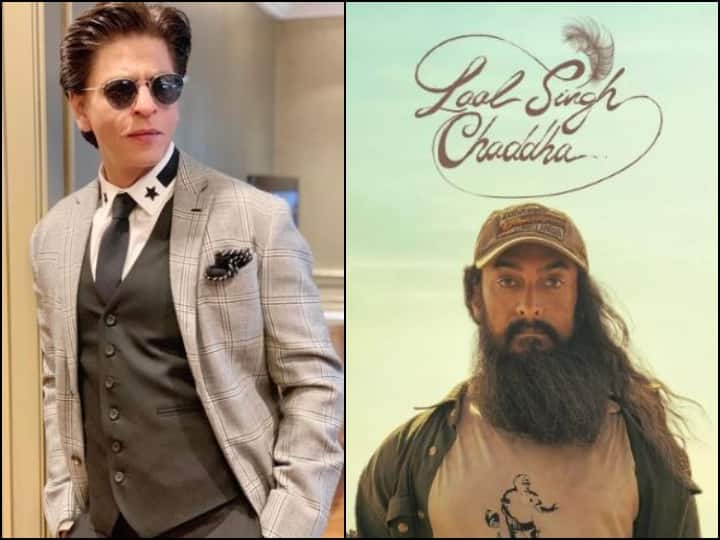 Shah Rukh Khan in Laal Singh Chadha: Aamir Khan's film Lal Singh Chadha was in a lot of headlines at the time of its release. However, the film grabbed most of the headlines for the wrong reasons. Despite all the efforts of Aamir, the film failed at the box office. Shah Rukh Khan was to be cast first in Tom Hanks' classic 'Forrest Gump'.
Earlier the film was being made with Anil Kapoor
Very few people know that 'Forrest Gump' was also prepared for an adaptation in the mid-1990s. According to reports, in 1994, director Kundan Shah had announced the remake of Forrest Gump with Anil Kapoor. He reworked the script keeping Indian sensibilities in mind, however, Kapoor had date issues which led to him pulling out of the film. Soon after, Kundan Shah approached Shah Rukh Khan with the script for Forrest Gump. The two had previously worked together in the rom-com, 'Kabhi Haan Kabhi Naa'.
Things didn't work out with Shahrukh Khan as well
News Reels
The script had a quirky title, Sheikh Chilli, and was to describe the journey of a man and a nation together. This was to be the first film in which SRK was to play the lead role, as the title of the film was taken from the name of the lead. After considering making a film for a few years, it was eventually shelved.
Two decades later, Aamir finally managed to acquire the remake rights and bring what started as Kundan Shah's dream to the big screen. While Aamir plays the lead role of Lal Singh Chadha, Kareena Kapoor plays the lead role. The film was earlier set for a Christmas 2020 release, however, it was pushed a year ahead to 2021 due to the Corona pandemic.
Also read- The Kashmir Files Controversy: Amidst the controversy, Vivek Agnihotri announced 'Now I will make The Kashmir Files unreported too'