The Kashmir Files Not Only This Film But Earlier More Films Slammed As Propaganda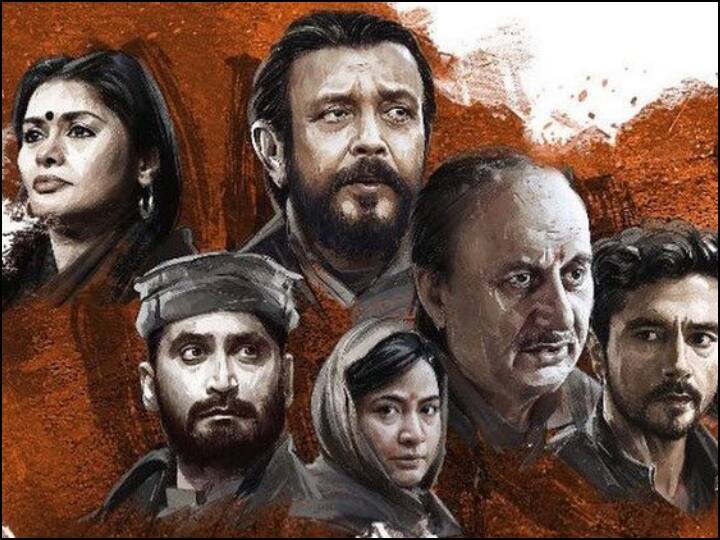 Films Slammed As Propaganda: Bollywood director Vivek Agnihotri's film 'The Kashmir Files' was termed as 'vulgar' and propaganda film by Israeli filmmaker Nadav Lapid, chief jury of IFFI 2022. These days his statement is being discussed a lot. In the meantime, let us tell you about some other films today, on which such allegations have also been made.
Thackeray
Let's start with Nawazuddin Siddiqui's film 'Thackeray' which came in the year 2019. After the release, there were allegations on this film that Shiv Sena made this film with the strategy of promoting a political party.
Indu Sarkar
News Reels
The country's 1975 Emergency and the film 'Indu Sarkar' made on Indira Gandhi were also accused of propaganda. This film was released in the year 2017. Neil Nitin Mukesh and actress Kirti Kulhari were in important roles in this film.
The Accidental Prime Minister
This list also includes Anupam Kher's film 'The Accidental Prime Minister', which was based on the book written by Sanjay Baru, an advisor to former Prime Minister Dr. Manmohan Singh. The film showed how the ruling party controls the Prime Minister, after which the film had to face allegations. In this, Anupam Kher played the role of Dr. Manmohan Singh and Akshaye Khanna was seen in the role of his advisor Sanjay Baru.
Sanju
Although the Ranbir Kapoor starrer film 'Sanju', based on the life of Sanjay Dutt, was very successful at the box office, but there were allegations on this film that it was made to clean the image of Sanjay Dutt.
However, there were some films which also had to face allegations like 'The Kashmir Files'. At the same time, many types of allegations are often made on many films.
Read this also-
'When my film flopped..' Varun Dhawan told interesting story, told Ajay Devgan 'Dhoni of actors'