iPhone SE 3 too pricey? Better smartphones from Android at lower prices, find out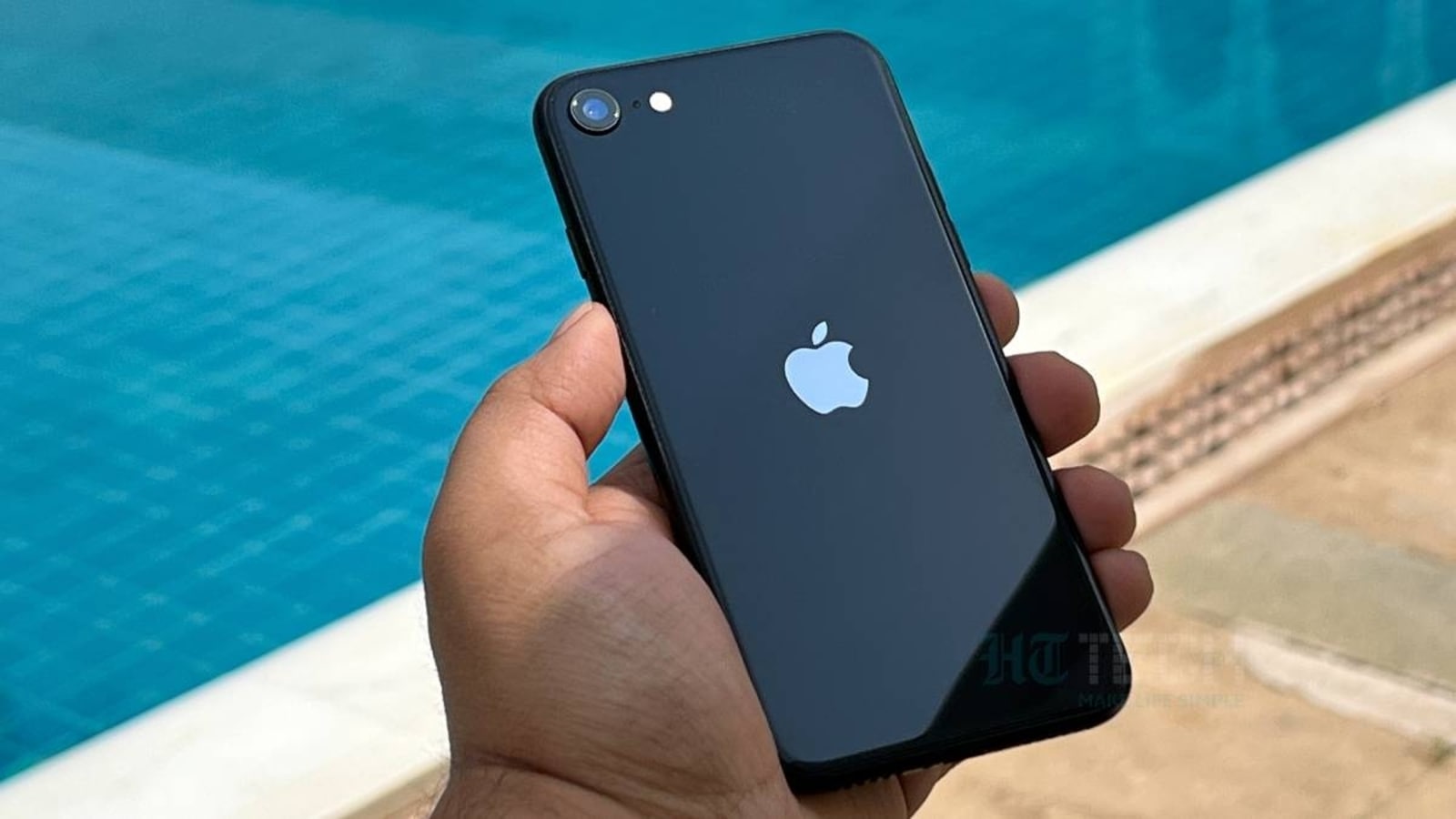 If the iPhone SE 3 is too expensive for you, here are some good options to consider from the world of Android.
The iPhone SE 3 has been the entry-level model to the prestigious smartphone range and while it's good, that doesn't mean it's an unbeatable package. The phone is based on the 2017 iPhone 8 and is far from practical despite the iPhone 13 chip. The screen is too cramped and so is the puny battery capacity. The screen is also stuck at a 60Hz refresh rate. Plus, there's no Face ID here and buyers will have to settle for the home button.
Therefore the iPhone SE 3 is not a smart deal to buy, it has many limitations to frustrate the tech savvy crowd who want a piece of the Apple iPhone. Fortunately, there are several alternative Android smartphones you can consider for around Rs. 50000 and here are our favorite recommendations.
Not sure which one
buy mobile?
Best iPhone SE Alternatives to Buy Today
Google Pixel 6a
The Google Pixel 6A is a great phone to buy at Rs. 30000 approximately. The Pixel 6a has a larger 60Hz OLED display, a set of 12MP dual rear cameras, a large 5000mAh battery and 3 years of latest Android OS support. It has impressed us with its photography performance /
Samsung Galaxy S21FE
at Rs. 39999, the Samsung Galaxy S21 FE is a fantastic smartphone that offers all the basic smart features. The S21 FE features a 120Hz OLED display with a built-in fingerprint scanner, a 12MP LED triple rear camera with a 3x optical zoom camera, an Exynos 2100 chip, an IP68 water and dust resistant casing and support for three years of Android OS updates. The Galaxy S21 FE left us impressed with its camera performance, especially its low-light photos.
Nothing Phone 1
at Rs. 27499, the Phone 1 from Nothing is a great mid-range Android device to consider as the alternative iPhone SE. It is similar in appearance to the iPhone 12, but has a transparent back panel and a fancy Glyph lighting interface. You also get a fantastic 6.5-inch 120Hz OLED display, a pair of capable dual 50MP cameras and support for wireless charging.
iPhone 12 on Amazon
The iPhone 12 on Amazon is available for almost the same price as the iPhone SE 3. However, you get a much larger and modern 6.1-inch OLED display, a new FaceID system for biometric authentication, support for MagSafe wireless charging, a 5G-capable A14 Bionic chipset and a set of dual 12MP cameras on the back.