Hot sale! Google Pixel 7 price cut of Rs. 59999 to just Rs. 33999 on Flipkart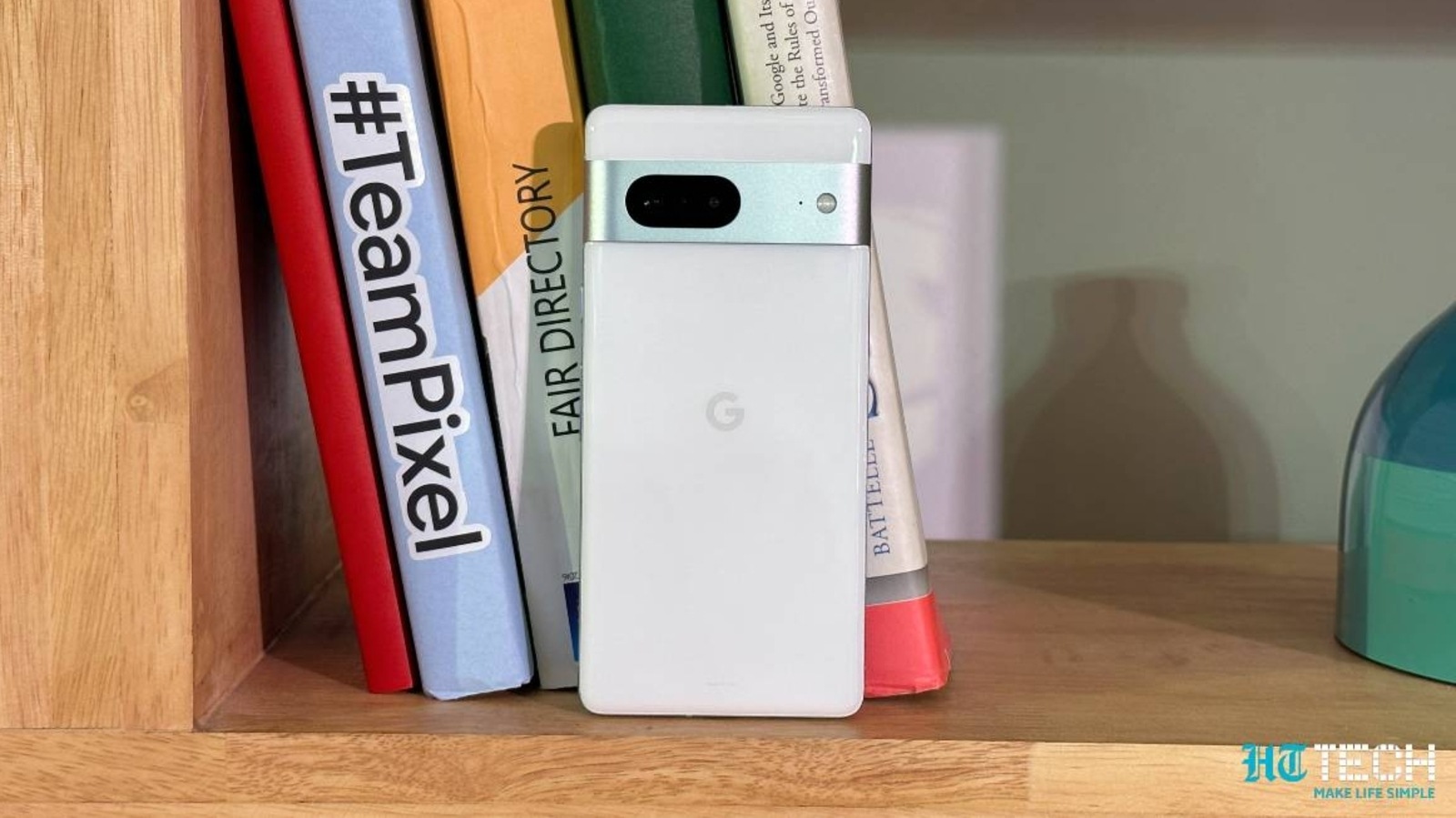 There is a great Google Pixel 7 price cut offer on Flipkart where you can save a huge Rs. 26000. Now view the details.
After three long years, Google returned to India with its flagship Pixel devices and launched the Google Pixel 7 series. The smartphones offered advanced artificial intelligence and machine learning processes as well as a powerful image processing engine to court the customers, but unfortunately it also had a high price tag that made it difficult for many interested buyers to opt for it. However, it is no longer so. Now Flipkart is here with a great Google Pixel 7 price cut offer that will get you the Rs. 59999 smartphone for just Rs. 33999. Find out all about the deal below.
Google Pixel 7 price cut on Flipkart
At the moment, you can find the 8 GB RAM and 128 GB storage variant of the smartphone that is being sold for Rs. 59999. But Flipkart has rolled out this massive Google Pixel 7 price cut deal that cuts costs significantly. And it consists of two separate deals. Flipkart offers a fixed discount of Rs. 5500 with HDFC Bank credit and debit card reducing the price to Rs. 54499. While it's a good discount, it will take a bit more effort to really bring the cost down to potential. You can choose the exchange offer.
Flipkart has an additional exchange offer worth Rs. 20500. This means that as long as you have an old device in working condition (and without major damage) that you are willing to trade, you qualify. However, the value your device will fetch depends on Flipkart's resale price valuation. That means a cheaper device might save you just a few thousand while an expensive device will set you back the whole Rs. 20500. If you manage to get the full value of the trade offer, then you can take home the Google Pixel 7 for just Rs. 33999.
Not sure which one
buy mobile?
B0BJL8H3QY
Why the Google Pixel 7
Google's latest flagship comes with the Tensor G2 chipset that promises faster voice support: live translation, Google Assistant, and voice typing. You also get a 50MP primary camera and a 12MP ultra-wide camera with features like macro mode and Face Unblur feature. The Google Pixel 7 also has a 6.3-inch 90Hz FHD AMOLED display. According to Google, the panel is 25 percent brighter than its predecessors.