Google Pixel 7a already leaking! Will it completely kill iPhone SE 3, iPhone 12?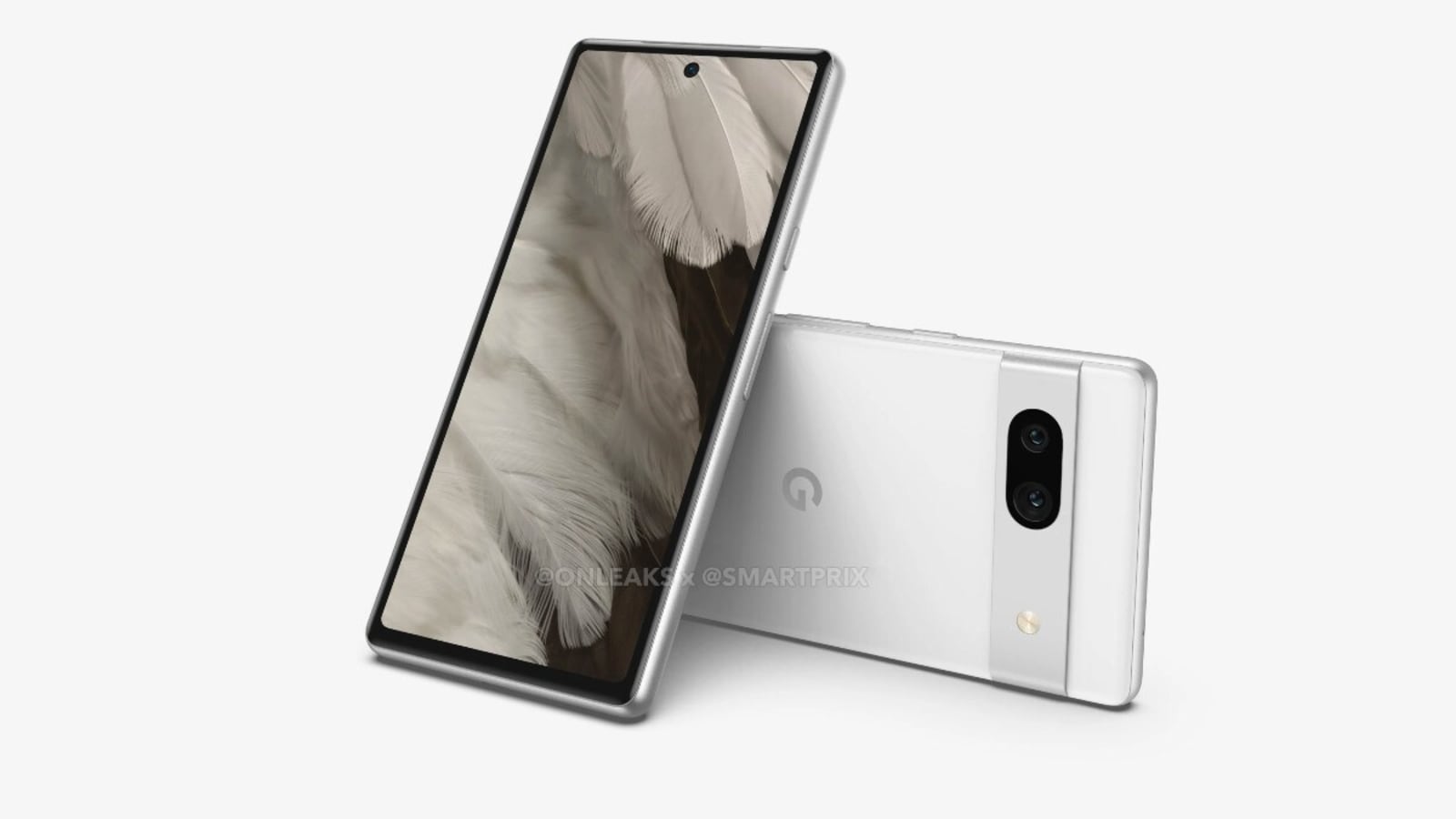 Google Pixel 7a leak suggests a new design with the same basic features to deliver a low-cost Pixel experience.
Google Pixel 7a has already leaked! The Pixel 7 and Pixel 7 Pro are barely a month old, and a Pixel 7a is already rumored. Every year, Google releases a flagship Pixel device in October and then follows it with an affordable variant in July. The Pixel 6a offered an affordable taste of the Pixel 6 series this year, and now it's time for Google to offer a Pixel 7a. New leaks have now revealed what the phone could look like, but specs are yet to be announced.
The Pixel 7a looks a lot like the Pixel 7 in the leaked renders from OnLeaks and Smartprix. From the front, the phone largely resembles the Pixel 6a with its slim but thicker bezels than the Pixel 7. The phone appears to have the center-mounted camera cutout. The back is where all the new happens. There's a big resemblance to the Pixel 7, but Pixel fans will notice the subtle differences.
Google Pixel 7a is already leaking
The Pixel 7a gets the same metal visor for the dual camera system, carrying the Pixel 7 look with it. However, the camera lens housing looks smaller and the design is less "in-your-face" than the Pixel 7. The render shown here was done in Chalk and there's also said to be a Charcoal variant. None of the lemongrass green for the Pixel 7a.
Not sure which one
buy mobile?
As for specs, the Pixel 7a is said to get a Full HD+ display with a 90Hz refresh rate made by Samsung. The 90Hz panel will likely make the Pixel 7a more appealing to a wider customer base than the Pixel 6a, whose screen was limited to 60Hz. The Pixel 7a is also said to be using the new Google Tensor chip, and we assume it could be the newer Tensor G2 chip.
The Pixel 7a is also said to have 5W wireless charging, something the Pixel 6a didn't have. When it comes to the cameras, the Pixel 7a would get an upgrade here too. Google could use newer Sony IMX787 and Sony IMX712 sensors on the back. This could make for a serious performance upgrade from the Pixel 7a over the Pixel 6a.