Garena Free Fire Redeem codes before November 30: chance to get the Operano bundle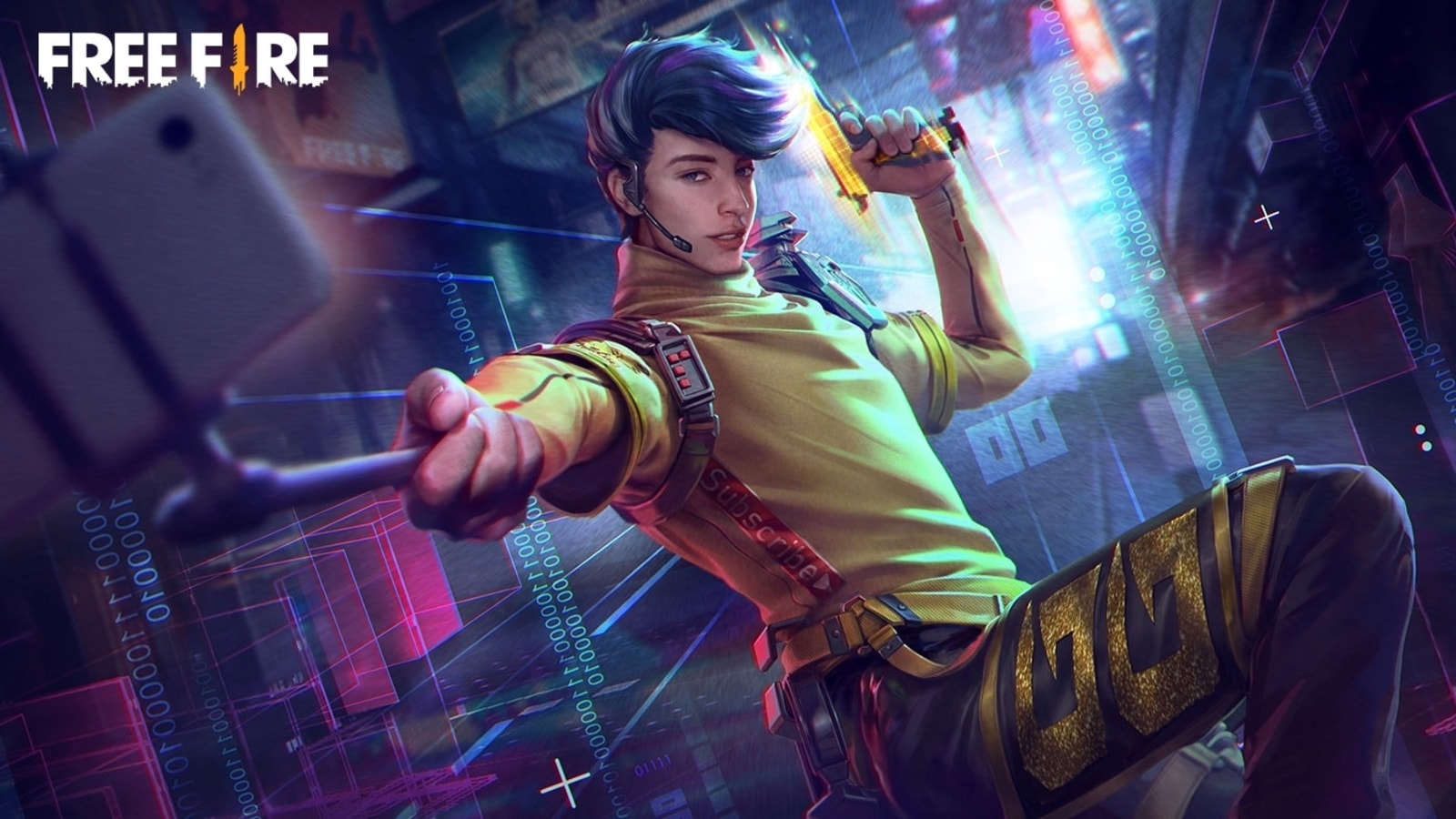 Garena Free Fire Redeem codes before November 30: Unlock premium bundles, diamond vouchers and other in-game items with these codes.
Garena Free Fire Redeem codes before November 30: The Free Fire World Series (FFWS) is finally over and EVOS Phoenix has emerged as the eventual winner of the tournament. And if you thought that was all for this year, you are sadly wrong. Garena Free Fire has dropped a bombshell of information by revealing that Elite Pass, a system where players can purchase a season pass to get extra and unique rewards for completing missions, is coming to an end after 54 seasons. While the developers haven't announced what will replace it, the final elite pass will be free for all players on December 24. And that means you can get all the cool rewards without spending a dime. But if you can't wait that long, just claim today's redemption codes. Read on for all the details.
But before we get to that, Garena Free Fire North America Twitter has announced a new in-game Tailor system. It tweeted, "Learn how to use the Tailor system. With the latest FFWS Galaxy bundle came a new system to add more variety to your style. Learn how to unlock, mix and match all possible combinations".
Garena Free Fire Redeem codes before November 30th
These redemption codes are shared daily by Free Fire developers. These are unique 12-digit alphanumeric codes where each code contains a special in-game item ranging from free diamonds, a certain skin for skateboard, backpack, gloo walls and more, costumes and premium bundles. All you need to do to claim them is go to the official redemption website and submit the codes. The whole process is explained below.
There are also some rules you should know. There is no limit to the number of codes a player can claim, but one code can only be claimed once per player. These codes remain active for 12-18 hours and then expire. So make sure to claim them early. Finally, some of these codes are region specific and may not work for you. To avoid this, just redeem as many codes as possible.
Although the game is banned in India, players from other countries can redeem them. Check out today's codes below.
FFDBGQWPNHJX
WD2ATK3ZEA55
U8S47JGJH5MG
U8S47JGJH5MG
2FG94YCW9VMV
4TPQRDQJHVP4
HHNAT6VKQ9R7
XFW4Z6Q882WY
TDK4JWN6RD6
HFNSJ6W74Z48
ZZATXB24QES8
FFIC33NTEUKA
VNY3MQWNKEGU
ZZATXB24QES8
FFIC33NTEUKA
VNY3MQWNKEGU
E2F86ZREMK49
V44ZZ5YY7CBS
Garena Free Fire Redeem codes before November 30: How to get free rewards
Step 1: Visit the Garena Free Fire redemption page official website at https://reward.ff.garena.com/en
Step 2: Then log in with your Facebook, Google, Twitter or VK account details.
Step 3: Then copy and paste to redeem codes into the text box and click the confirm button to continue.
Step 4: After confirmation, a cross-check dialog pops up. Tap "OK."
Step 5: The codes will be redeemed successfully and you can collect the rewards in the in-game mail section.