Apple app of the year goes to… BeReal; Game of the Year for Apex Legends Mobile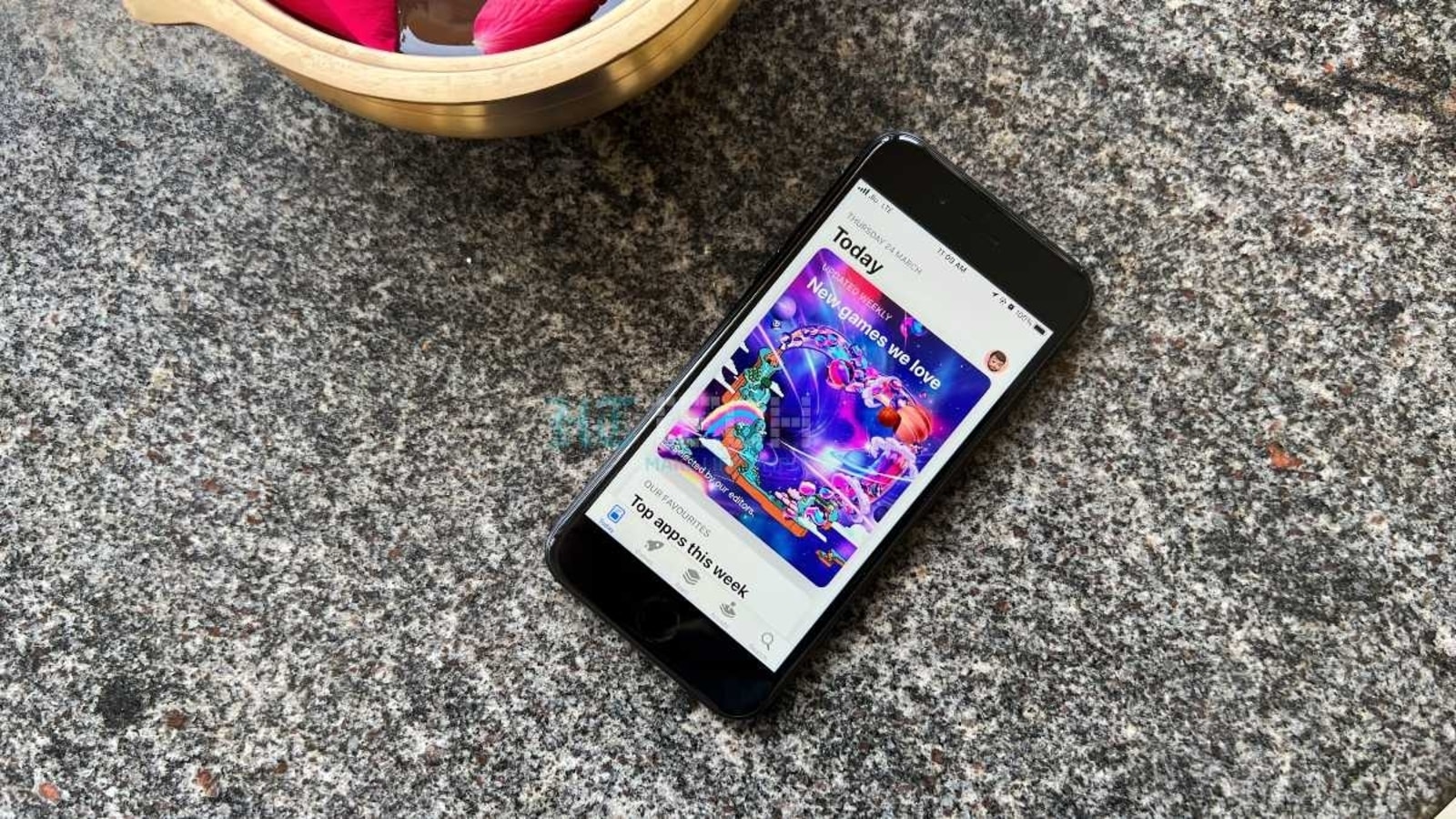 The 2022 Apple App Store Awards have announced the winners, and the winners come from all categories.
Apple just announced the winners of the App Store Wards in various categories. The App Store Awards, now in its 10th edition, share the winners in various categories of apps and games for iPhone, Mac, Apple TV and iPad. To see if your favorite app made this year's list of winners, check out Apple's list.
iPhone App of the Year
The app of the year award is won by BeReal, which has been attracting a lot of attention lately. BeReal is essentially a new kind of social media app that allows users to share a photo from their phone's front and back camera every day. This way your friend and circle can keep an eye on what you've been doing throughout the day. BeReal also lets you check out what your friends have been up to all day.
iPhone Game of the Year
Apex Legends Mobile wins the Game of the year award this time around. Entering as a mobile battle royale experience inspired by the Apex Legends series available on PC and consoles, the game takes the battle royale experience to the next level with better graphics, strategy-based gameplay, new modes and all popular Apex Legends characters.
Not sure which one
buy mobile?
Apple Watch App of the Year
This award was won by Gentler Streak, which aims to help users balance their fitness and rest. Good for those who want a nice balance between fitness and relaxation.
iPad App of the Year
The GoodNotes 5 apps win iPad app of the year. This is a note-taking app that offers great Apple Pencil support, new collaboration tools, and PDF markup.
iPad Game of the Year
The iPad Game of the Year goes to Moncage, a puzzle adventure game set in a mysterious cube with unique designs for each level.
Mac App of the Year
A rather unusual choice for the Mac app, it goes to MacFamilyTree 10. It's essentially an app that allows users to generate family trees with charts, statistics, photos, and sound clips.
Mac Game of the Year
The Mac Game of the Year goes to Inscryption, which offers a new card-based adventure experience with some surprising twists.
Apple TV App of the Year
The award goes to ViX, which combines a large catalog of Spanish films, TV shows and live sports under one umbrella.
Apple TV Game of the Year
This one goes to El Hijo, a stealth game set in the Wild West. It asks the player to follow the adventures of a 6-year-old orphan boy who navigates life challenges.