Responses to labor unrest iPhone supplier Foxconn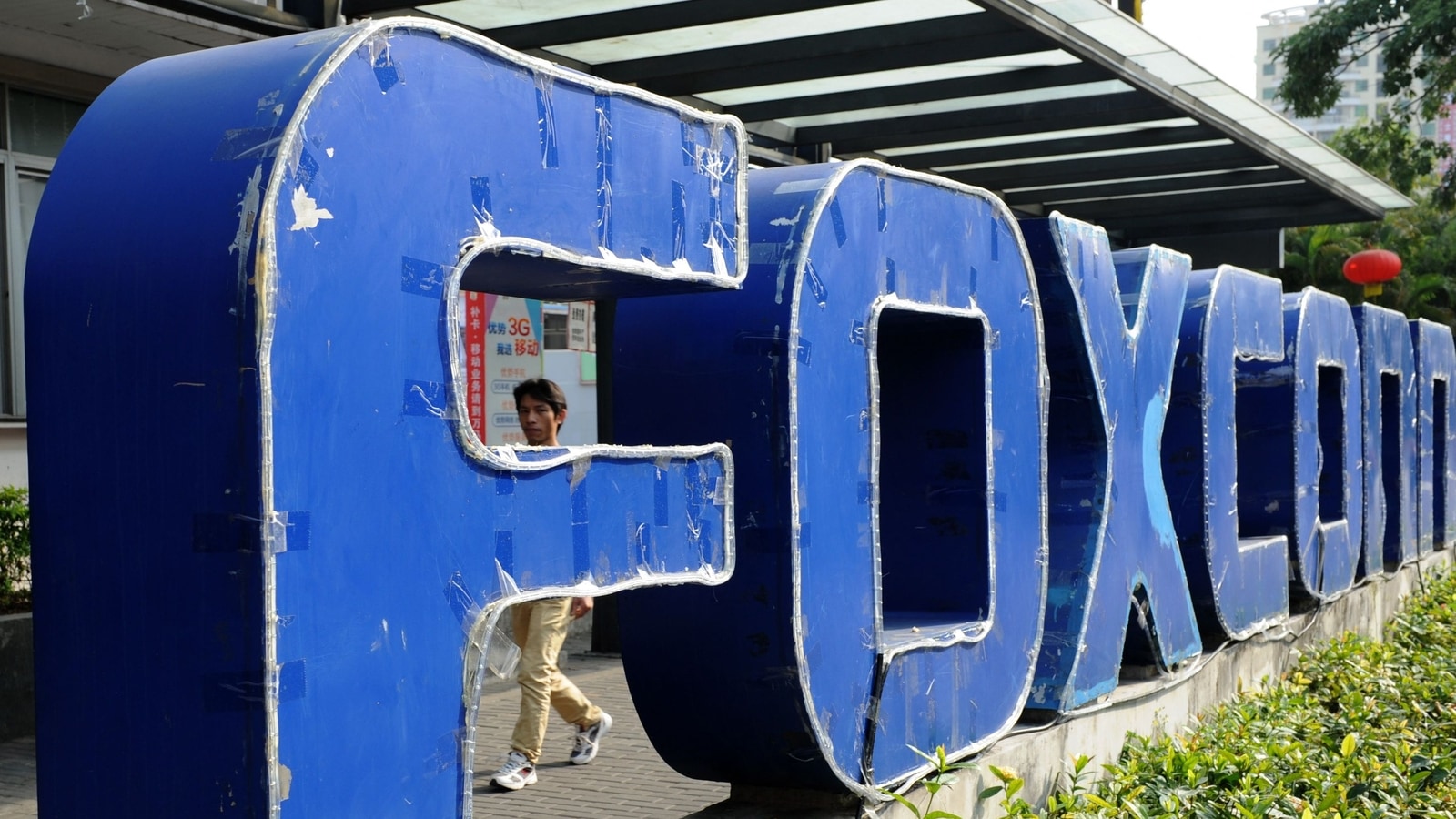 Thousands of workers at Foxconn's flagship iPhone factory in China have resigned since last week.
Thousands of workers at Foxconn's main iPhone factory in China have been laid off since last week as the major Apple supplier battles the latest wave of labor unrest that began in late October over its strict zero-COVID policy.
Following are comments from experts:
PIA GISGARD, HEAD OF SUSTAINABILITY AND GOVERNANCE AT SWEDBANK ROBUR
"The events taking place at Foxconn's manufacturing facility are concerning and highly undesirable from the point of view of health, safety, general well-being and workplace harmony."
Not sure which one
buy mobile?
"At this time of turmoil, we see Apple needing to intensify dialogue with Foxconn management and, if possible, Chinese authorities, to communicate strongly its policy expectations regarding labor rights, and to find solutions to address the situation. stabilize."
Foxconn is obligated to follow the orders of the Chinese government regarding COVID lockdowns. The most important thing is that the company implements these orders in a way that respects people's rights and does not go beyond the government's requirements, which results in unnecessarily harsh measures."
ERIC PEDERSEN, HEAD OF RESPONSIBLE INVESTMENTS, NORDEA ASSET MANAGEMENT
"The situation at Foxconn is alarming."
"We note the role that Foxconn plays as a subcontractor, including for Apple. As a first step, we have reached out to Apple to understand how management views and handles the current situation and what actions they are taking."
JANNE WERNING, HEAD OF ESG CAPITAL MARKETS & STEWARDSHIP AT UNION INVESTMENT
"This shows the importance of labor standards in the supply chain. We expect Apple, as one of the most important buyers, to reassert its influence at Foxconn. As a result, Foxconn's labor standards situation has already improved in recent years." , according to our findings, so that Foxconn is in a better position compared to other factories in China.
"However, there is still a great need for improvement in an international comparison."
CHRISTINA O'CONNELL, SENIOR MANAGER FOR SUMOFUS, A NON-PROFIT CORPORATE RESPONSIBILITY GROUP
"Apple's extreme dependence on China, both as a (consumer) market and as a place of primary production, we see as a very risky situation."