Know About The Kashmir Files Fame Mithun Chakraborty Full Education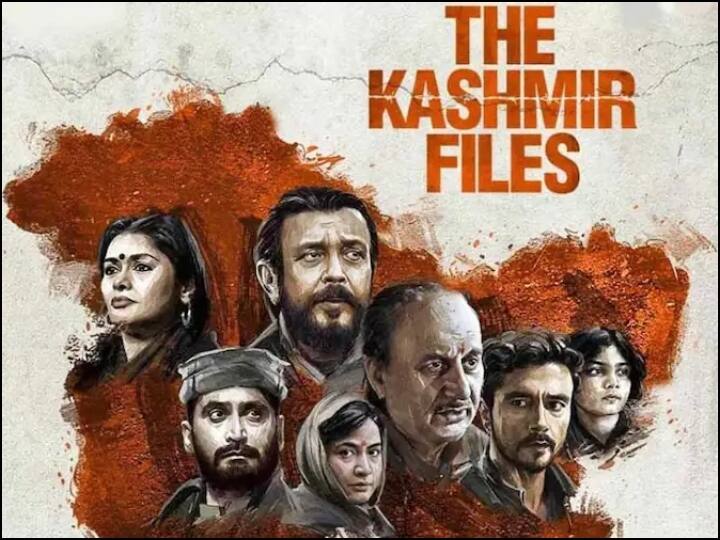 The Education Of Mithun Chakraborty: The name of Mithun Chakraborty, who made fans crazy with his brilliant work in 'Disco Dancer', is included in the list of highly educated stars of the film industry. Let us know about the education of Mithun Chakraborty, the actor who was overshadowed by the character of 'Brahma Bhatt' in 'The Kashmir Files' today.
Mithun Chakraborty's schooling
The veteran artist of the Hindi film industry was born in a Hindu family in Kolkata. Because of this, the family sent The Oriental Seminary in Kolkata for schooling. He completed his early education from this school.
higher education
News Reels
After completing his schooling with excellent numbers, Mithun Chakraborty chose the Scottish Church College in Kolkata for his higher education. Mithun completed his graduation in Chemistry from this institute.
Took film education from this institute
For a few days after completing his graduation, Mithun Chakraborty was busy with many other works and after some time he decided to become an actor. Keeping this in mind, Mithun took admission in the Film and Television Institute of India, Pune. From this famous film institute, Mithun Chakraborty became adept in all the arts of acting and he left no stone unturned to show the art learned from here in all his films like 'Agneepat' and 'The Kashmir Files'.
upcoming movie
Nowadays Mithun Chakraborty is very busy with his upcoming film 'Baap'. Jackie Shroff, Sanjay Dutt and Sunny Deol are also going to show off with him in this film.
Know how much wealth this actor of 'The Kashmir Files' owns, net worth will surprise you