Keerthy Suresh Will Reportedly Quit Acting And Venture Into Film Production After Tying The Knot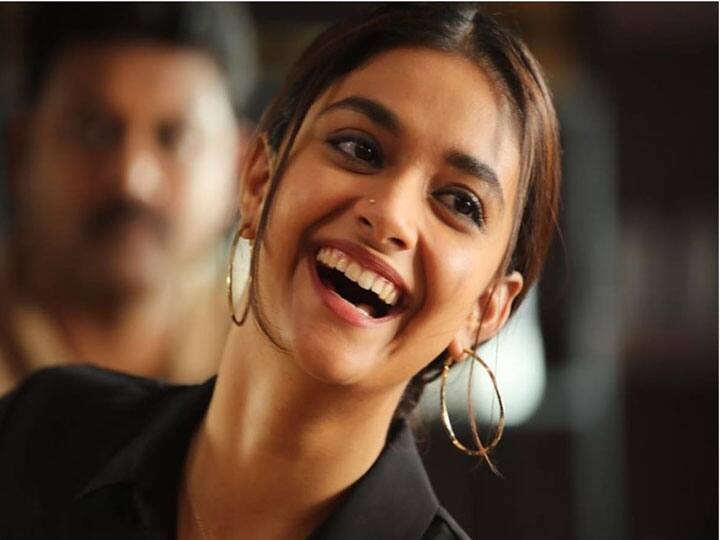 Keerthy Suresh To Quit Acting After Marriage: Rumors of Keerthy Suresh's marriage have been coming for the last few years. While the actress has dismissed the rumors from time to time. Now once again this news has gained momentum that the actress is going to tie the knot soon. Not only this, according to the report, after marriage, she will also say goodbye to the film industry completely.
Rumors of Keerthy Suresh's marriage intensify
As per the latest report in India Glitz, Kirti is all set to tie the knot soon and will reportedly give up her acting career and film production work. Reports say that the actress's parents Menaka and Suresh have already started looking for a groom for her and Keerthy has also given her nod for the wedding.
Will Keerthy Suresh leave the film industry after marriage?
News Reels
The report further states that Keerthy Suresh and her family had recently reached their ancestral home near Tirunelveli and have started preparations for the auspicious time of the actress' wedding. However, these reports have not been officially confirmed yet and it remains to be seen whether Kirti pays attention to the rumors of her marriage in the coming days or not.
Earlier, it was reported that Kirti was all set to tie the knot with a businessman who was also actively involved in politics. Apart from this, the news of relationship between Kirti and music director Anirudh Ravichander also came to the fore. There were also rumors of their marriage. However, Kirti denied these reports.
Talking about the work front, Keerthy Suresh will soon be seen in Nani's much awaited all India film, 'Dussehra'. Last month, the makers shared the first look of actress Keerthy Suresh as Vanilla in the film. The film will be released on March 30, 2023 in Telugu, Tamil, Kannada, Malayalam and Hindi languages. Apart from this, the actress has also finished shooting for director Mari Selvaraj's much-awaited film 'Mamanan'.
read this also: Why did Amitabh Bachchan have to go to court regarding personal rights? The real reason behind this came to the fore