Kaun Banega Crorepati 14 Amitabh Bachchan Asked Question Related To Football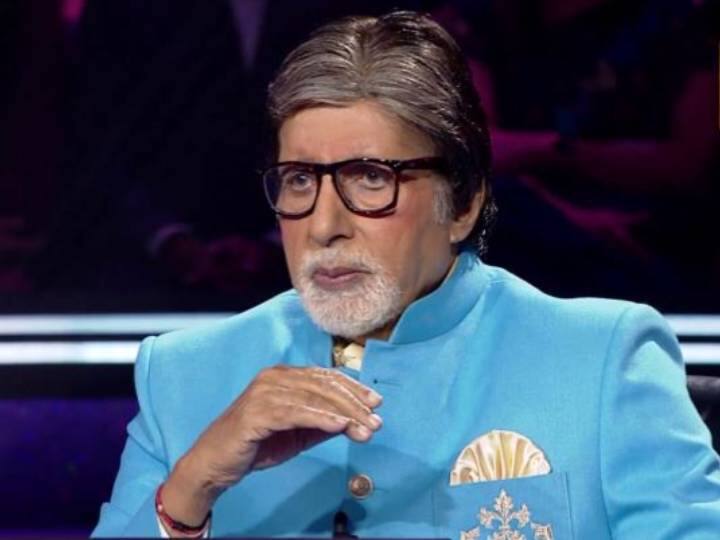 Kaun Banega Crorepati 14 Update: In the quiz-based reality show 'Kaun Banega Crorepati 14' (Kaun Banega Crorepati 14), so far many common people have come, who have traveled to the stage of KBC after years of hard work. All the contestants who come on the show get a chance to earn lakhs of crores of rupees on the basis of their knowledge. This is the reason, these people like this show for 22 years. In the recent episode too, a contestant came with the dream of becoming a crorepati, but he missed a question.
Megha Bathwal, a resident of Chennai, sat on the hotseat in the recent episode of KBC 14 hosted by Amitabh Bachchan, the megastar of the century. Megha became the first contestant to win the Fastest Finger first round. Talking about professional, Megha is a media planner. He played a good game on the stage of KBC, but one question overshadowed him.
This question was for 6 lakhs
Megha reached the second round by winning Rs 3 lakh 20 thousand. Big B asked him the next question for Rs 6 lakh 40 thousand. Big B's question was – Who was the first woman to receive the Arjuna Award for achievements in football?
News Reels
Options were given, A- Bembem Devi, B- Shanti Malik, C- Bala Devi, D- Dalima Chhibber. The correct answer is- Shanti Malik.
Contestant's mistake
Contestant Megha made a mistake by answering this question. She could not answer this question. She locked the wrong option, due to which she lost the game. He had to go home with only Rs 3 lakh 20 thousand.
Big B praised
When Megha sat on the hotseat, Big B talked to her a lot. Along with this, Big B also praised Megha's hair and the Gajra in it. Also told that he also buys gajra for his wife Jaya Bachchan.
Also read- Bigg Boss 16: Bigg Boss reprimanded Ankit Gupta, people were happy with Sajid Khan's nomination, said- 'Maja aa gaya'