iPhone 15 VERSE Leak! Sony sensor solves iPhone camera biggest problem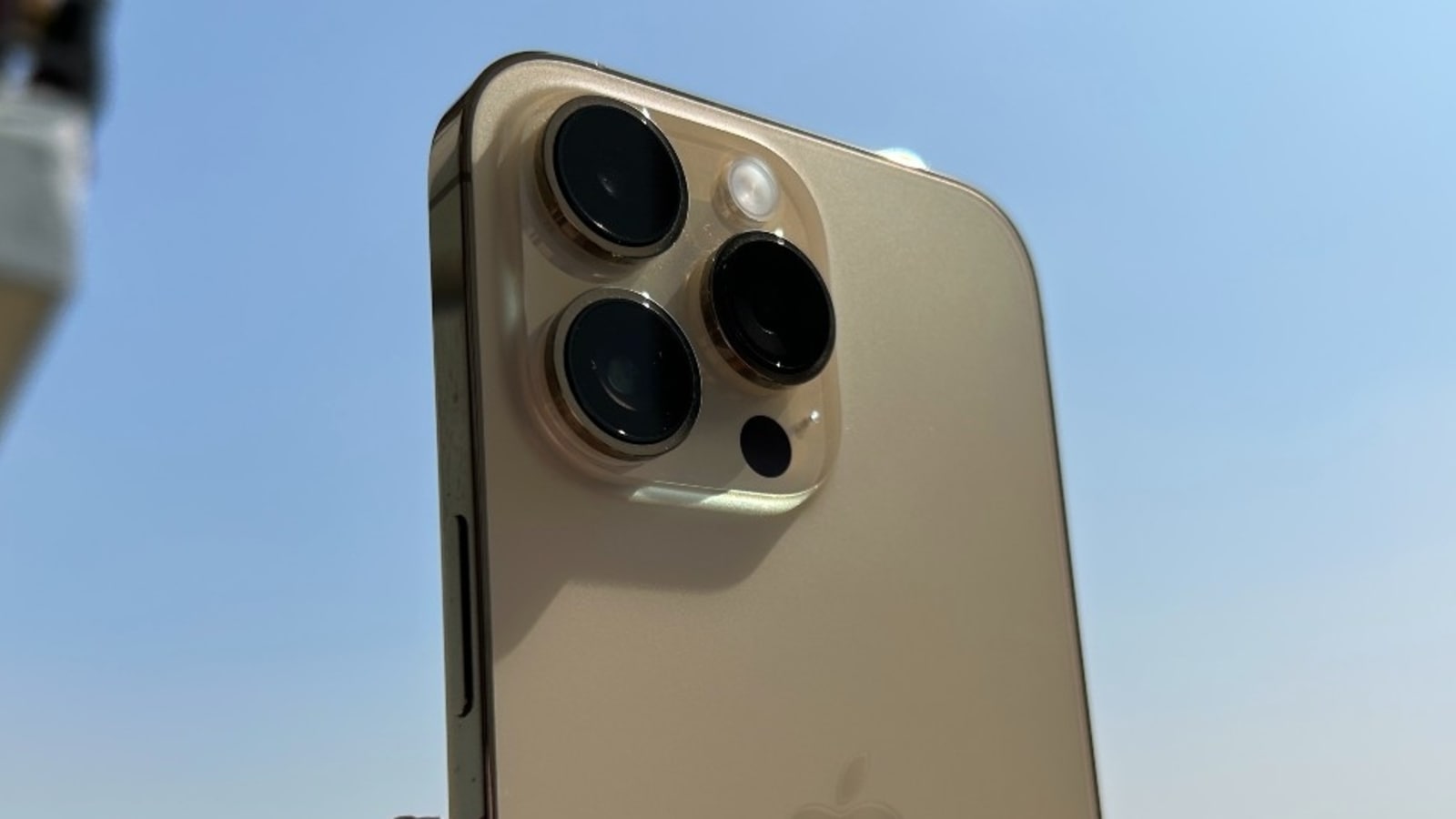 The iPhone 15 series is now expected to use a new Sony image sensor for better low-light photos.
iPhone 15 may get another major upgrade to its camera system after the substantial upgrade in iPhone 14 series. Earlier this year, Apple announced a brand new 48MP camera sensor on the iPhone 14 Pro and iPhone 14 Pro Max, promising better detail and superior low-light performance. We tested the camera in our full review and found it outperformed its predecessor. However, Apple is not yet done with the improvement and could introduce another major upgrade next year with the iPhone 15 series.
Based on a report from Nikkei, it is said that Sony's new groundbreaking image sensor will now be used on the iPhone 15 series. The new image sensor uses a new way to position its photodiodes and transistors, allowing it to capture more light. This could help Apple solve the overexposure and underexposure problems. For the layman, this can provide great benefits when it comes to shooting in low light and against bright light sources.
iPhone 15 series gets major camera upgrades
"Sony's new image sensor roughly doubles the level of the saturation signal in each pixel compared to conventional sensors. In other words, the sensors can capture more light and reduce overexposure or underexposure under certain conditions, allowing a smartphone camera to clearly photograph a person's face even when the subject is against a strong backlight," the report said.
Not sure which one
buy mobile?
This could help Apple mitigate the problem of overexposure in brightly lit environments, which is a major problem with current generation iPhone models. The new sensor can also help with low-light videography and reduced noise in other conditions.
It remains to be seen whether Apple uses this sensor on all iPhone 15 models, or reserves it for the Pro variants. The iPhone 15 Pro and iPhone 15 Ultra are expected to see all major upgrades next year, with the latter featuring a periscopic lens for the zoom camera. Apple is expected to offer lossless optical zoom up to 5x and build on its digital zoom up to 10x to compete with the Google Pixel 7 Pro.
The iPhone 15 and iPhone 15 Plus could continue to use the older 48MP camera sensor from this year and even borrow the Dynamic Island.