Anupamaa Upcoming Big Twist Will Shock Fans Anu Will Get Molesters In Jail Pakhi May Got Missing Details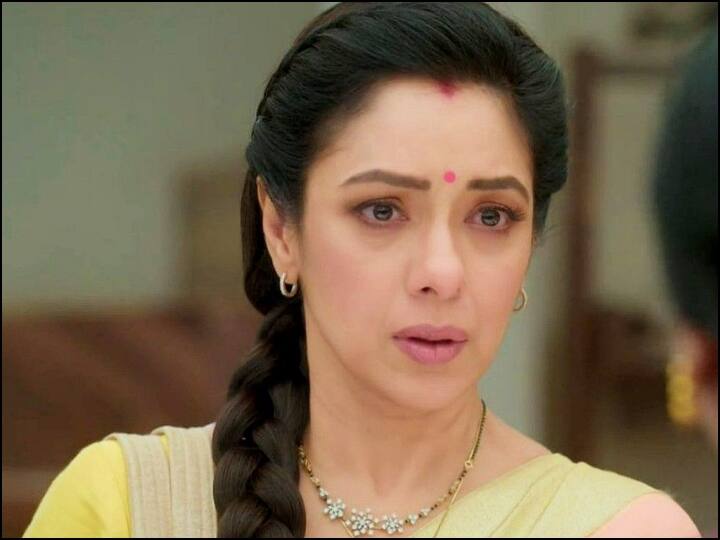 Anupamaa Upcoming Twist: In the latest episode of Star Plus' superhit show 'Anupamaa', lead star Anupamaa aka Rupali Ganguly is seen surrounded by goons. This time there has been a lot of uproar in the show. On the other hand, Anuj jumps into a fight to save his wife from danger. This interesting twist of the show has increased the excitement of the audience. However, a big twist is going to come in the latest episode of Anupama.
Anupama will stop Dimple at home
So far in Anupama you have seen that Anupama helps an unknown couple. She saves them from the goons and brings them home. Then the goons catch Anupama and warn her to stay away from Dimple. Meanwhile, Dimple decides to leave the Kapadia house. However, Anupama stubbornly stops him.
There will be ruckus in the upcoming episode
Now in the upcoming episode of Anupama, there will be a big dangerous twist when Dimple will decide to take admission in Anupama's college. Then the goons will attack Anupama there. In the midst of the attack, Anupama will click pictures of the goons and collect evidence to get them arrested. Meanwhile, Vanraj is shocked to hear about the incident with Anupama. On the other hand, Adhik says that Pakhi had gone out to party with her friends and has not returned home. Shah starts searching for Pakhi. Suddenly Pakhi will be kidnapped and Shah and Kapadia family will be horrified by this incident.


What will Anupama do now?
Not only this, in the latest episode of Anupama, Anuj and Chhoti Anu will have an accident. Now it has to be seen that what will Anupama do next after seeing the trouble faced by the family?
Also read- Rituraj Gaikwad hit 7 sixes, fans remembered Jethalal, these funny memes of TMKOC started going viral