New iPhone features you must try: magic photo trick, notifications, more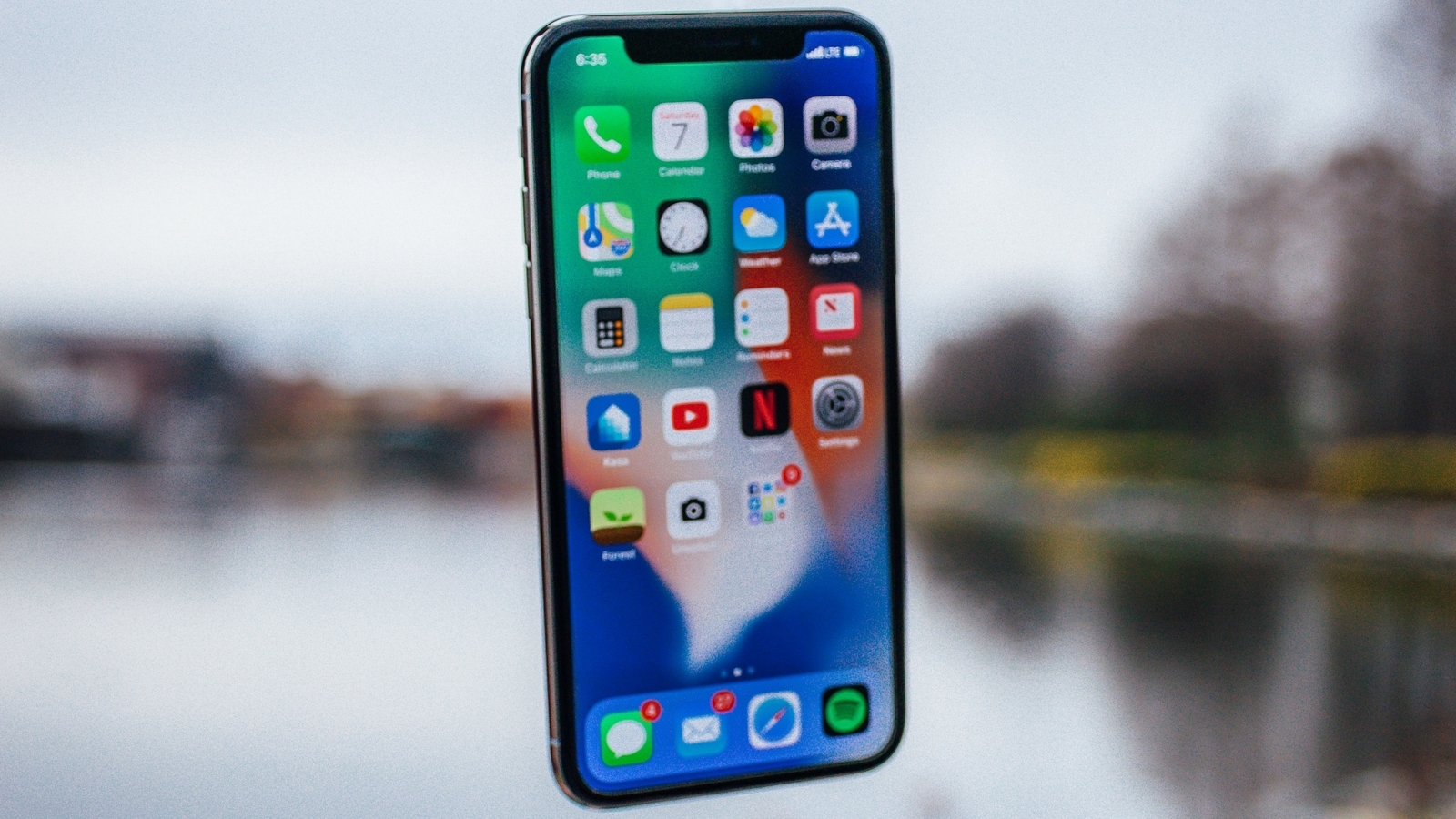 The iPhone is a hidden source of secret features. Literal! Chances are you've been introduced to some of the common features of the iPhone, but the truth is, there are some secret tricks that can make your tasks faster, easier, smarter, and yes, fun too. And with every update of iOS, the iPhone keeps getting better with time. Recently, Apple has introduced iOS 16 for iPhone 14, iPhone 13, iPhone 12, iPhone 11 and other supported models with some new features. Here are some cool iPhone tricks you should try right now. From photo background removal, notification style customization to battery percentage indicator – check out these awesome features.
iPhone battery indicator
Thanks to the release of iOS 16, Apple has decided to change the design of the updated battery percentage indicator in the status bar. This allows you to see the exact battery percentage within the battery icon percentage.
Background removal trick with iPhone photos
Yes, this new magical iPhone feature separates the background of the photo from the main subject.
First, open your image in Photo or a supported app.
Then touch and hold the object or objects you want to cut out. When you see a glowing line around the subject, let go.
Now the Copy or Share menu appears.
You will be given the "Quick Actions" option, tap it to see more options, then select "Remove Background".
Now just tap "Copy" to add the new image file to your clipboard. This way you can stick it somewhere else.
iPhone notification style
Step 1:
How do you prefer to keep your notification panel on your iPhone? If you haven't updated your iPhone with the latest iOS 16, there's a chance that your iPhone is still delivering notifications in list view.
Step 2:
After updating your iPhone with the latest version of iOS 16, you can change the style.
Step 3:
Open the Settings app on your iPhone and then tap the Notifications option.
Step 4:
Here the View as section opens at the top of the screen. You just need to select the option you want to opt out of Stacking, Listing and Counting.
Step 5:
Stack Views keeps the notifications at the bottom of the screen while bundling them all in one place. While the Count View will completely hide all your notifications and only show the total number at the bottom with a cleaner view.