Fame And Flashdance Singer Actor And Oscar Winning Singer Irene Cara Passed Away At The Age Of 63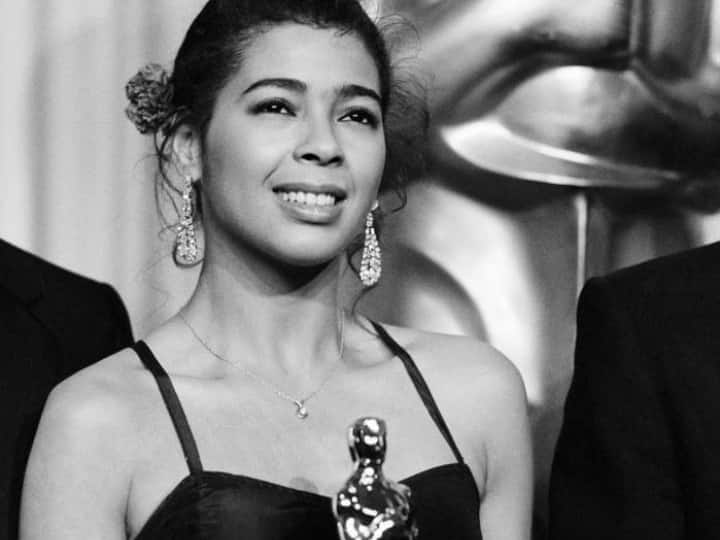 Irene Cara Death: Oscar, Golden Globe and two-time Grammy winner-singer-actress Irene Cara has passed away. She was 63 years old. Irene Cara sang the title track of the 1980 hit film 'Fame'. He also made a lot of headlines by singing the title track of 'Flashdance' in 1983.
Family requested to keep privacy
American singer and actress Irene, best known for the song "Flashdance… What a Feeling", for which she won an Oscar and a Grammy. Irene Cara later starred in films with Clint Eastwood and Tatum O'Neal. According to a BBC report, the manager of the actress announced her death. He said that the actress passed away at her home in Florida, but the cause is yet to be ascertained. Moose also wrote, "Irene's family has requested privacy." Moose wrote, "She was a beautiful talent whose legacy will live on through her music and films."
Tributes paid to Kara on social media on Saturday
During her career, Cara has had three Top 10 hits on the Billboard Hot 100, including "Breakdance," "Fame" and "Flashdance… What a Feeling", "Out Here on My Own" and "Why Me?" Are included. Tributes poured in on social media Saturday for Irene Cara, including Deborah Cox. Cara was called an inspiration, and Holly Robinson Peet recalled Cara's performance, saying, "The crazy combination of talent and beauty was overwhelming to me. Extremely saddened by the news of his demise.
News Reels
Irene Cara is who inspired me growing up to be a "triple threat" you could not only have hit records but also star in movies and have a hit tv show and slay…..a bright light for the culture.

Irene Cara remember her name💫 https://t.co/BZj20lwYFB pic.twitter.com/cBwBF3VAL1

— Deborah Cox (@Deborah_Cox) November 26, 2022
Started career with Spanish language television
Born in 1959 in the Bronx, New York City, Irene Cara was the youngest of five children and began her career in Spanish-language television. His father was Puerto Rican and his mother Cuban-American. After recording musicals as a child actor, she performed in several Broadway musicals in both Spanish and English. After becoming famous in 1980, she got a chance to play the role of Coco Hernandez and sing the title song of the film 'Fame'.
read this also:- When disappointed with life, Amitabh Bachchan asked 'Why did you give birth to me?' Father Harivansh Bachchan gave such an answer…