Crazy! iPhone 14 price drops to 51900 during Flipkart Black Friday shopping spree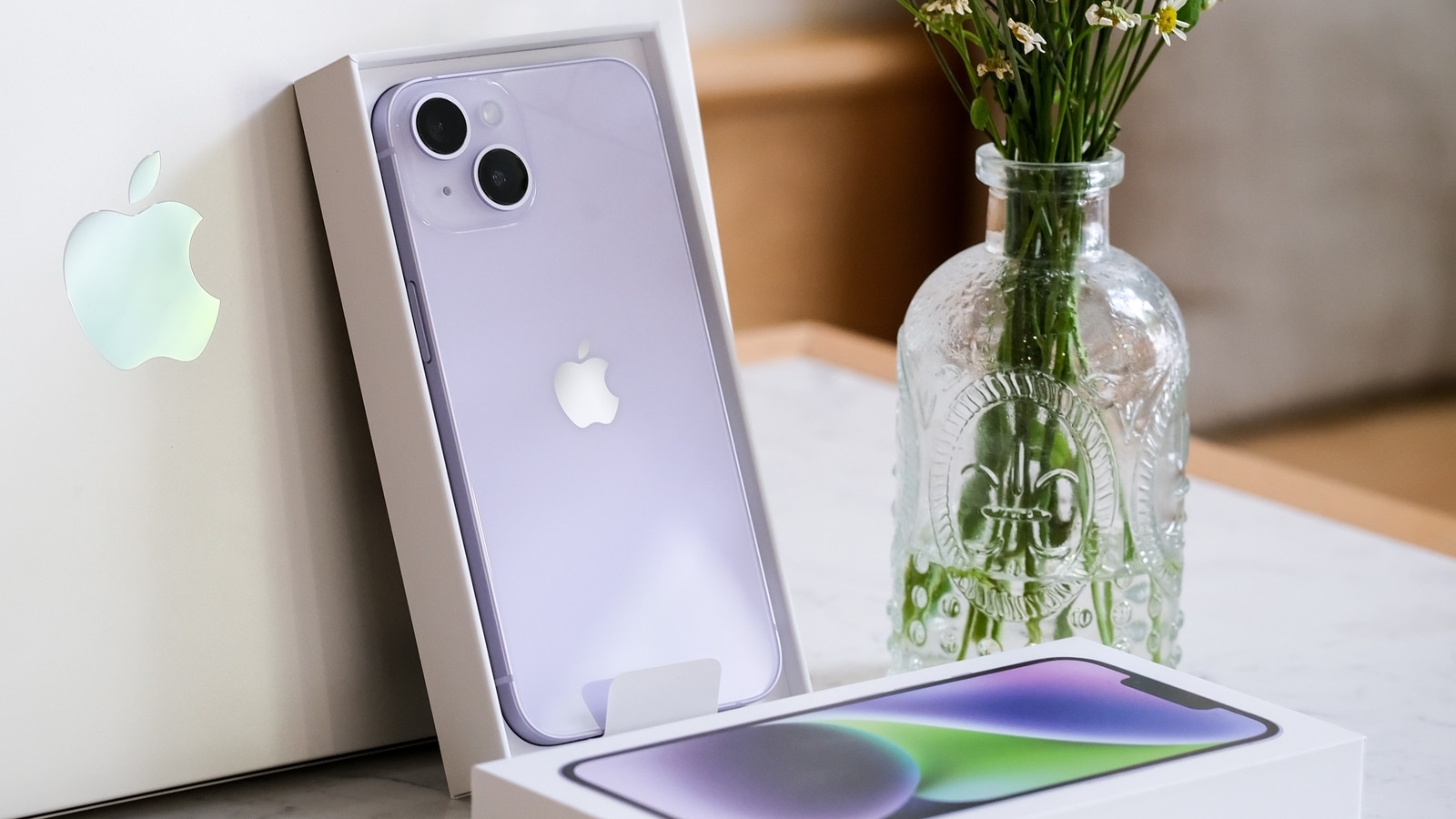 This Black Friday sale has reduced the price of the iPhone 14 to less than Rs. 60000. Here's how to grab this crazy deal on Flipkart.
When it comes to iPhone 14, several questions arise. Should you buy the latest iPhone 14 or get an iPhone 13 or even iPhone 12? If you are also confused, know that the design and specs of the iPhone 14 are more or less similar to the iPhone 13. However, it is worth noting that the iPhone 14 gets the 5-core GPU A15 Bionic chipset. It also gets Bluetooth 5.3 connectivity, while last year's iPhone 13 offers Bluetooth 5.0. More interestingly, it also comes with Emergency SOS via satellite feature and Crash Detection, which are not on the iPhone 13. So it is certain that the iPhone 14 is an improved version of the iPhone 13.
The interesting fact is that the iPhone 14 has seen an impressive price cut during this shopping season. As you must know, there is a mega Black Friday sale on Flipkart and it is live until November 30th. The astonishing fact is that this sale manages to bring down the price of the newly launched iPhone 14 and that too below Rs. 60000. Yes, you read that right! You can buy an iPhone 14 with a huge price reduction. Know how much it will cost you.
Black Friday Sale: iPhone 14 Price Cut
In this Flipkart price cut deal, the iPhone 14 price has dropped from Rs. 79900 to Rs. 77400 for the 128 GB storage variant. In addition, Flipkart has teamed up with HDFC bank, which allows you to grab Rs. 5000 instant discount on HDFC Bank credit and debit cards. This will help you get the iPhone for Rs. 72400.
Not sure which one
buy mobile?
B0BDK62PDX
The deal doesn't end here! Flipkart is also offering an exchange deal that will get you a huge discount of up to Rs. 20500 while you trade in your old phone. After fulfilling all the prerequisites, you can grab the iPhone 14 for just Rs. 51900, including bank offers. However, you need to check that your smartphone is in good condition to receive the high value through an exchange deal. The discount may vary depending on the device you spend on an exchange deal.