Chunky Panday Talks About The Failure Of Daughter Ananya Panday Film Liger Vijay Deverakonda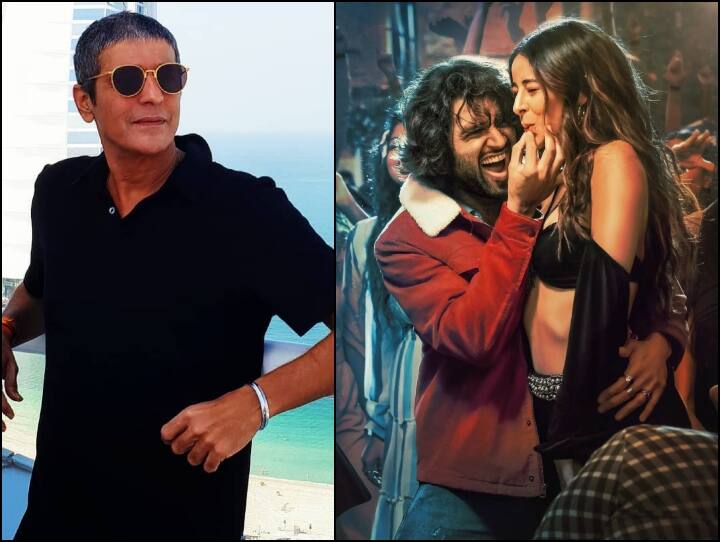 Chunky Panday On Liger Failure: South Superstar Vijay Deverakonda and Bollywood actress Ananya Panday promoted their film 'Liger' fiercely, but the film flopped badly at the box office. Earlier there were expectations about this film that it would do well at the box office, but after its release, the exact opposite was seen. Now Ananya Pandey's father and Bollywood actor Chunky Pandey has reacted on this.
Shouldn't be underestimated or overestimated – Chunky Pandey
In a conversation with India Today, Chunky Pandey talked about 'Liger'. He said, "It happens with any film. An actor gives his 100 per cent to a film, you promote it and things go wrong, you feel completely devastated. But you have to live with it and move on. It is a difficult task and I think Ananya is aware of it, she understands these things.
Chunky Pandey further said, "What you expect to be 100 percent may not be and what you thought was zero may be 100 percent. And that's what showbiz is about. Nothing should ever be underestimated or overestimated.
We do not know what will be the result- Chunky Pandey
In this conversation, Chunky Pandey further said, "Liger was a multi-language film, it was promoted very well and the music of the film was also good." Talking about the outcome of the film, he said, "Around 400 people were working on it, but you are the only one who is seen as a part of the film as an actor. You do not know what is happening. That's why we never know what will be the final result, but you have to accept whatever happens and move forward.
News Reels
Read this also-
Vijay Deverakonda celebrated his bodyguard's birthday like this, fans are praising the actor after seeing the photo