Black Friday Sale Live! Samsung Galaxy A73 price reduced from 47490 to just 19499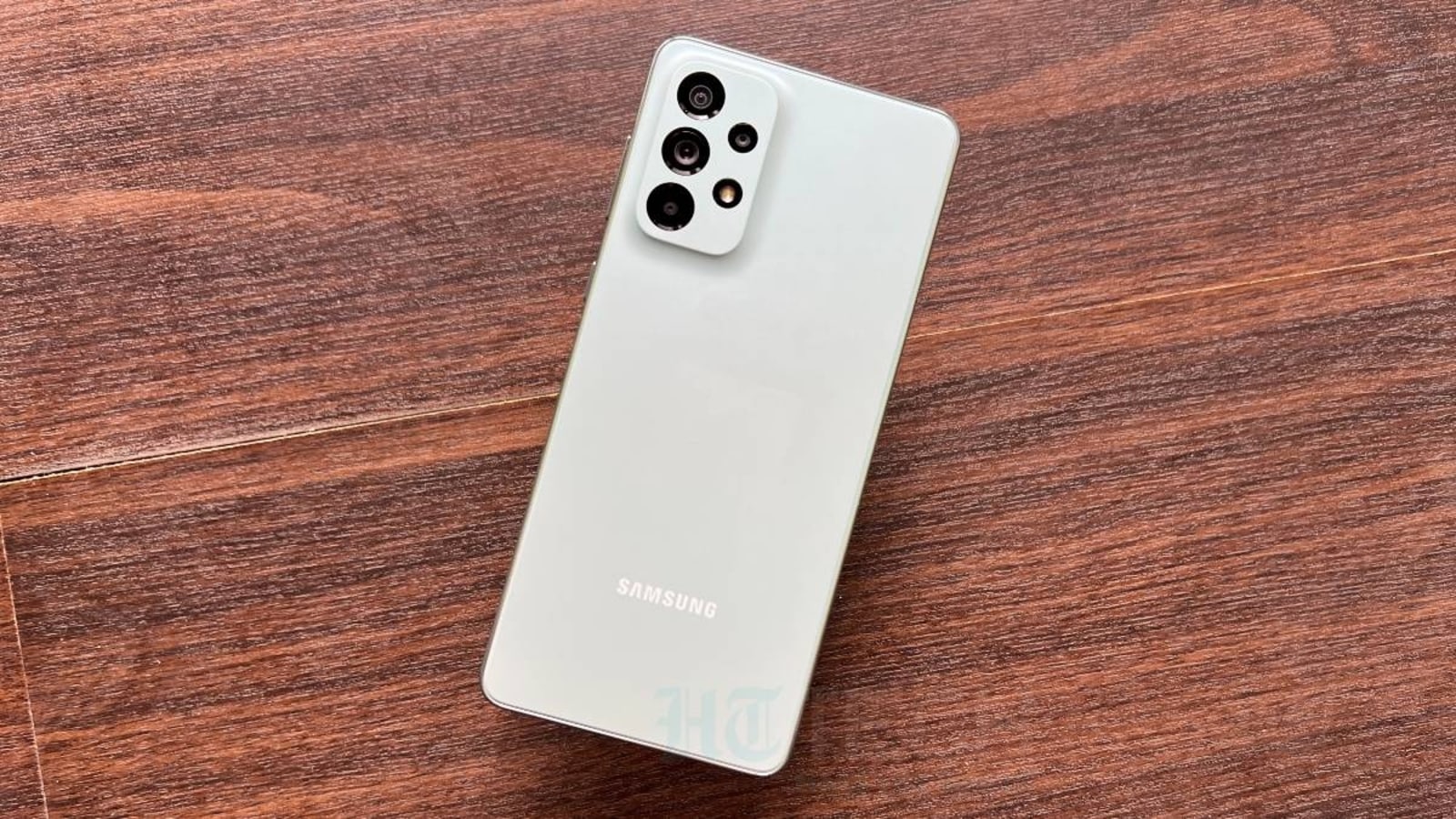 The Samsung Galaxy A73 price cut has been announced during Black Friday Sale which is still live on Flipkart. Get it for just Rs. 19499 at the selling price of Rs. 47490. Here's how.
Black Friday is widely celebrated worldwide with massive sales of a wide variety of products. As retailers in the US and UK introduced their special offers, Indian e-commerce websites also enthusiastically joined in the Black Friday celebrations. Currently, Flipkart is running its Black Friday sale till November 30 with various deals on gadgets, especially smartphones. Right now there is a special deal live on the Flipkart Black Friday sale. The Samsung Galaxy A73 price cut has been rolled out by Flipkart and you can buy the Rs. 47490 smartphone for just Rs. 19499. Seems interesting? Read on for more details to get your hands on this mid-range smartphone at an affordable price before the sale ends.
Samsung Galaxy A73 price reduction
The 2022 Samsung Galaxy A73 smartphone with 8 GB RAM and 128 GB storage has a retail price of Rs. 47490. But right now the e-commerce website has a stunning offer that will bring you huge savings. Under the price reduction of the Samsung Galaxy A73, you can get an 11 percent discount during the sale. That is Rs. 5491 discount on the smartphone offered by Flipkart. But you can get additional discounts through bank offers. On HDFC bank credit and debit cards, you are eligible for Rs. 2000 off.
Looking for more discounts? You can get as much as Rs. 20500 discount on a Samsung A-series smartphone via an exchange deal. If you have an old smartphone to trade in, the price of the Samsung Galaxy A73 5G can drop to unimaginable amounts! However, keep in mind that the discounted price depends on the smartphone you trade in. With the collective discounts of bank offers, price cuts and exchange deals, you can grab it for just Rs. 19499.
Not sure which one
buy mobile?
Samsung Galaxy A73: why you should buy this phone
After this deal, the Samsung Galaxy A73 is now an affordable 5G smartphone with great features, but it is too pricey. However, now you can enjoy the performance with the Snapdragon 778G chipset, longer battery life and good cameras headlined by 108 MP along with 12 MP + 5 MP + 5 MP secondary cameras at a much cheaper rate due to sales. For selfies, it gets a 32MP front camera. Plus, with 4 years of operating system and 5 years of security support, it also makes a good case for longevity.