Bigg Boss 16 Ankit Gupta Gives His Opinion On Tina Datta Shalin Bhanot Relationship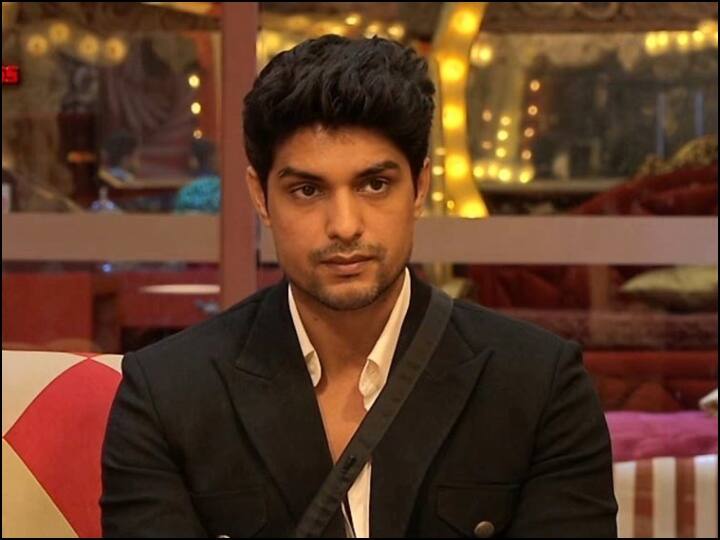 Bigg Boss 16 Promo: Ankit Gupta, the lead actor of the TV serial 'Udariyaan' has a strong fan following. He has gained a lot of popularity as Fateh Singh Virk. These days he is seen in the controversial show 'Bigg Boss 16'. Ankit is famous for speaking less in the show and for his one liners. Even though he speaks less, but the amount he speaks is solid. People are also liking this thing.
Ankit Gupta is silently testing other contestants. He has a strong opinion for all the contestants. Now Ankit will be seen telling the reality of the family members to Bigg Boss. In the latest promo, Ankit Gupta has told the truth of Tina Dutta and Shalin Bhanot.
Ankit exposes Tina-Shaleen
Ankit Gupta has called Tina Dutta the mastermind. The actor said, "Tina is playing with her mind. Initially for two days she was far away and was silent. As far as his observation was concerned, he developed more friendship with Shaleen and Gautam. Ankit Gupta also talked about Shaleen. He said, "Shaleen is very fond of leadership. He has some anger issues. Try to keep good with everyone.
News Reels
Ankit spoke on Shaleen-Tina's relationship
Apart from this, Ankit Gupta also gave his reaction on Shaleen and Tina's relationship. He said, "Actually, I think Shaleen and Tina's relationship is a game plan. This is happening only for the game. Now let's see what opinion Ankit Gupta gives about the rest of the family.
Let us tell you that Tina Dutta and Shaleen Bhanot are making a lot of headlines these days regarding their relationship. The housemates locked in the Bigg Boss house are calling it fake.
Also Read – Bigg Boss 16 Day 57 Written Update: Shekhar Suman taunts through Qawwali, family members get punished because of Archana, full update of 57th day of BB