Wordle 526 answer for November 27: A wonderful puzzle! Check Wordle hints, clues, solution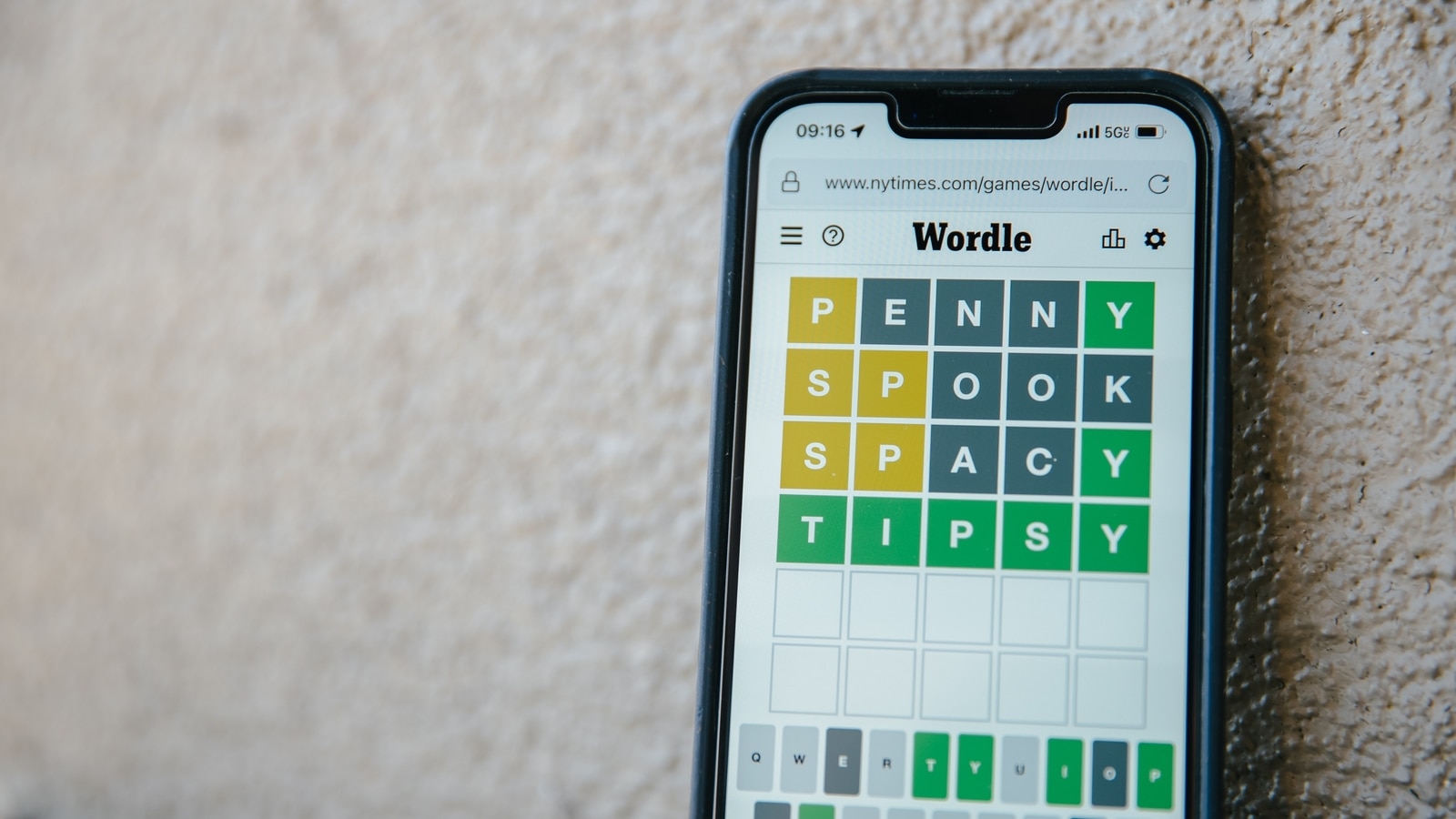 Wordle 526 answer for November 27: The first rule of Wordle is to assume that no puzzle is easy and solve them all with the right strategy and through these hints, clues and solutions.
Wordle 526 answer for November 27: This Sunday puzzle is cheerful and delightful! Confused? Do not be. Once you solve it, you know what it means and feel a similar emotion. But for that you have to solve it first and that might not be that easy because of the tricks the puzzle plays. But you don't have to worry about anything. With these Wordle hints and clues you will feel that the most difficult puzzles are child's play. And if they're not enough, you can always jump down for the solution too.
Wordle 526 hints for November 27
The first challenge the word brings to you today is a repeated letter. That means you have to deal with a maximum of 4 letters and spend a significant part of your time figuring out which letter appears twice in the word. However, there is also a secondary challenge. A few of the letters used in the word are unusual, so they may not show up early in your word elimination strategy either. But do not worry. As long as you are thorough with your approach and you check the directions below you should be fine.
Wordle 526 clues for November 27
Today's word begins with the letter H.
The word has a single vowel in it.
The word ends in Y.
The vowel is A.
The word describes a human emotion.
These were your clues. Now go ahead and give the game your best shot. If you've looked closely at the directions, you may not even need the letter removal technique. And if you get stuck on the last try, just scroll down for the solution.
Wordle 526 answer for November 27
SPOILER ALERT! Read no further if you're not looking for the answer to today's Wordle.
This is your last chance to turn back or you could spoil the answer for today's puzzle.
Today's word is HAPPY. It means "to feel, show or cause pleasure or contentment". So now you know why today's puzzle is a delicious puzzle. And since you successfully solved it, we hope you feel lucky too. Check this space again tomorrow for more hints and clues.