Kantara Starrer Rishab Shetty Likely Replaced From Rakshit Shetty Bachelor Party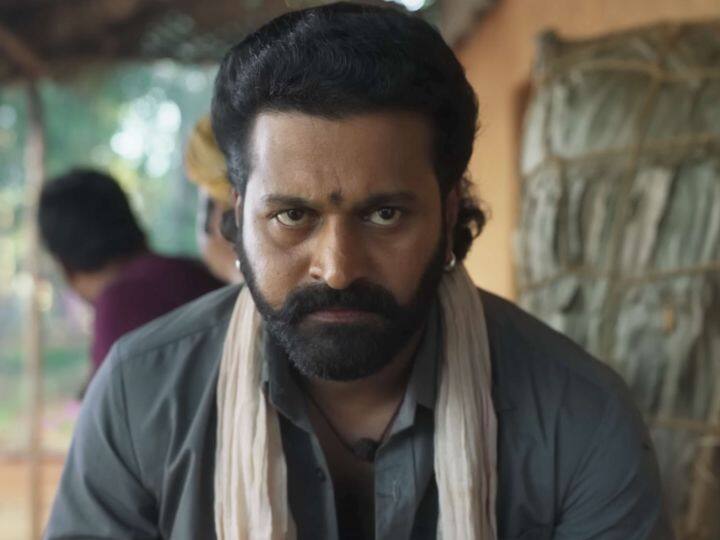 Rakshit Shetty Bachelor Party: South cinema veteran Rishabh Shetty has impressed everyone with the film 'Kantara' this year. Rishabh Shetty has achieved a new level of success through Kantara. Meanwhile, big news is coming out about Rishabh Shetty's upcoming film Bachelor Party. It is being told that Rishabh Shetty's leaf seems to be cut from the 'Bachelor Party' of famous actor and director Rakshit Shetty of South.
Did 'Bachelor Party' out of Rishabh Shetty's hands?
Rakshit Shetty's 'Bachelor Party' was announced last September. In this comedy film, actors like Rishabh Shetty, Digant Manchale and Achyut Kumar were confirmed to be present in the lead roles. In such a situation, now Bachelor Party actor Digant Manchale has given a big update regarding the presence of Rishabh Shetty in the film. In fact, in an interview given to YouTuber Madhu Sudan, Digant has told that- 'Rishabh Shetty can be replaced from Rakshit Shetty's film Bachelor Party.
We all know that these days Rishabh is enjoying the success of Kantara. There is no doubt that he has made a film which has got national recognition. We are proud of this. In such a situation, Rishabh's focus is now towards 'Kantara Part 2'. In such a situation, he has a shortage of time for the bachelor party. Due to which he can leave this film.
News Reels
'Kantara' surprised everyone
Rishabh Shetty's 'Kantara', made in a budget of just 15-20 crores, has surprised everyone with its earnings figures this year. 'Kantara' has earned more than 400 crores worldwide. While the box office collection of Rishabh Shetty's film in the Hindi belt has also crossed 80 crores. In such a situation, everyone is now demanding Part 2 of Kantara.
Also read- Bappi Lahiri Birthday: After seeing which person did Bappi Lahiri want to wear gold, he himself has revealed