Johnny Depp Is Not Returning To Pirates Of The Caribbean Franchise As Jack Sparrow Know Here Why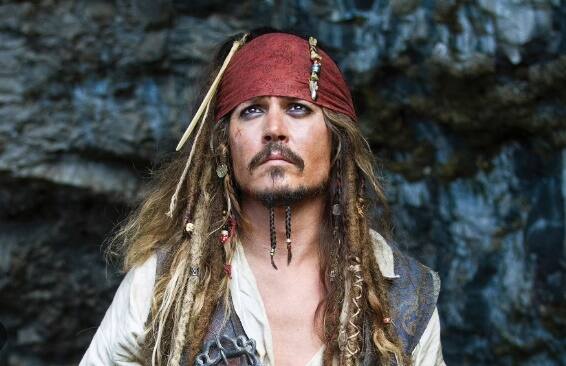 Johnny Depp Pirates of the Caribbean: Captain Jack Sparrow, the iconic role of Hollywood superstar Johnny Depp, was highly appreciated. Many films of the 'Pirates of the Caribbean' franchise have been released so far, in which Johnny Depp has done a great job. These films proved to be super hit at the box office. Everyone is crazy about this franchise of Johnny Depp, but now there is bad news for his fans. It is being told that now Johnny Depp will not be seen in the role of Captain Jack Sparrow, because the production houses do not want to take this franchise forward.
Johnny Depp will not be seen in the film
According to the new report, Disney has canceled the plan to reboot this franchise. Right now these franchises are on hold and Johnny Depp will not be seen in the film of this series.


Five films have been released
Johnny Depp appeared in the first film of this franchise, The Curse of the Black Pearl, in the year 2003. After this, its four sequels have been released from 2006 to 2017. Recently it was reported that the 6th sequel has been put on hold after the domestic violence case of wife Amber Heard against Johnny Depp. However, a new report last week claimed that Disney had made up its mind to revive the project after Johnny Depp won a defamation case against wife Amber Heard.
Why is the franchise not starting?
Ace Showbiz told in a report on the basis of a source close to the production house that they reject the report that Johnny Depp will once again be seen in the role of Captain Jack Sparrow. However, it is being told in the new report that this franchise may still be on hold. Earlier this month, Disney canceled the series of actress Margot Robb. This was revealed by the actress herself during an interview. Many reports say that Disney wants to take people's opinion before starting its popular series.
Also read- Another name added to the starcast of Tiger 3, Salman Khan will share the screen with this actress after 32 years