Gmail storage full? Kill this monster problem with this magic move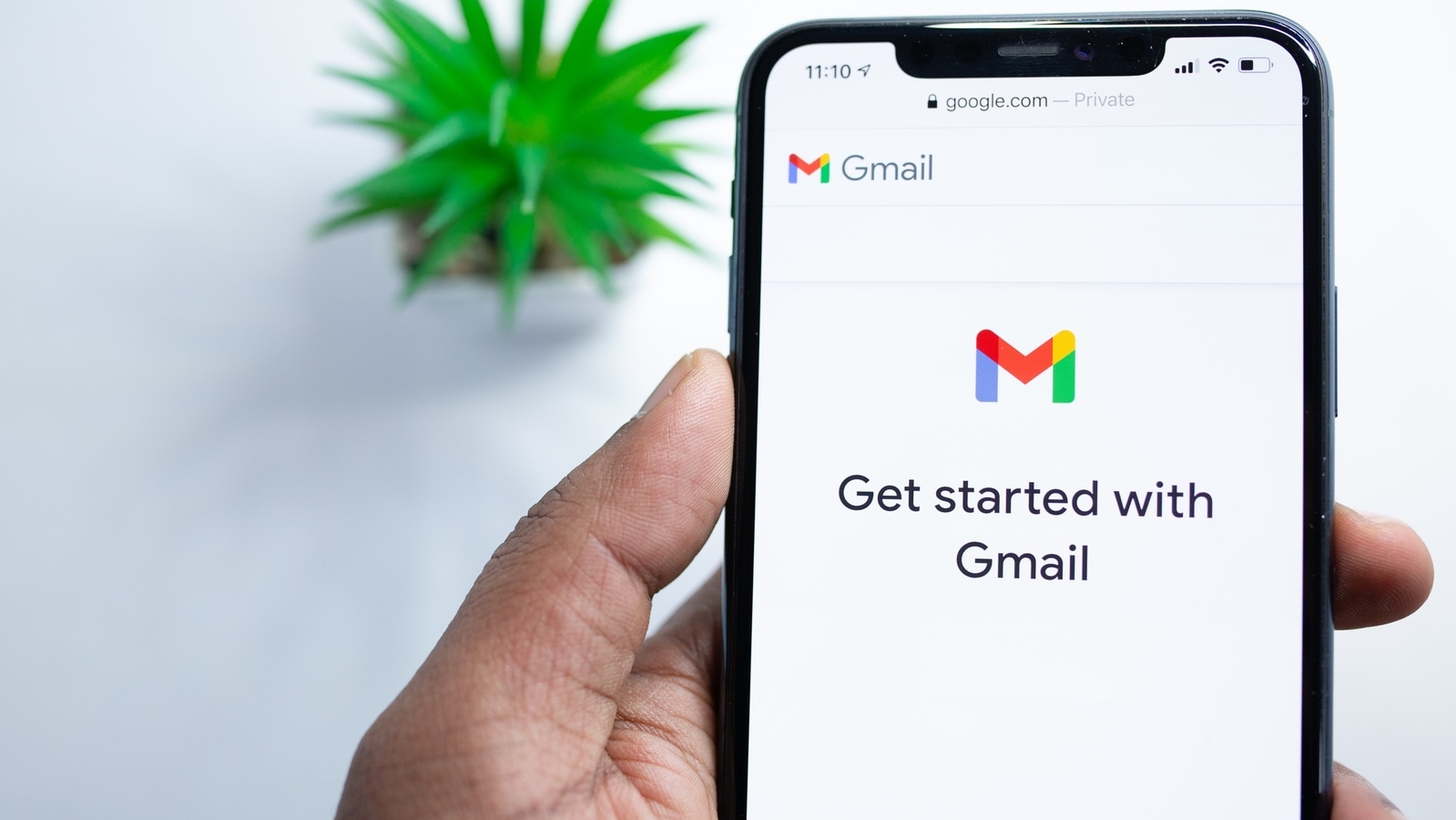 Gmail's storage being full is one of the major problems. However, you have weapons at hand to defeat this monster problem.
If Gmail is there to help you communicate with your personal and professional circles, it has also become a monster problem as it is used by unscrupulous people as a medium to pass promotional materials to your inbox – Spam. Today, marketing agencies widely use Gmail to promote their products and services. This abundance of spam means you have a Gmail storage problem. And what's more, it keeps coming back. Not only that, these emails piling up in your Gmail inbox can cause you to miss important emails and in the worst case, accidentally delete important emails. Fortunately, Gmail provides an option to block these promotional emails and solve the Gmail full storage issue. You can delete these promotional emails in simple steps to save your storage memory.
How to block an unwanted email address to avoid promotional emails
First, open your Gmail account on your smartphone or the web.
Then open the email address of the sender you want to block.
After that, click the three-dot menu button in the top right corner.
Here you will find several options. Tap the "Block (sender)" option from the drop-down menu.
A confirmation option appears. Click Block to confirm.
Now you will no longer receive emails from the blocked sender. All new messages or emails from this sender will be sent to Spam.
How to Delete All Promotion Emails to Fix Gmail Full Storage Issue
Step 1:
Besides blocking the sender, you can also delete the existing promotional emails.
Step 2:
First log in with your Gmail account on a desktop or laptop.
Step 3:
Then just type "unsubscribe" in the search bar and hit enter. What will this do? It simply shows you a list of all emails with an unsubscribe button.
Step 4:
Check the box above to select all emails with this unsubscribe tag.
Step 5:
Now you just need to tap the Delete button and all these promotional emails will be deleted. If you want to keep some of these emails that you find useful, you can deselect those specific emails before hitting the delete button. However, you have to manually deselect them one by one.