Filmmaker Anurag Kashyap Spoke About Rehab Center Due To Depression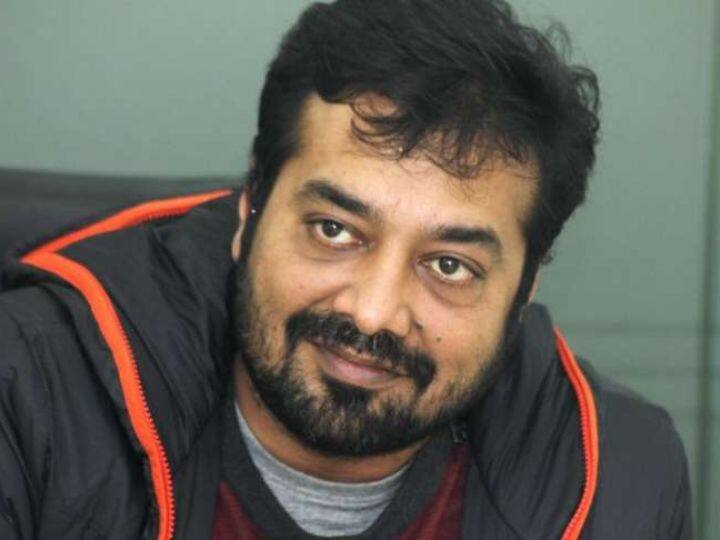 Anurag Kashyap Depression: Anurag Kashyap, director of Hindi cinema, is named among the top filmmakers. Anurag Kashyap's name often makes headlines even for his controversial statements. At present, Anurag has remained a topic of discussion regarding his health related problems in the past. Recently, Anurag Kashyap revealed that due to depression, he had to take the help of a rehab center.
Anurag Kashyap found it difficult due to depression
Anurag Kashyap recently attended the Morocco International Film Festival for the screening of his upcoming film 'Almost Pyaar with DJ Mohabbat'. During this, Anurag Kashyap has told in an interview to the Indian Express that due to depression, he had to resort to a rehab center. Actually Anurag Kashyap has said that- 'I have gone through depression for more than 3 years. Due to this my condition had worsened.
At last I took the support of the rehab center. That period was one of the worst phase of my life. Due to increasing depression, my health also started deteriorating gradually and I again got heart attack. I had to go to rehab center 3 times. However, I did not tell anyone anything about this and continued to work. Meanwhile, I had also made the film 'Dobara'. Although now I am absolutely fine and fully ready to take the rest of the stories to the people.
News Reels
Daughter got rape threats
Not only this, Anurag Kashyap also recalled the incident in 2019 when his daughter Alia Kashyap received rape threats. Anurag Kashyap has told that because of speaking against the Citizenship Amendment Act, threats of rape have started being given to my daughter. Because of which he started running for anxiety. Continuing his point, Anurag Kashyap has further said that- 'Looking at the issue of Jamia Millia no one was saying anything, I could not stop and then I started speaking through Twitter. After this I closed Twitter.
Also read- Bappi Lahiri Birthday: After seeing which person did Bappi Lahiri want to wear gold, he himself has revealed