Bigg Boss 16 Archana Gautam Refuses To Do Torture Task Later BB Punishes Other Contestants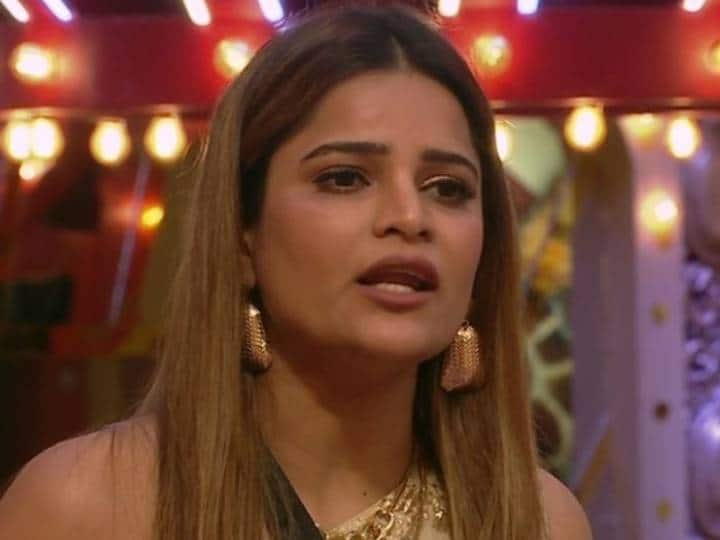 Bigg Boss 16 Promo: Controversial reality show 'Bigg Boss 16' is maintaining its place at the top of the TRP list. This season is being liked by the audience. Contestants locked in Bigg Boss house are also entertaining the audience with their antics. Archana Gautam is being called 'Entertainment Queen'. Although she has managed to attract people's attention and win hearts with her desi style, but sometimes she spoils the life of the family members with her rebellion.
The recent case is also similar. Actually, the torture task is about to start in 'Bigg Boss 16'. All the contestants will be punished by pouring cold water on them. Its latest promo has come out, in which this task started with Priyanka Chahar Choudhary, Ankit Gupta, Soundarya Sharma and Archana Gautam.
Archana Gautam broke the rules
Priyanka, Soundarya and Ankit accepted this punishment, but Archana Gautam flatly refused to do this task. She said that she will not do that. Archana said that she falls ill due to cold water. Despite the persuasion of the family members, she violated the rules and left. Also Archana said, "Bigg Boss aapka bhi ho gaya."
News Reels
The family members were punished for Archana's mistake.
After this act of Archana, Bigg Boss imposed her class and canceled the torture task and gave another punishment to the rest of the family. Means now the family members will be punished for Archana's mistake. Because of this, the rest of the housemates get angry at Archana Gautam. However, now it has to be seen that in the coming episodes, what will be the punishment for the rest of the family because of Archana Gautam and what will be the result of Archana Gautam's rebellion.
Also read- Wife gifted such an expensive car to Khatron Ke Khiladi fame Mohit Malik, the price will blow your senses