Asha Parekh Faced Several Challenges Due To Lack Of Sanitation Facilities In The Past Says Sometimes We Changed Clothes Behind Bushes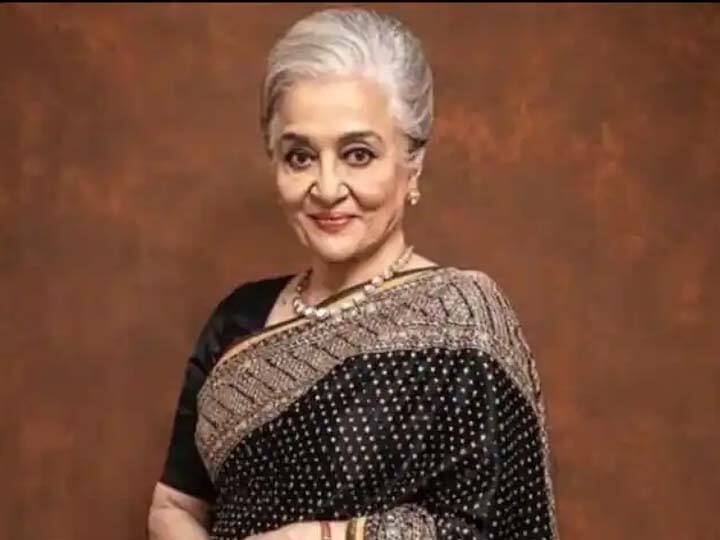 Asha Parekh: Veteran actress Asha Parekh started working at a very young age. She has given many superhit films to the Bollywood industry. However, at that time there was no facility like vanity van or toilets on the film set, due to which he had to face many problems. However, now he is happy that now a facility like vanity van has come on the film set. Asha Parekh recalled her days during the 53rd edition of the Indian Film Festival of India, when she did not even get basic facilities like toilet on the sets.
Had to change clothes behind the bushes
In a conversation with ANI, Asha Parekh told about those days when there were no facilities like vanity van. He said, 'I remember that in our time there was no concept of facilities like vanity van. At that time when we used to go for shooting, there was no bathroom in the studio and we used to sit whole day without going to the bathroom. Thankfully I didn't have any kidney related problems '. Apart from this, Asha Parekh also told that sometimes she used to go behind the bushes and change her clothes.
Jaya Bachchan has also faced this problem
News Reels
Jaya Bachchan has also faced situations like Asha Parekh in her early career. Recently, Jaya spoke openly about this matter in granddaughter Navya Naveli Nanda's podcast show What the Hell Navya. In that episode, Jaya told how she had to go behind the bushes to change sanitary pads, because there were no facilities like vanity vans and toilets in those days.
There was a lot of problem in outdoor shoot
Jaya Bachchan said, 'At that time we used to do outdoor shoots. We didn't have a vanity van. We had to go behind the bushes to change clothes. There were not enough toilets there. It was a very strange and embarrassing situation. You used 3 to 4 sanitary pads and then had to keep a plastic bag to throw the pad and then put it in a basket so that when you reach home, you can throw it'.
Also read- Another name added to the starcast of Tiger 3, Salman Khan will share the screen with this actress after 32 years