This Is How Kim Kardashian Feeling On Showing Her Private Photos To Employee By His Ex Husband Kanye West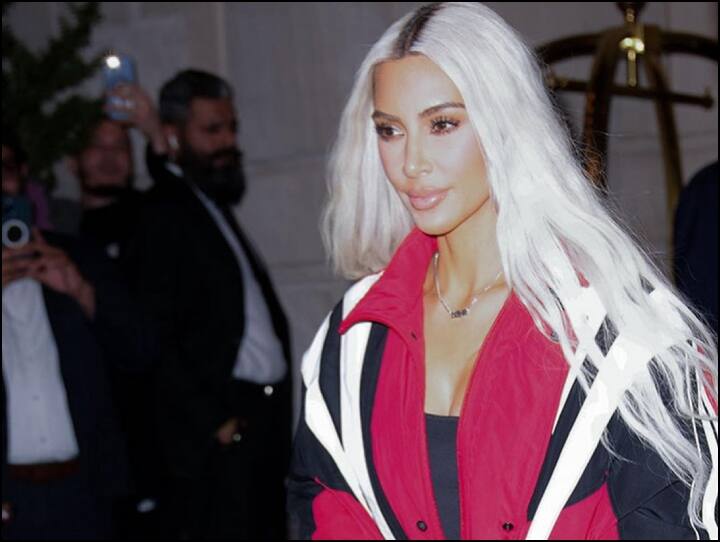 Kanye West Controversy: Hollywood actress Kim Kardashian's ex-husband and rapper Kanye West are embroiled in controversies these days. In a report published in Rolling Stone, it has recently been revealed that the employees of Yeezy Adidas company have written a letter accusing Kanye West of showing obscene pictures of his ex-wife Kim Kardashian to their employees.
Apart from showing pornographic photos, Kanye is also accused of showing pornographic videos of Kim during a meeting in 2018. After all these revelations, Kanye is running into controversies. At the same time, in a report of US Weekly, it has been told that how Kim is feeling on all this and what she is thinking about all this.
Kim Kardashian is investigating the claims
A source has told US Weekly that Kim Kardashian is investigating claims that her ex-husband Kanye showed her nude photos to employees while working with Adidas. The source also revealed that Qin is very disappointed with these claims, she is feeling humiliated and scared. She is trying to confirm these allegations and is engaged in gathering more information regarding this matter. She wants to know which pictures of her the employees had seen.
News Reels
Separated after seven years of marriage
Let me tell you, Kim Kardashian and Kanye West married each other in the year 2014 after dating for two years. At the same time, after seven years of marriage, in the year 2021, Kim filed a petition for divorce.
Read this also-
'Was more happy being a wife than an actor' – Jaya Bachchan's shocking statement on leaving Bollywood after marriage