Kantara Plagiarism Row Lyricist Shashiraj Kavoor Claims Victor Against Thaikkudam Bridge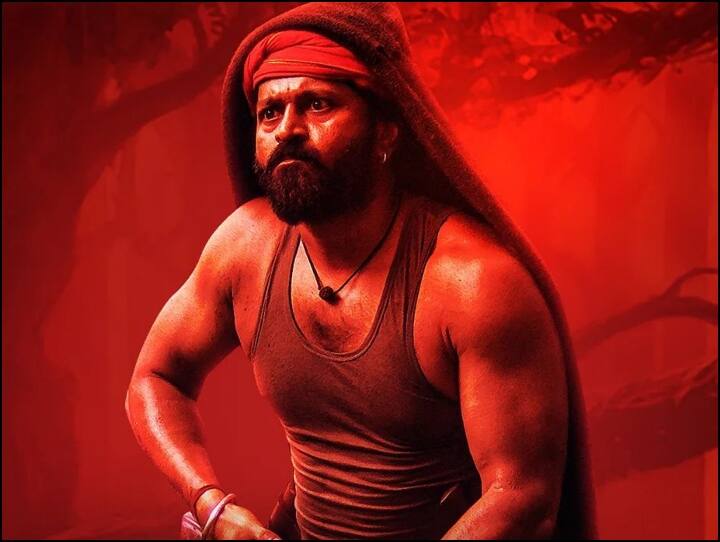 Kantara Plagiarism Row: Rishabh Shetty's film 'Kantara' has been in the news ever since its release. So far this film has earned 400 crores from all over the world. At the same time, this film has also faced controversies on the allegation of song theft. A band from Kerala named 'Thakkudam Bridge' accused the makers of 'Kantara' of plagiarizing the song 'Varaha Roopam'. At the same time, Shashiraj Kavoor, the lyricist of 'Kantara', has claimed victory in this case.
Thakkudam Bridge's petition dismissed
Lyricist Shashiraj Kavoor has posted a post on Facebook on Friday that the Kozhikode district court has rejected the petition for Thakkudam Bridge. He wrote in his post, "The Honorable High Court of Kerala has ordered Kantara to get relief from the lower court. Today, the lower court after hearing both the sides rejected the application of Thakkudum Bridge and the ban imposed against 'Varaha Roopam' has been lifted. Justice has won."
News Reels
What is the whole matter?
In October, Kerala-based band Thakkudam Bridge accused the makers of Kantara of plagiarizing their song "Navarasam" for the film's song "Varaha Roopam". The band sued the production house Homble Films for copyright infringement. Based on the band's plea, earlier this month, a Kozhikode court had provisionally ordered the removal of "Varaha Roopam" from theaters and all streaming platforms.
The makers of Kantara approached the Kerala High Court seeking relief from the ban imposed by the lower courts. However, the High Court on Friday refused to entertain the plea citing procedural protocol. The court reminded the makers that the lower courts have only passed an interim order, hence appeal against it is not applicable. On the other hand, if we believe in this post of lyricist Shashiraj Kapoor, then this decision of the lower court is a news of relief for the makers of 'Kantara'.
Read this also-
What was seen in Anushka Sharma and Virat Kohli's kitchen that made social media users unhappy?