Hot Deal! Get up to 26% off and more on Amazon; view all offers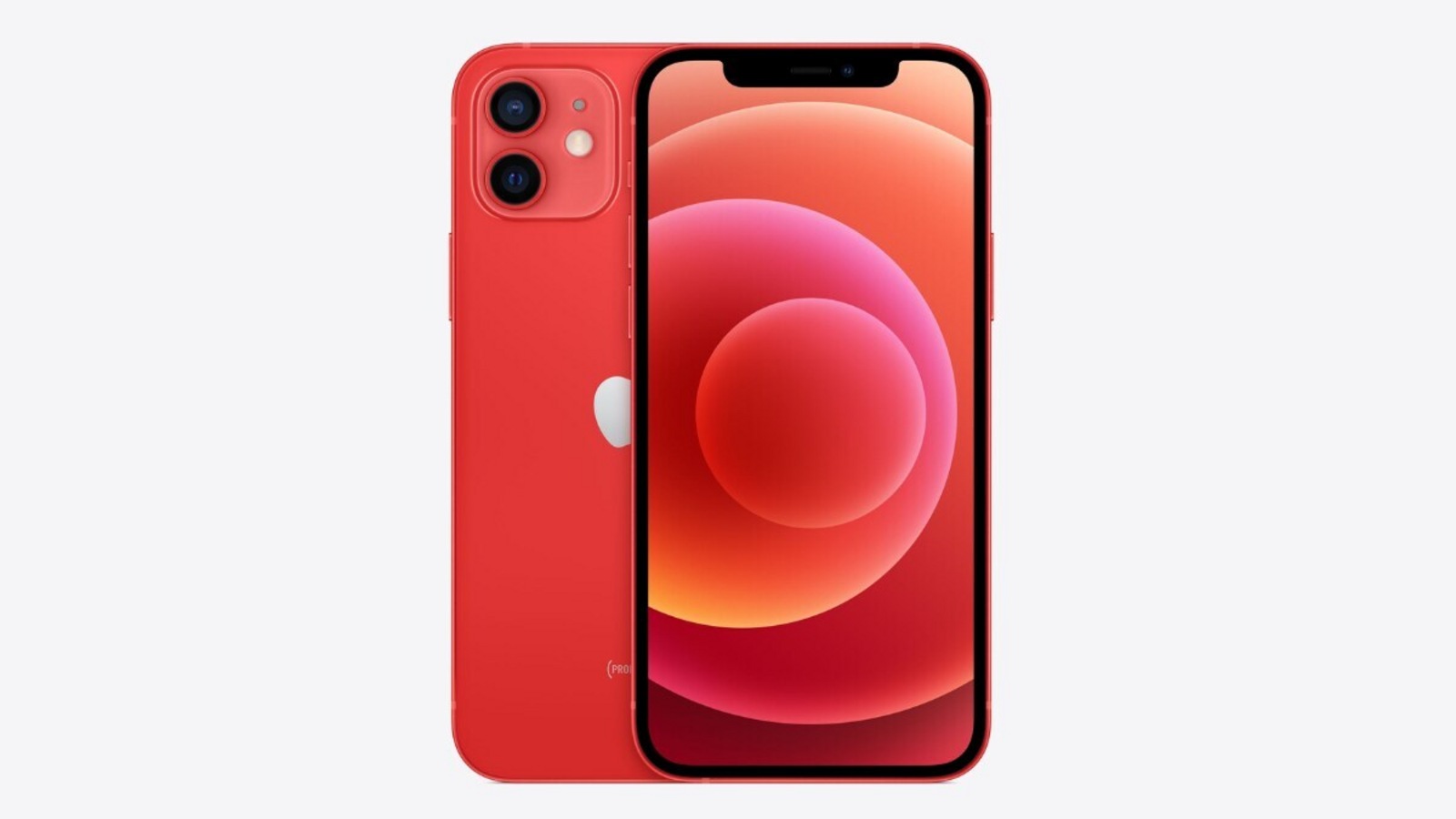 Amazon has rolled out huge discounts and exchange offers on different storage variants of Apple iPhone 12 in different colors. Know the details of the iPhone 12 price drop on Amazon here.
The Apple iPhone 12 is available in three storage variants, namely 64GB, 128GB and 256GB. In addition to the storage variant, you also have different color options to choose from. However, it can be noted that the price of the iPhone 12 on Amazon varies based on the storage and color variants you choose. Whatever storage and color option you want, all you have to do is go to Amazon, search for iPhone 12 and select the storage and color variant. After that, you can see the price drop and offer details on the screen. Here's everything you need to know about the iPhone 12 price drop on Amazon.
iPhone 12 price drop on Amazon
The 64 GB storage variant of the iPhone 12 in Product Red color worth Rs. 65900 (as available on Amazon) has been discounted by 26 percent. Using the discount offer, the price of the phone has dropped to Rs. 48999. While the 256GB variant of the phone comes in red at an 18 percent discount. That is the 256 GB storage variant of the phone which can be had for Rs. 61900 against Rs. 75900. The 128 GB variant of the phone is not currently available on the e-commerce platform.
Not sure which one
buy mobile?
B08L5TGWD1
This is not all, the cost of the iPhone 12 can be further reduced. All you have to do is choose the exchange offer. If you have an old smartphone in good condition, you can get another one up to Rs. 13300 off the discounted rate. Also, the exchange offer is the same on both storage variants of the iPhone 12.
Order iPhone 12 online
Go to the official website or the mobile application of Flipkart or Amazon, depending on your choice. Search for the iPhone 12 and select the size or color of the phone you want. If you want to use the phone with trade-in, please select the offer with trade-in. You can then proceed to purchase the phone and complete the payment process.