Garena Free Fire Redeem codes before November 26: the coolest rewards available for free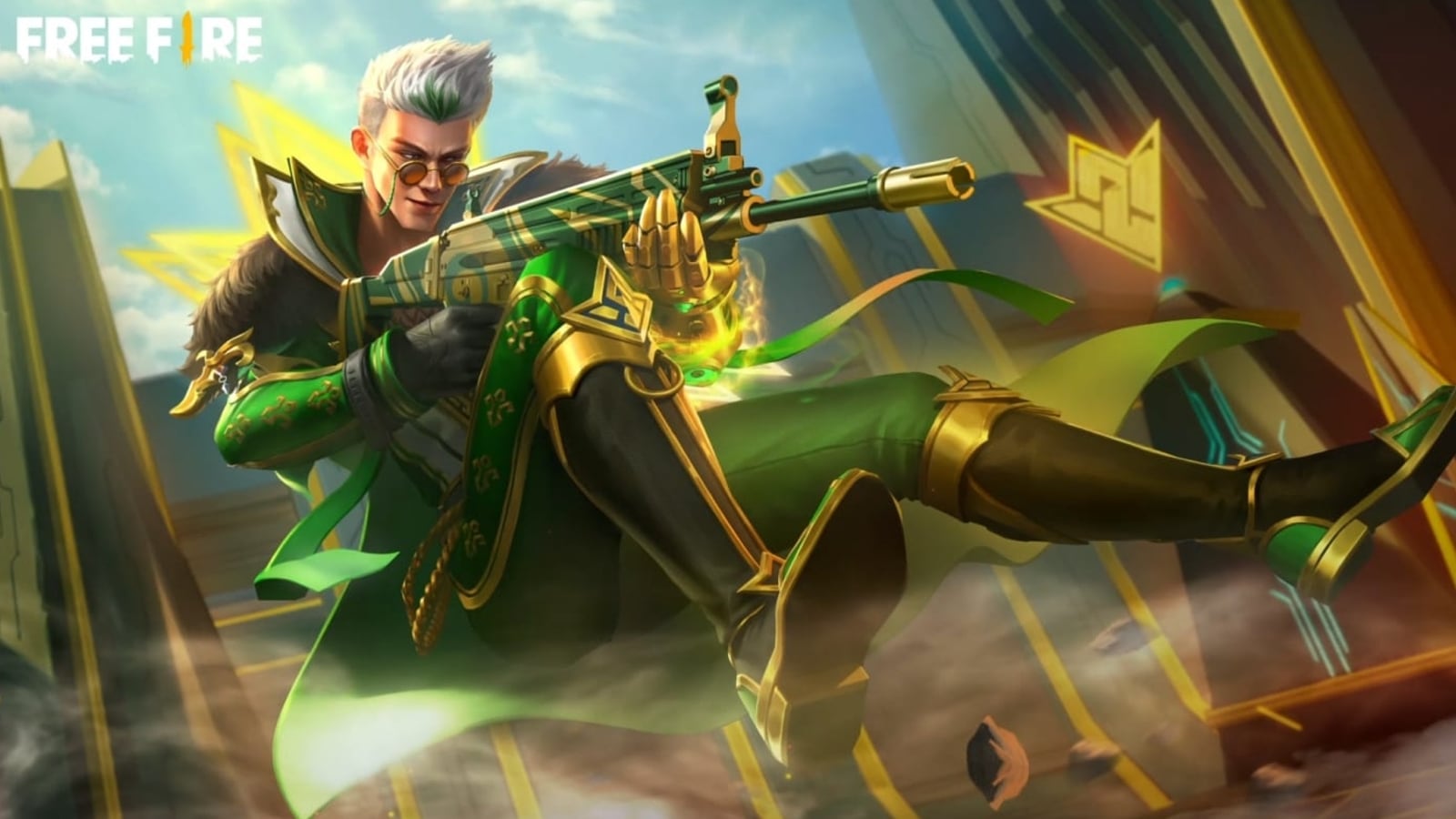 Garena Free Fire Redeem codes before November 26: Win exciting in-game items such as skins, weapons, pets, costumes, premium bundles and diamond vouchers.
Garena Free Fire Redeem codes before November 26: The Black Friday rush has also reached Free Fire. The game has come up with a bunch of discounts and offers for players to take advantage of during this period. You just need to open the game to find out all about it. So if you have already invested in diamonds for the game and want to get a good price out of it, don't miss this opportunity. However, if you are not a spender and do not want to buy diamonds, then there is another option for you. Just claim these redemption codes and win mystery prizes that are sure to put a smile on your face.
But before that, Garena Free Fire North America Twitter made a great announcement. It revealed in a tweet: "Log in now to get a free FFWS backpack! Are you ready for tomorrow's final?" The reward will be given when the play-ins have been completed and the finalists for the FFWS have been selected.
Garena Free Fire Redeem codes before November 26
The redemption codes are unique 12-digit alphanumeric codes where each code contains an individual in-game item. So, just like a draw, you can win everything from weapon cards to premium bundles. Since there is no upper limit on the number of codes you can redeem, you can claim multiple codes to win the best rewards. However, one code can only be redeemed once by a player. To redeem the codes, the player must visit the official redemption website. The process is explained below.
There are some rules you should know. The codes have an expiration date of 12-18 hours, so make sure you claim them on time. Furthermore, some codes may be region locked and cannot be opened for you. To make sure this doesn't affect the gifts you can win, try to claim as many codes as possible.
Although the game is banned in India, players outside the country can claim these codes. Check out today's redemption codes below.
ZYPPXWRWIAHD
B6IYCTNH4PV3
FF119MB3PFA5
ZRJAPH294KV5
8F3QZKNTLWBZ
W0JJAFV3TU5E
FF11NJN5YS3E
SARG886AV5GR
FF11HHGCGK3B
Y6ACLK7KUD1N
YXY3EGTLHGJX
X99TK56XDJ4X
FF10GCGXRNHY
FF1164XNJZ2V
FF11DAKX4WHV
MCPTFNXZF4TA
WLSGJXS5KFYR
FF11WFNPP956
FF10617KGUF9
Garena Free Fire Redeem codes before November 26: How to get free rewards
Step 1: Visit the Garena Free Fire redemption page official website at https://reward.ff.garena.com/en
Step 2: Then log in with your Facebook, Google, Twitter or VK account details.
Step 3: Then copy and paste to redeem codes into the text box and click the confirm button to continue.
Step 4: After the confirmation, a cross-check dialog pops up. Tap "OK."
Step 5: The codes will be redeemed successfully and you can collect the rewards in the in-game mail section.