Cyber ​​Monday Deal! Get the $999 iPhone 13 Pro FREE; Know how to get it for $0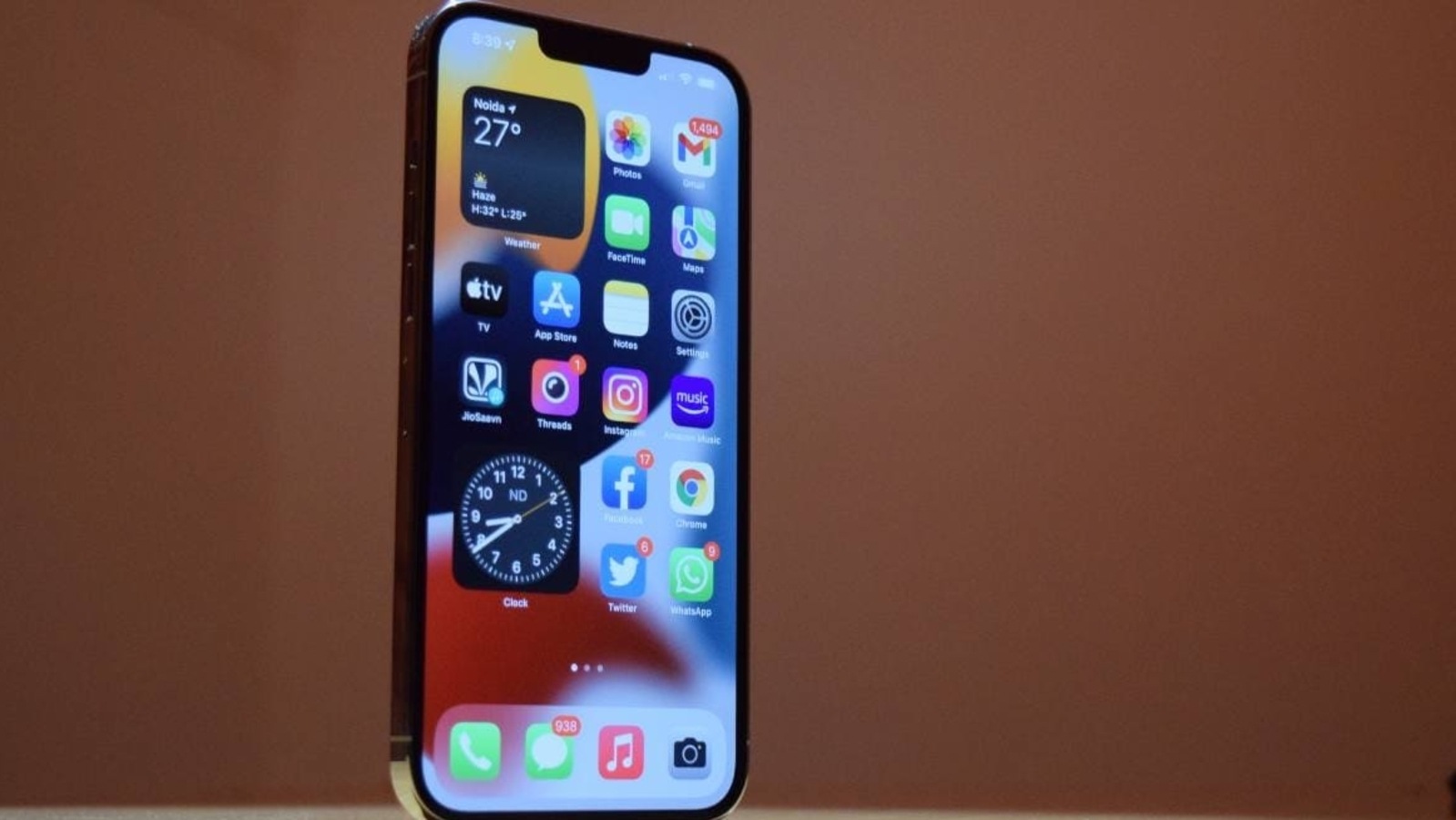 Black Friday may be over, but Cyber ​​Monday is yet to come. Don't miss this great deal where you can get a $999 iPhone 13 Pro absolutely FREE. Now check the details.
One of the biggest shopping extravaganzas of the year, the Black Friday sale, is over. During the major US-focused sales event, a wide variety of products were made available at deeply discounted prices. From smartphones to home appliances, all featured in various offline stores and online e-commerce websites. But if you didn't upgrade your smartphone yesterday, you might have one last chance to get a special discount. There will be a Cyber ​​Monday sale on Monday, November 28, focusing on ecommerce platforms and tech products. And if you do an early sale, you can get the iPhone 13 Pro from Verizon for an incredible deal. This deal drops the price of the smartphone from $999 to zero! Shocked? Read on to learn more about the deal.
Cyber ​​Monday deal: iPhone 13 Pro price cut
Right now, Verizon is offering a $1,000 rebate as a trade-in bonus as part of its Cyber ​​Monday early offers. The iPhone 13 Pro 128 GB costs $999. Verizon, under its usual EMI pricing system, lets you buy the smartphone for $27 for 36 months. But if you don't even want to pay that much, there is a trick you can use. Go for trade-in. That means if you trade in your older smartphone and still meet the $1000 valuation on the website, you can actually take the Pro model iPhone home without paying a penny. But there's only one thing you need to know. Please note that the trade-in value depends on the model and condition of your old smartphone, as well as availability in your region. You must fulfill this contract for a period of 36 months, otherwise you will have to pay the full retail price of the smartphone.
You can also get the other variants of the iPhone 13 Pro with this offer, although you will have to pay small installments. The 256GB variant can be yours for $2.77 per month, the 512GB variant for $8.33 per month, and the highest 1TB variant for $13.88 per month.
Not sure which one
buy mobile?
B09V48BYGP
Why the iPhone 13 Pro
The iPhone 13 Pro is not only a beautiful smartphone, but it also has some really cool features. The smartphone comes with 120Hz ProMotion display and is the first iPhone in the series to flaunt this feature. You also get cinema mode to record smoother videos. The iPhone 13 Pro also features a macro mode for a detailed close-up.