Black Friday sale on iPhone 13 drops the price from $699 to $180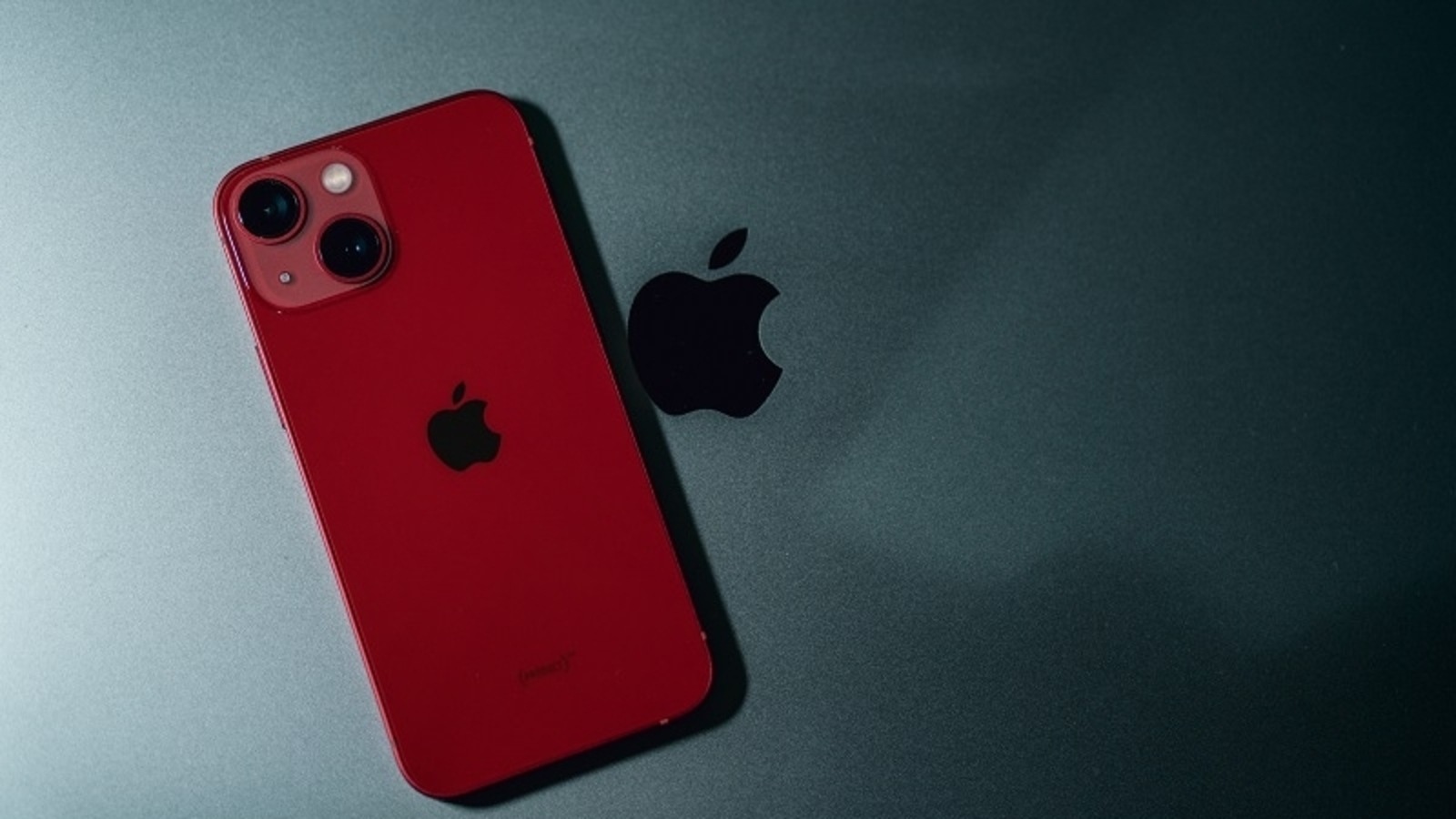 You can grab the high-end iPhone 13 for just $180 on Verizon instead of $699 during this Black Friday sale 2022. See how.
Black Friday Sale has started and a host of exciting deals have rolled out. If you're looking for some interesting ones on premium smartphones, know that Verizon has come up with a fantastic one. One of them is a notable one on the iPhone 13. The iPhone has received a massive price cut and all Apple fans planning to upgrade from their existing smartphone should check out this deal.
Verizon is offering the iPhone 13 at a flat price of $520. However, before you get too excited, you should also know some terms! You can own this premium iPhone for just $5 by entering a 36-month payment plan to get a $520 discount. In other words, you can get it for around $180 for a 128GB storage variant, with a retail price of $699.99. Know in detail how to get this deal for only $180 on Verizon.
iPhone 13 deal on Verizon
Go to Verizon website and find the iPhone 13 link and now choose the internal memory and color option as per your choice.
Tap Add a new line option with "From $5 per month". New line required. Plus $200 when you switch. '
Now click continue and select a new user option. A new screen will open where you must enter your zip code and confirm the location.
Furthermore, you will find different Verizon plans. You can choose one of these and continue paying for the 36-month period.
Complete your payment and enjoy the premium iPhone 13 for only $180.
iPhone 13: Specifications and features at a glance
At this discounted price, you can experience the fast performance of the A15 Bionic chip with a 4-core GPU powering the iPhone 13. Not only that, it features a Super Retina XDR display, cinema mode camera and better battery life than its predecessor. For photography, it gets a dual camera setup, each of 12 MP on the back and on the front.