Alia Bhatt Ranbir Kapoor Daughter Raha Kapoor Gets A Sweet Message From Her Cousin Samaira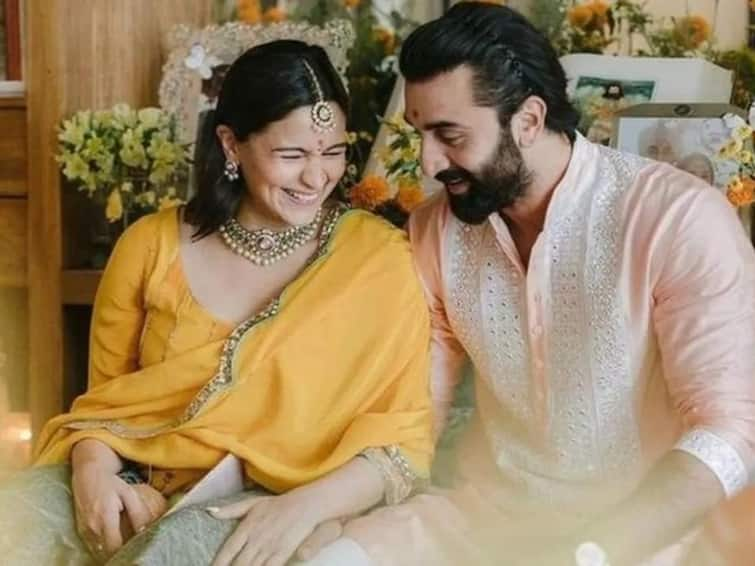 Alia Ranbir's Daughter Gets A Sweet Note: There is an atmosphere of happiness in the Kapoor and Bhatt family these days and why not, Ranbir Kapoor and Alia Bhatt recently welcomed the little angel to their home. The couple has not shown the face of their princess, but baby Kapoor has been in the limelight since his birth. Every member of the house has showered their love on the little life. Now another cute post has appeared in this list.
Cousin Samaira's message for baby Kapoor
Alia Bhatt recently shared a post on Instagram and told that she has named her daughter 'Raha Kapoor'. This name is chosen by Ranbir Kapoor's mother Neetu Singh. Since then, not only the fans and celebs, all the members of the couple's family have showered their love while commenting on the post. Recently Riddhima Kapoor's daughter and Raha Kapoor's close cousin Samaira has also shared a post. In the post, Samaira has written, 'I love you Raha, lots of hugs from your elder sister Sam'. Along with this, Samaira has also shared heart emojis.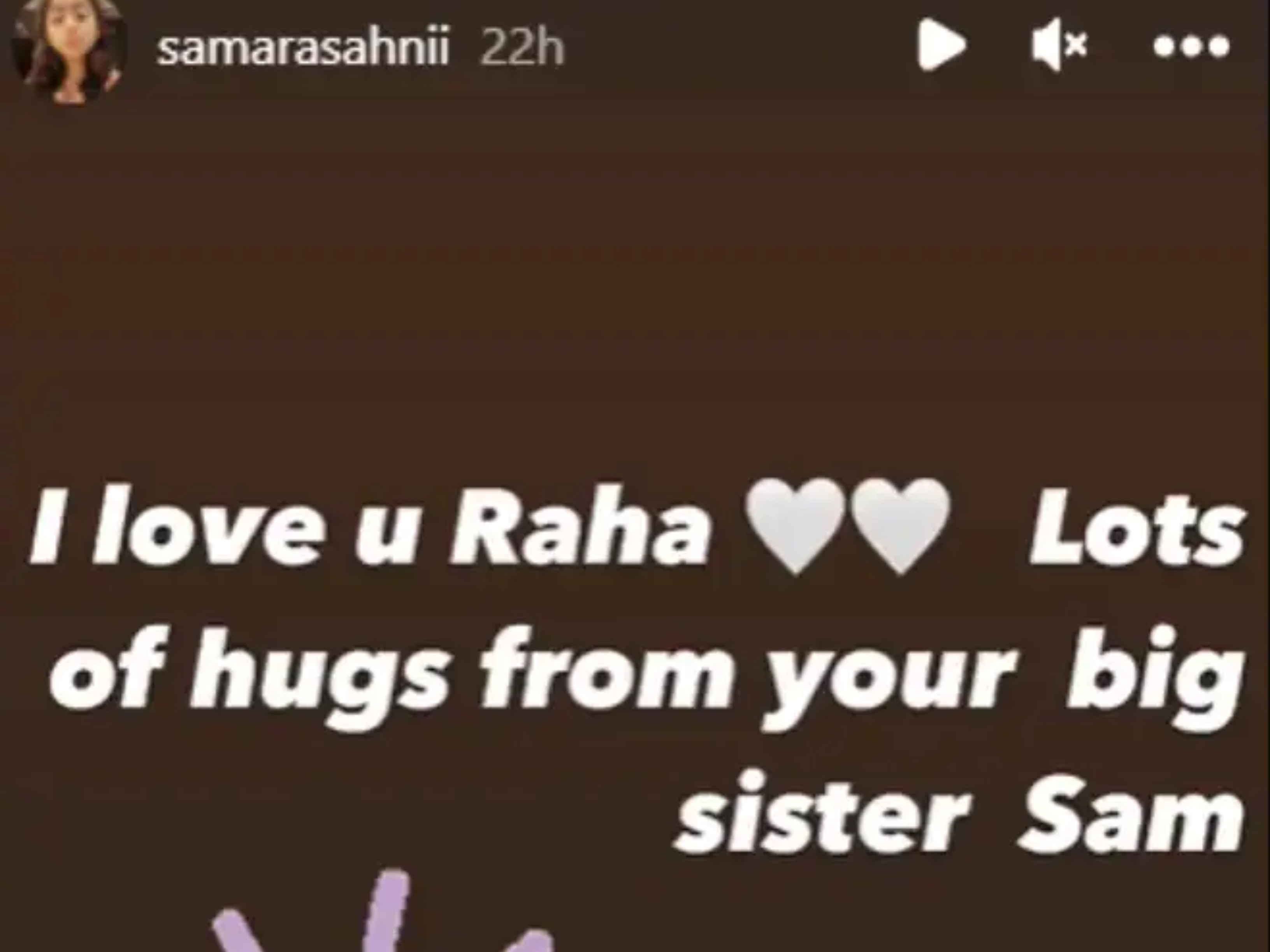 Alia told the meaning of 'Raha'
Giving information about the daughter's name to the fans, Alia Bhatt had also told the meaning of Raha. In the post, he wrote, 'Raha means divine path, in Swahili it is called happiness, in Sanskrit it can be called clan, dynasty or gotra, in Bengali it is called rest, comfort and relief, in Arabic it is peace and Apart from all this, it also means happiness and freedom and just like its name, we have felt all this from the first moment when you came to us.
News Reels


After a few months of marriage, parents became a couple
For information, let us tell you that Ranbir Kapoor and Alia Bhatt held each other's hand this year i.e. on 14 April 2022. After about 2 months, Aaliya informed about her pregnancy to the fans. On the other hand, on November 6, the couple became parents of a daughter. Alia Bhatt herself shared the information about becoming a mother with her fans through social media posts.
Also read- Happy Birthday Arjun Rampal: When the name of the famous actor who won the National Award was added in this case, know in which case the name came