What is Tom Cruise's connection with Shah Rukh Khan's Pathaan? Director Siddharth Anand disclosed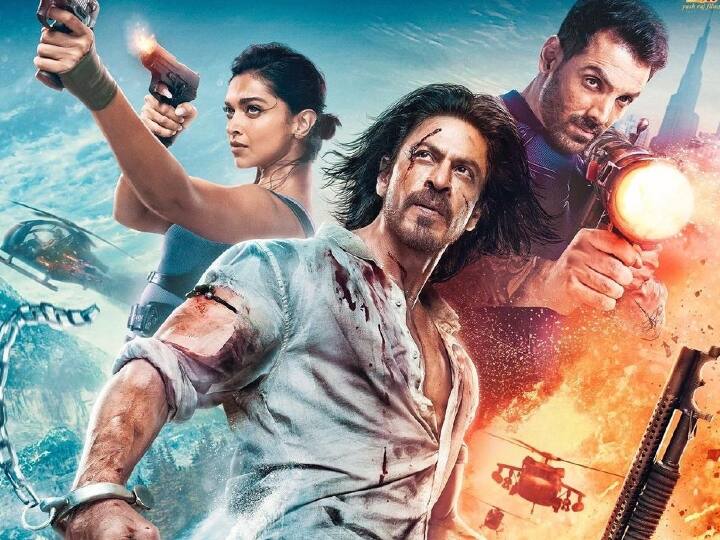 Pathaan: According to the film's director Siddharth Anand, Bollywood superstar Shah Rukh Khan's upcoming film 'Pathan' connects a lot with Hollywood star Tom Cruise. Siddhartha said, "When someone sets out to make India's action film with one of the biggest heroes of our country, Shah Rukh Khan, you have to have a champion team."
He said, "Thankfully we got an A-team who could do justice to Pathan and I am glad to have someone like Casey O'Neill, who has worked with Tom Cruise." Emmy Award-nominated Casey is regarded as one of the best action directors in Hollywood. Jack Reacher is the brain behind Tom Cruise's death-defying stunts in the Mission Impossible series of films, 'Top Gun: Maverick' and has also worked with Marvel.
"display: flex; flex-direction: column; flex-grow: 1; justify-content: center;">

"background-color: #f4f4f4; border-radius: 4px; flex-grow: 0; height: 14px; width: 60px;">
"display: block; height: 50px; margin: 0 auto 12px; width: 50px;">