Samsung Galaxy S23 borrows BIGGEST feature from iPhone 14!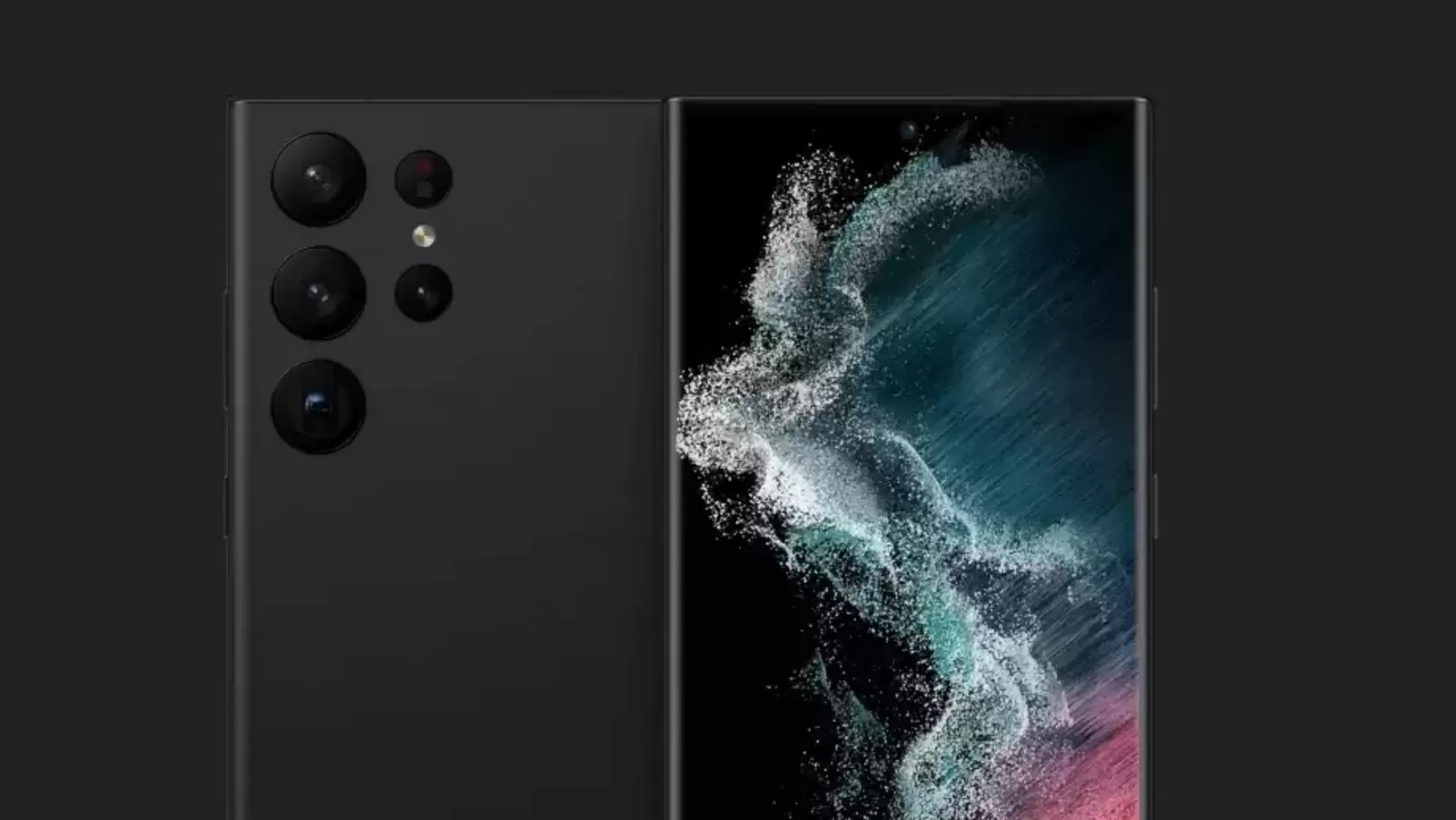 Samsung Galaxy S23 is rumored to bring satellite communications inspired by the Apple iPhone 14.
The iPhone 14 made headlines with its satellite connection feature and now Samsung wants to copy it. The Galaxy S23 is expected to bring minor changes over the Galaxy S22 series, but Samsung could help itself with the biggest feature that Apple proudly advertised at its September 2022 event. The Galaxy S23 is now rumored to have satellite connectivity has for SOS purposes. There are no official details on the feature yet, but the ET News report suggests otherwise.
The report from the publication suggests that Samsung is working with iridium to bring satellite communications to the Galaxy S23 series. Iridium is a constellation of low-Earth satellites with 66 different nodes around the world, providing voice and data services. The Galaxy S23 series will use this network to provide global satellite connectivity.
Galaxy S23 series with satellite connection
Samsung is said to have been working on the feature for the past two years, in an effort to reduce the size of the antenna inside the body of a conventional smartphone. The Iridium network allows Samsung to let users send text messages and small image files, something the iPhone 14 series cannot do.
I'm not sure which one
buy mobile?
Oddly, the satellite connectivity feature would not be available in Samsung's home country of Korea, as the small country is well covered by a 5G network. However, in larger countries such as the US and Russia where mobile network coverage is not available everywhere in these areas.
Aside from satellite connectivity, the Samsung Galaxy S23 series is also rumored to bring some changes. The chipset of choice will be the Snapdragon 8 Gen 2, but rumors suggest a higher clocked version of the same for these premium Samsung devices. These chips have a higher clocked CPU and GPU to provide better overall performance. The non-Ultra models are expected to get a new design theme inspired by the Galaxy S22 Ultra. The Galaxy S23 Ultra will only see minor refinements in terms of overall design.
In addition, Samsung is also expected to adopt a new 200MP main camera sensor on the rear on the Galaxy S23 Ultra, improving the overall image quality.