Richa Chadha Statement Fwice Demand Strict Action Apology Galwan Statement Indian Army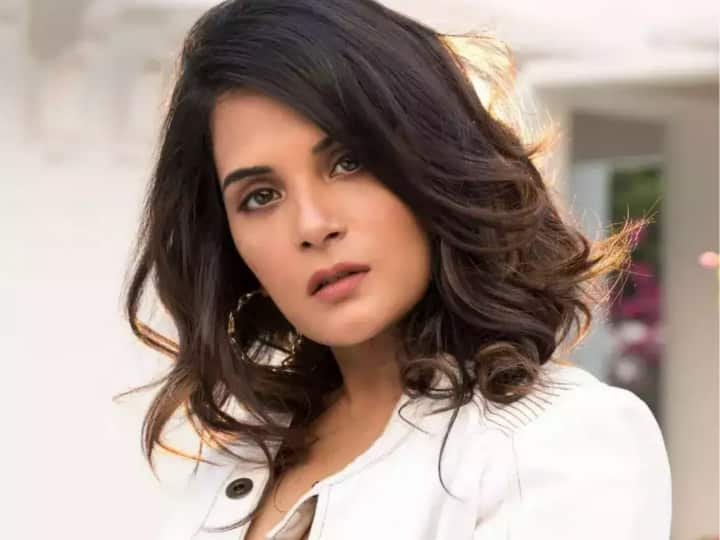 Richa Chadha: Bollywood actress Richa Chadha is often seen expressing her opinion on social media very bluntly. But recently one of her tweets has become the cause of trouble for the actress. In fact, after the reaction of the actress to the tweet of Northern Army Commander Upendra Dwivedi, she has been criticized a lot. He is being opposed across the country regarding this. Although the actress has also given an apology on this, but even after this her statement is being taken very seriously. Now the Western India Cine Employees Federation (FWICE) has termed this tweet of the actress as irresponsible.
FWICE demanded action
FWICE has strongly condemned Richa's tweet and appealed to the Maharashtra government and the Mumbai Police to take the strictest action against the Fukrey actress. FWICE has appealed to Richa to apologize for her act and has also requested the film industry to strongly oppose Richa's statement. By the way, actor Akshay Kumar has reacted while sharing this tweet of Richa and has said that he is deeply saddened by this.
Hurts to see this. Nothing should ever make us ungrateful towards our armed forces. Woh hain toh aaj hum hain. 🙏 pic.twitter.com/inCm392hIH

News Reels

— Akshay Kumar (@akshaykumar) November 24, 2022
What is the matter?
Talking about the matter, in support of Defense Minister Rajnath Singh's statement regarding POK, Northern Army Commander Upendra Dwivedi had tweeted and wrote that he is ready to capture POK. The Indian Army is fully prepared and if the ceasefire is violated, a befitting reply will be given to Pakistan.
Tweeting the same statement, Richa Chadha wrote reminding the clash between China and the Indian Army in the Galvan Valley in the year 2020- 'Galwan says Hi.' This tweet of Richa is being considered very insensitive and it is being condemned everywhere.
Read this also-
Prakash Raj came out in support of Richa Chadha, 'We are with you… know what you meant'