Irrfan Khan Son Babil Khan Furious On Debut Words Before Qala Release On Netflix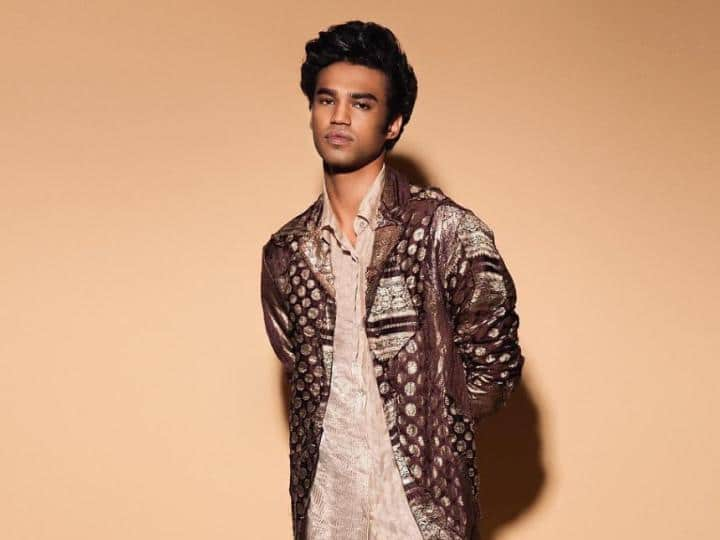 Babil Khan On Debut: Babil Khan, the elder son of late Hindi cinema superstar Irrfan Khan, is going to debut in films very soon. Recently the trailer of Babil's upcoming film 'Kala' has been released. Babil's first film will be released on the OTT platform Netflix. Meanwhile, Babil Khan has said that he hates words like debut and launch.
Don't like words like debut and launch – Babil Khan
After the death of father Irrfan Khan, everyone wants to see Babil Khan as an actor in films. Since the release of the trailer of 'Kaala', the excitement of the fans for Babil has increased a lot. Because of which everyone wants to see Babil debuting in films as soon as possible, but Babil hates the hype made about his debut. In fact, in an interview given to Film Companion, Babil has said that- If I was not the son of Irrfan Khan, no one would have cared about my film debut.
I would still be giving auditions and getting hit somewhere or the other. The recognition I get from my work is much more than the recognition I inherited. It seems to me that words like debut and launch make a person much bigger than the film and the story. This is the reason why I do not like this type of words at all.
News Reels
When is Babil's 'Kaala' releasing?
As an actor, Babil Khan is going to step into the industry with Netflix's film 'Kala'. Apart from Babil, many actors like actress Trupti Dimri and Swastika Mukherjee are present in this film. Online streaming of this debut film of Babil will be done on OTT platform Netflix from December 1 next month. It is known that the Netflix film 'Kala' has been directed by Anvita Dutt.
Also read- Freddy New Teaser: Marriage, Romance and Atrocities… Karthik Aryan looked even more creepy in Freddy's second teaser