Garena Free Fire MAX Redeem Codes Before November 25: Buy Your Favorite Outfit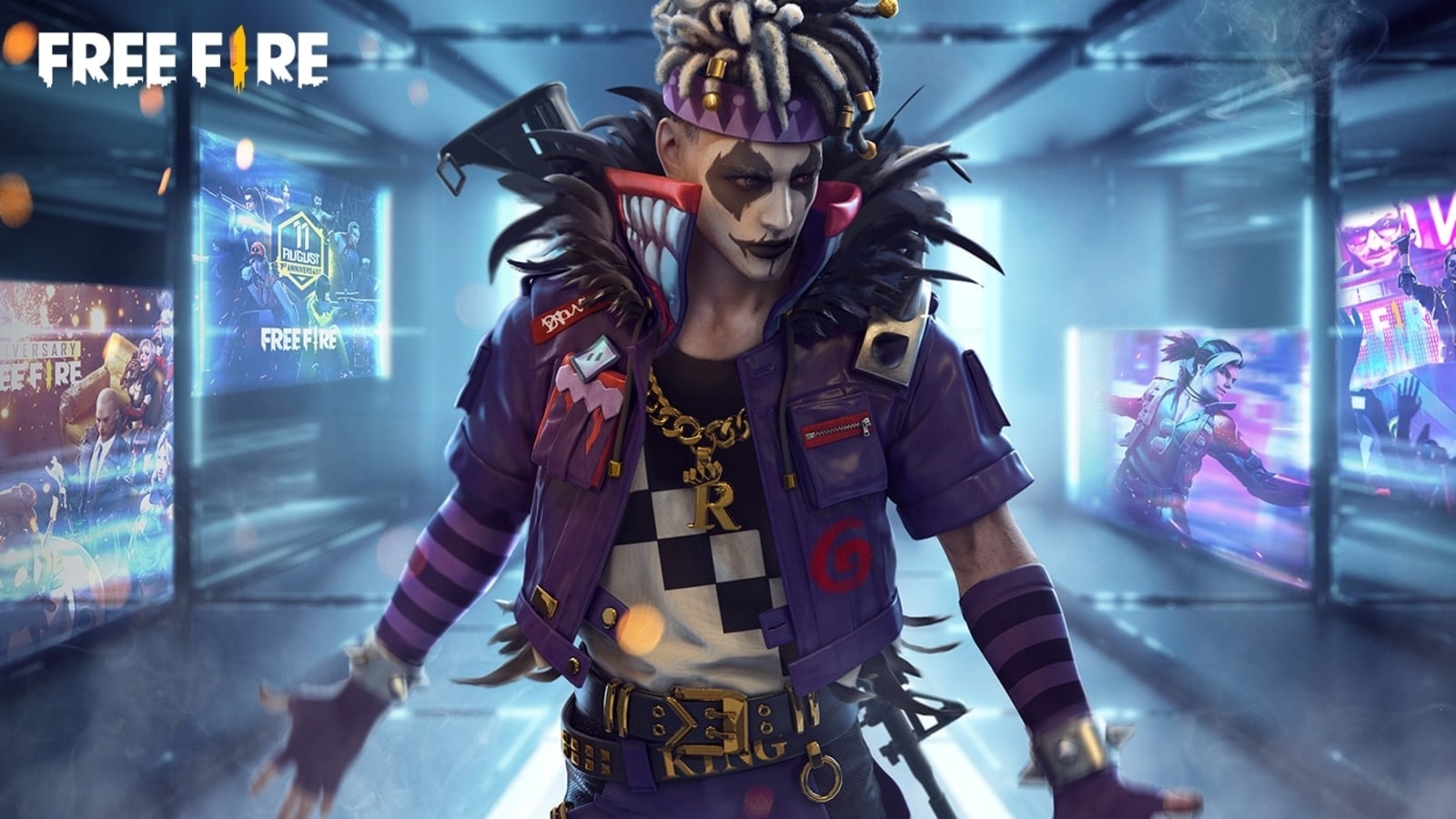 Garena Free Fire MAX Redemption Codes for November 25: These freebies can be claimed through the official redemption website. Know the process.
Redeem Garena Free Fire MAX Codes Before November 25th: It was a fun month for all the fans of the game as they received a lot of new stuff from game modes, redesigned elements, new events, awesome rewards and now the FFWS Tournament is knocking on the door. However, the event skins are hard to get due to the grind required to complete it and other outfits and bundles require players to spend diamonds on them. But what happens if you don't want to spend real money on the game? You will have to keep playing the game in the same old boring outfits and skins. But if you use these redemption codes, you might find some exciting bundles to try. And the best part is that it is completely free. So read on to know how to grab them.
But before that, Garena Free Fire North America Twitter made a special FIFA World Cup announcement. It said in a tweet, "Enjoyed the World Cup so far? Football Fable Box is now 50% in store! Grab this discount, collect tokens and exchange them for your favorite CBF jersey". Don't let go of this offer.
Redeem Garena Free Fire MAX Codes Before November 25th
The redemption codes are 12-digit unique alphanumeric codes that contain special in-game items ranging from costumes, weapons, accessories, diamond vouchers to premium bundles. The codes can be easily claimed on the official Redemption website. These codes are shared daily so you can try your luck again and again. There is no limit to the number of codes you can claim, but one code can only be used once by a player. There are also a number of conditions.
First, the codes are valid for 12-18 hours. So make sure to claim them as soon as possible. And some codes may be limited to a certain region, so they won't work for them. Therefore, focus on claiming as many codes as possible.
Check out today's redemption codes below:
8F3QZKNTLWBZ
W0JJAFV3TU5E
FF11NJN5YS3E
WLSGJXS5KFYR
FF119MB3PFA5
FF10617KGUF9
FF11DAKX4WHV
SARG886AV5GR
YXY3EGTLHGJX
FF11HHGCGK3B
FF1164XNJZ2V
X99TK56XDJ4X
B6IYCTNH4PV3
FF11WFNPP956
ZRJAPH294KV5
FF10GCGXRNHY
Y6ACLK7KUD1N
MCPTFNXZF4TA
Garena Free Fire MAX: How To Get Free Redemption Codes
Step 1: Visit the game's Redemption website by clicking on the link https://reward.ff.garena.com/en.
Step 2: Log into your game account with Facebook, Google, Twitter, Apple ID, Huawei ID and VK.
Step 3: You now have to enter one of the redemption codes in the text box and then click on the confirmation button.
Step 4: And you're done! You will be notified whether the redemption was successful or not. The rewards will be reflected in your email section within 24 hours in case of successful redemption.