Chinese Canadian Actor Kris Wu Sentenced To 13 Years In Jail For Rape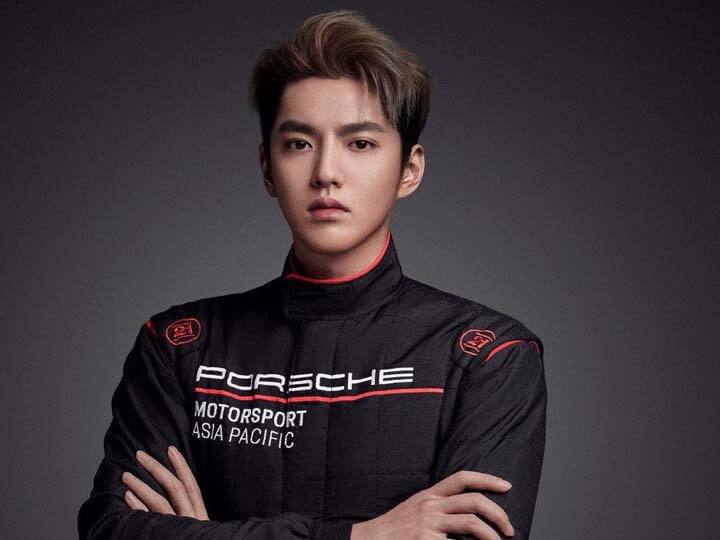 Kris Wu Sentenced To Jail For Rape: Chinese-Canadian pop star Kris Wu has been sentenced to 13 years in prison by a Chinese court on Friday for rape. The court said that after serving the sentence, he will be deported. Chris Wu was arrested in August last year.
Chris Wu found guilty of rape
According to Variety's report, Chris Wu has been found guilty of misdemeanor and mass immorality. In July 2021, 18-year-old Du Meizu, associated with the beauty industry, made allegations against Chris Wu. Sharing the post on social media, she alleged that Chris Wu had date-raped her while she was drunk, when she was 17 years old.


Chris Wu denied the allegations
Not only this, Du Meizu later accused Chris Wu of doing the same with other girls, including two minors. Be aware that the age of consent to have a relationship in China is 14 years. Chris denied the allegations at the time, but two weeks later, the Chaoyang District People's Procurator in Beijing issued an official statement saying that after an investigation, Chris' arrest had been approved.
Rape is punished for so many years
Let us tell you that in China, a crime like rape usually carries a prison sentence of 3 to 10 years, however, in particularly serious cases, the punishment can be life imprisonment or even the death penalty.
Also read- 'Why listen to a speech on nationalism from a foreigner', who scolded Akshay Kumar