Chhello Show India Entry For Oscar 2023 Release On Ott App Netflix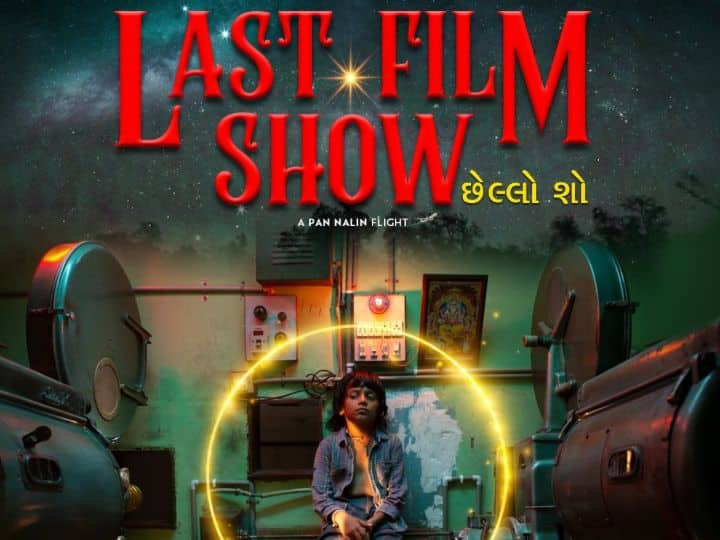 Chhello Show OTT Release: Gujarati movie 'Last Film Show' i.e. 'Chhello Show' has remained a topic of discussion this year. Chello Show is the film which has been sent by India for the world's biggest film award Oscar. Meanwhile, big news is coming out regarding 'Chello Show'. Please tell that director Paan Nalin's 'Chello Show' has now been released on OTT. In such a situation, we are going to tell you on which OTT platform you can watch this Indian entry film 'Chello Show' sent for Oscars.
'Chello Show' released on this OTT app
On the basis of strong story concept, 'Chello Show' has won the hearts of all film critics this year. In such a situation, now you too will be able to easily enjoy this historical film sitting at your home. Because 'Chello Show' has been released on the famous OTT app Netflix. In fact, on Friday, while giving information about this matter on its official Instagram handle, Netflix has written that – 'Chello Show', officially sent by India in the Best Feature Film category for the 95th Oscar Awards, is now available on Netflix in Hindi and Gujarati. are present.
It is known that 'Chello Show' is based on the real story of director Paan Nalin's childhood, in which it is shown how he realized his dream of filmmaking.
News Reels


'Chello Show' has received these awards
Before the OTT release, 'Chhello Show' has been shown in many film festivals. This film has been praised a lot in India as well as abroad. Alam is that 'Chello Show' has won awards at the Valladolid Film Festival and the Hollywood Asian World Film Festival. At the same time, all the film critics have also praised this film.
Also read- Freddy New Teaser: Marriage, Romance and Atrocities… Karthik Aryan looked even more creepy in Freddy's second teaser