Black Friday Sale: Awesome! Samsung Galaxy Z Flip 3 price reduced from 95999 to 34999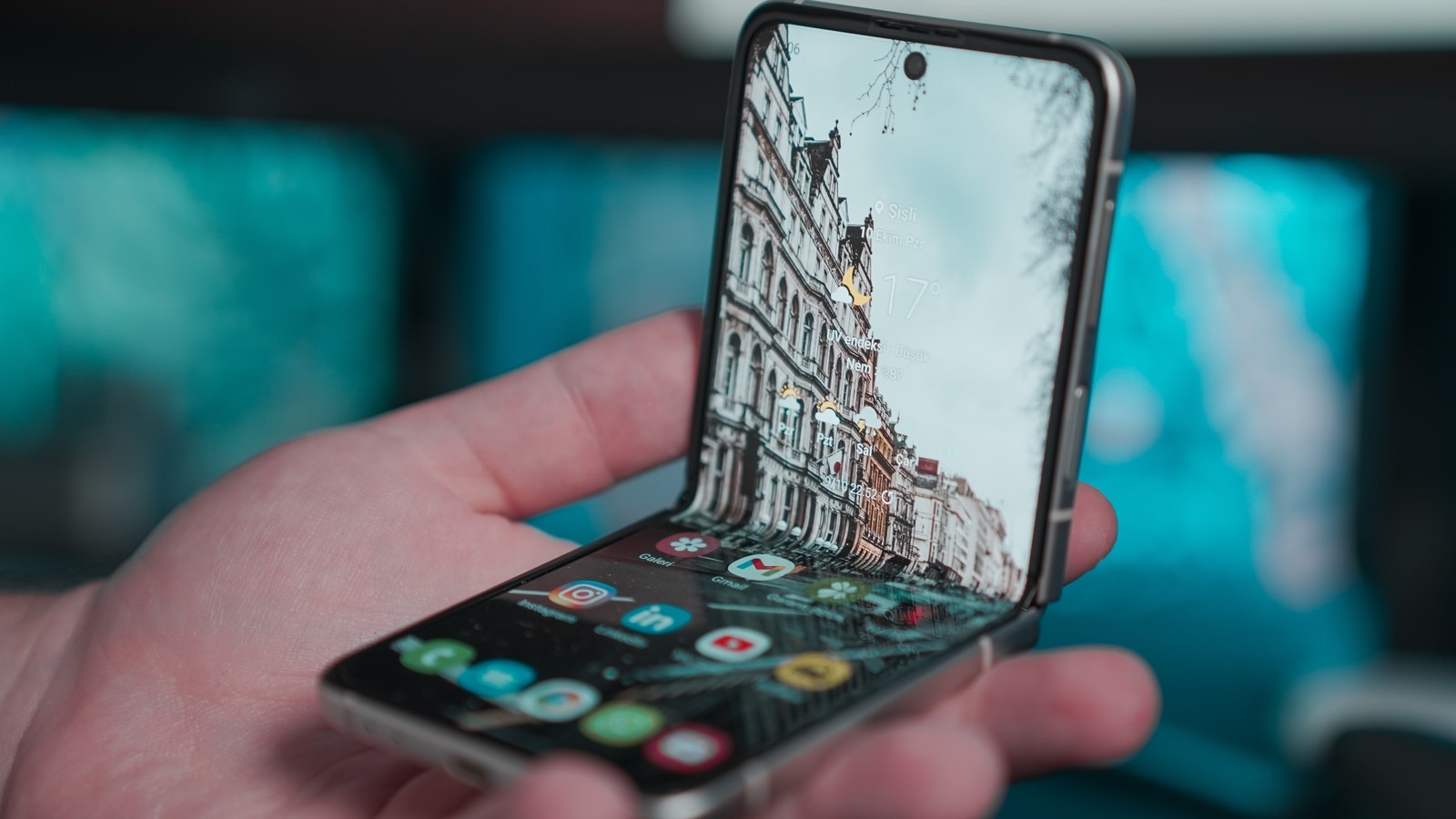 The price of the Samsung Galaxy Z Flip 3 has changed a lot during this Black Friday sale. Score a bargain this way?
Finally, the long awaited day of the year – Black Friday – has arrived! To celebrate this shopping spree, Samsung has launched its Black Friday sale for a wide variety of products ranging from home appliances and wearables to smartphones. Whether you want the premium Galaxy S22 series or the special Samsung Galaxy Z Fold and Samsung Galaxy Z Flip 3, you'll find all kinds of offers here. Among such exciting deals, you can grab the Samsung Galaxy Z Flip 3 at a huge Rs. 36000 discount. To make the deal even more attractive, Samsung is offering great deals and trade deal options to bring it to an affordable level.
But should you buy this smartphone? Even after a year of launch, this Flip phone is a good deal to buy at this affordable price. The Samsung Galaxy Z Flip 3 has a 6.7-inch AMOLED display with a 120Hz refresh rate, which is powered by a Qualcomm Snapdragon 888 5G chip. Speaking of its camera, it comes with a 12 MP dual camera on the back. On the front, you get a 10MP selfie camera. The 3300mAh battery is the only downer here.
If you think this is an interesting deal, check out this impressive deal on the Samsung Galaxy Z Flip 3 this Black Friday.
I'm not sure which one
buy mobile?
Samsung Galaxy Z Flip 3 price cut
Samsung is offering the Galaxy Z Flip 3 at a flat Rs. 36000 discount. Earlier it was priced at Rs. 95999, but during the Black Friday sale you can grab it for just Rs. 59999 for the variant with 8GB RAM and 128GB storage variant.
What else? Samsung is offering a huge discount of up to Rs. 25000 as a trade-in deal. That means when you trade in an old smartphone, you can get this foldable smartphone for just Rs. 34999 after the combination of the exchange deal and huge discount. However, you need to provide the IMEI number and other necessary details of your old smartphone to know how much you can save on this Galaxy Z Flip 3.
Black Friday Facts
Why is it called Black Friday? The explanation behind the concept dates back to 1869, when gold prices plummeted and caused panic in the security markets. It had a major impact on the United States economy. However, the modern Black Friday celebration began in Philadelphia nearly 100 years later.