Tremendous Films Like Kantara, The Guardian Of The Galaxy And Girls Hostel 3.0 Are Going To Release On OTT Platform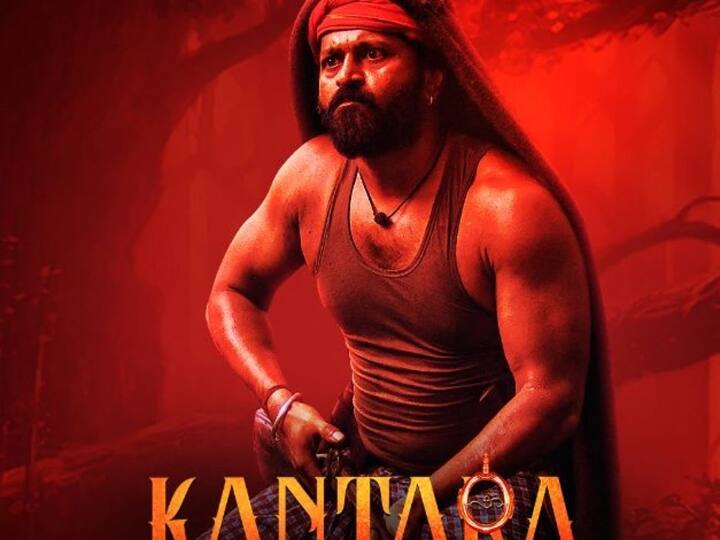 Films On OTT: In the era of the Internet, OTT content is rapidly moving forward. Every day new shows and movies are coming on the web space. Viewers have an ever-expanding repertoire of content to choose from as per the genre of their choice, a series or a movie of their choice. The upcoming OTT releases on the platform promise a wide array of content for those who prefer to watch content from the comfort and place of their own.
Here are some of the OTT releases that will be coming soon:
1. 'Chup – Revenge Of The Artist': Dulquer Salmaan's third Hindi film sees him playing a deranged serial killer who goes on a killing spree of critics who slammed his work Is.
2. 'Khakee: The Bihar Chapter': The Netflix crime series follows the tussle between two men on opposite sides of the law – one a dreaded gang boss and the other a very honest Indian Police Service officer Amit Lodha.
News Reels
3. 'Kantara': The Kannada sensational hit, which is currently running ahead of all Indian films at the box-office, has moved to OTT to build on its success. The film is directed by Rishabh Shetty and he is in the lead role. 'Kantara' released on Prime Video on Thursday.
4. 'The Guardians of the Galaxy Holiday Special': The new film shows the Guardians traveling to Earth as part of their quest to make Quill's Christmas unforgettable.
5. 'Girls Hostel 3.0': Living the hostel life is an experience like no other. 'Girls Hostel 3.0' stars Ahsaas Channa, Srishti Srivastava, Parul Gulati, Simran Natekar, Tripti Khamkar, Jayati Bhatia, Karima Barry, Tanvi Lehar Sonigra and Akash Thapa. The show will air on Sony Liv on 25 November.
7. 'Willow': The series is based on George Lucas' fantasy-adventure film of the same name, 'Willow', which also stars Ellie Bamber, Ruby Cruise, Erin Kellyman, Tony Revolori, Amar Chadha-Patel, Dempsey Brick and Joan Whaley , will start streaming on Disney Plus Hotstar from November 30 in English and Hindi.
8. 'Paradise City': Upcoming American action film directed by Chuck Russell and written by Corey Large and Edward John Drake, starring Bruce Willis, John Travolta and Priya Lundberg about the violent murder of the father of lead character Ryan Swan (Bruce Willis) Is. The film is coming on Lionsgate Play on 25 November.
Also read: Waiting for 'Kantara' to air on OTT? then this news will shock you