Richa Chaddha Trolled On Social Media And Apologizes On Cotroversy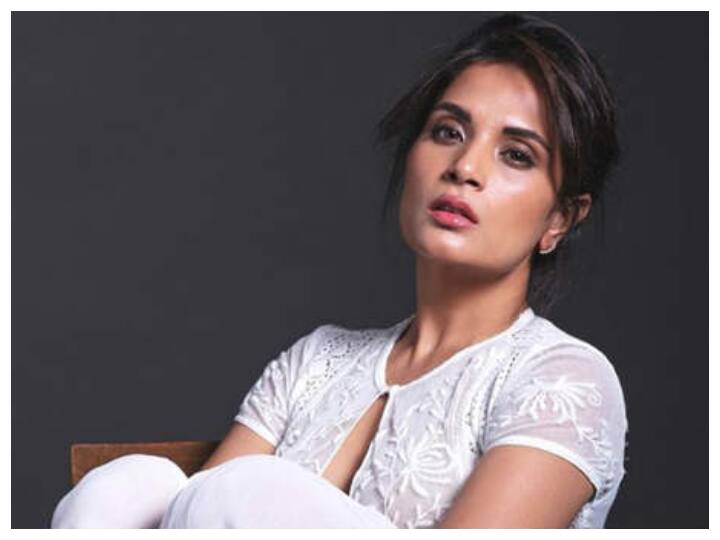 Richa Chadha Apologies: Bollywood actress Richa Chadha always remains in the limelight for her bold and outspoken style, but sometimes she becomes a victim of trolling. Recently, Richa Chadha has made such a tweet regarding the army, due to which she has been accused of insulting the army. Now Richa has apologized for this tweet.
In fact, Richa had reacted to the statement of Northern Army Commander Lieutenant General Upendra Dwivedi, in which he said that the Indian Army is ready to carry out the order to withdraw Pakistan-occupied Kashmir (PoK). On this, Richa retweeted and wrote that 'Galwan is saying hi'… after which the actress got trolled a lot.
Now seeing the whole matter growing, Richa has apologized for this matter. He has written in his apology tweet – My intention with this tweet was not to insult the army. My three words were dragged into the controversy. If anyone has felt bad, then I am sorry that my grandfather himself was in the army and was on the post of lieutenant colonel. He was shot in the leg during the Indo-China war.
@BediSaveena pic.twitter.com/EYHeS75AjS

News Reels

— RichaChadha (@RichaChadha) November 24, 2022
The actress further wrote that my maternal uncle was also a paratrooper. It's in my blood. If there is a martyr in the army, then his entire family is affected. Even if someone gets injured in the army, it is painful, it is an emotional issue for me.