Mega Black Friday Sale! iPhone 13 price reduced from 69900 to 59490; you can get it for 23980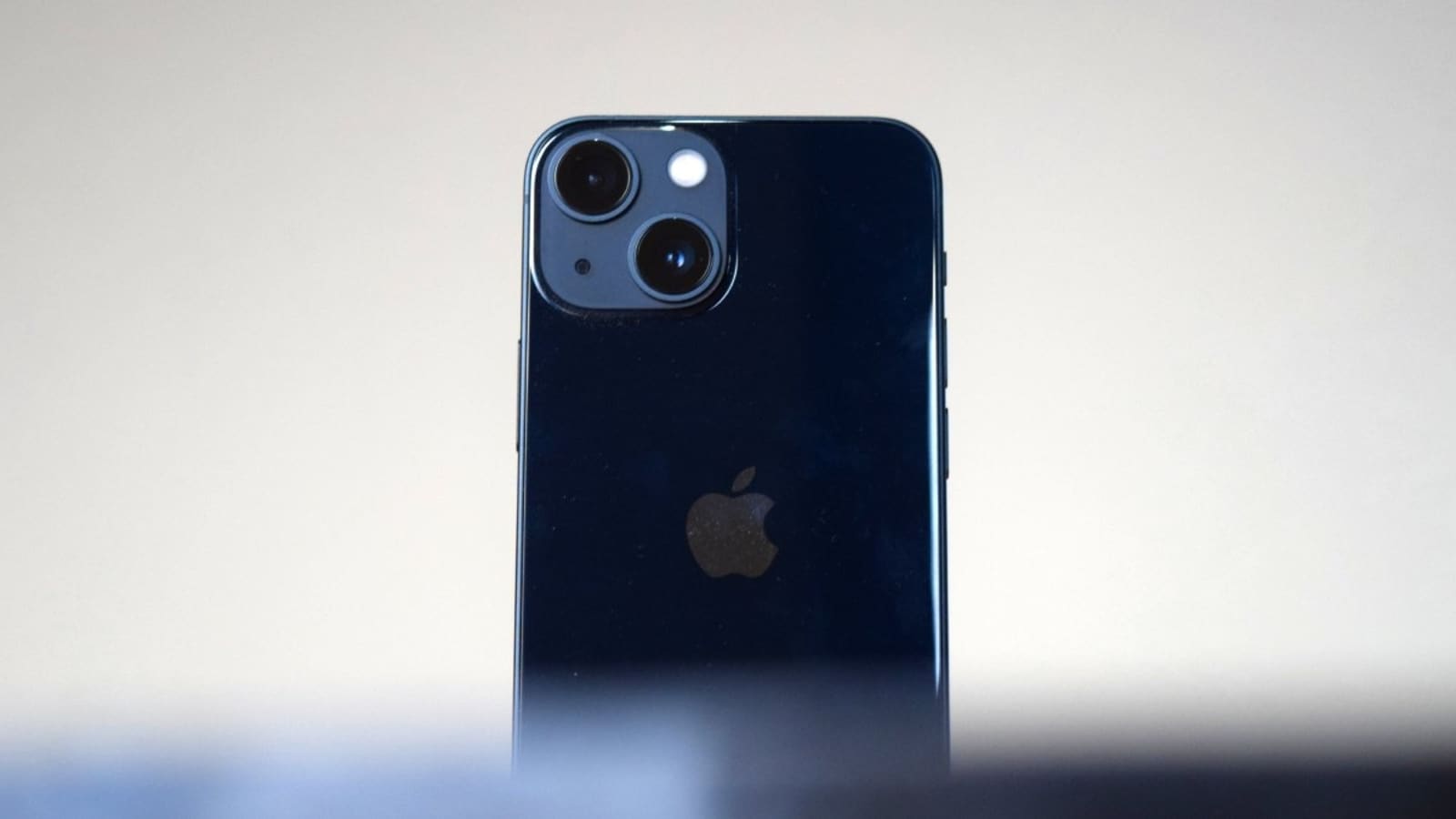 In this Black Friday sale, you can grab the iPhone 13 for an insanely low price. Check out this Black Friday deal.
Black Friday Sale is just a day away! While Black Friday Sale offers huge price reductions, banking offers and exchange deals on some popular gadgets, it attracts a lot of attention in the country. Vijay Sales also runs its Black Friday sale and has rolled out a number of deals on gadgets. One of these super saving deals is for the iPhone 13 which can be had for just Rs. 59490. The deal doesn't end there though, as you can take advantage of even more discount. Curious how? Look here.
iPhone 13 price reduction
The iPhone 13, which is priced at Rs. 69900, is now available at Rs. 66990 after the discount on Vijay Sales. However, there are several bank offers that will further lower the price of the iPhone 13. So, with the maximum discount available on the HSBC credit card, you can grab an extra Rs. 7500 discount. This will help you get the smartphone for just Rs. 59490.
But it's the trade-in offer that lets you grab this iPhone at an even lower price! However, there is no specific fixed discount listed on the website that you can grab through an exchange deal. To help you get an idea, you can get an approximate discount of Rs. 35510 on a 64 GB storage variant of the iPhone 12, if you want to trade that in for an iPhone 13. That means the iPhone 13 will only cost you 23980! Similarly, when redeeming an iPhone 11, you can get an additional discount of Rs. 26340.
Not sure which one
buy mobile?
Keep in mind, however, that the price of the discount varies depending on the make, model, and condition of the phone you're redeeming, and it's going to be hard to get the highest amount. So before you trade in, you need to answer some specific questions to explain the condition of the smartphone. After you have gone through all the checks, you will know the exact discount amount. But you can definitely own the iPhone 13 for an insanely low price!
Black Friday Sale unknown facts
Every year people celebrate Black Friday after Thanksgiving Day. And this year it will be celebrated in a big way on November 25. However, it is marked as a shopping day for several reasons, such as the unofficial start of the Christmas shopping season. However, the history of Black Friday dates back to the late 1800s, when gold prices plummeted and panic spread throughout the security markets. It took a huge toll on the United States economy.