Filmmaker Rahul Mittra To Play An Important Role In Anurag Kashyap Suniel Shetty Starrer File Number 323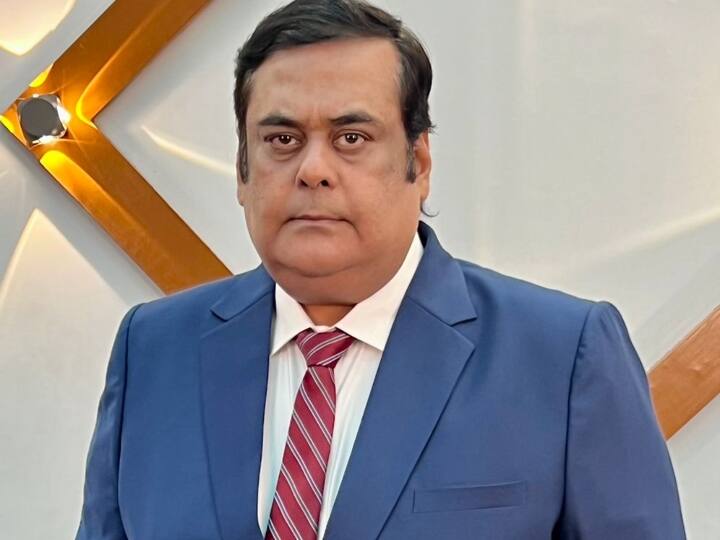 Rahul Mittra in File No. 323: Famous filmmaker-actor Rahul Mittra (Rahul Mittra) has joined the star cast of the new film 'File No. 323' starring filmmaker Anurag Kashyap, Sunil Shetty, Divya Dutta and Isha Dutta. Rahul Mittra will also be seen playing an important role in this much awaited film.
'File No. 323' continues to make headlines
Let us tell you that this crime drama, directed by Karthik, is in limelight these days. Actually the makers of 'File No. 323' have recently received a legal notice from Mehul Choksi. According to the legal notice, Anurag Kashyap is playing the role of a millionaire in the film Inspire from people like Vijay Mallya, Nirav Modi and Mehul Choksi. In the film, Sunil Shetty will be seen in the role of a chartered accountant of a leading firm who has access to all financial mishaps, while Divya Dutta will be seen in the role of a senior CBI officer.
What is the role of Rahul Mittra in 'File No. 323'?
At the same time, Rahul Mittra has been cast to play the important role of the Chief Counsel of the CBI. In the film, Rahul Mitra will have to make a strong case against Anurag Kashyap's character. The shooting of the film has started over the weekend with scenes shot between Divya Dutta and Rahul Mittra. This shooting has been done in a studio in the outskirts of Mumbai.
News Reels


Rahul Mitra has produced many films
Apart from being an actor and producer, Rahul Mitra is also the founder of Rahul Mitra Films, Brandsmith and Brandsmith Motion Pictures. She has worked in films like 'Saheb, Biwi Aur Gangster' (2011), 'Saheb, Biwi Aur Gangster Returns' (2013), 'Bullet Raja' (2013), 'Revolver Rani' (2014), 'Sarkar 3' (2017), 'Saheb , Biwi Aur Gangster 3' (2018), 'Cabaret' (2019) and 'Torbaaz' (starring Sanjay Dutt, Nargis Fakhri, Rahul Dev and Rahul Mittra, which premiered on Netflix).
Also read- Salim Khan had made this fun plan for retirement, himself told how his five children spoiled it