Black Friday Sale! The price of the iPhone 11 Pro drops from $599 to $299 in a great deal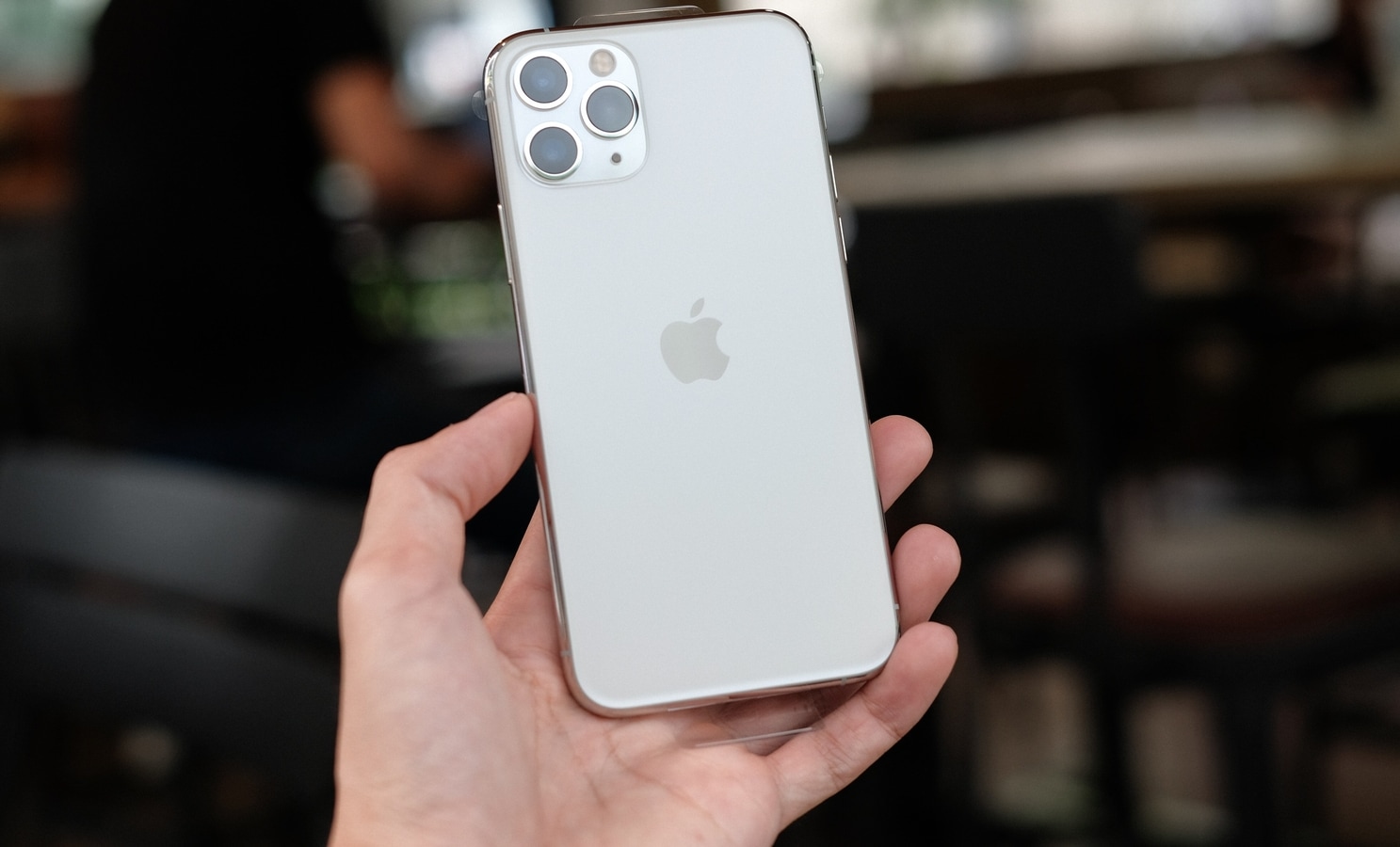 During this Black Friday sale, you can get the premium iPhone 11 Pro for just $299. Here's how.
If you've been looking for an iPhone but the hefty price is a hurdle, now's the time for you! Black Friday Sale is currently live and a number of online retailers are coming up with huge price reductions and interesting deals to offer these premium smartphones at a low cost. You'll be happy to hear that Amazon has announced a massive price cut for some premium iPhones. If you want to save a huge amount with Amazon deals, let refurbished smartphones come into play. It is striking that the refurbished iPhones are not completely new devices. They are used phones, but the company has checked them for viability and released them with certain guarantees.
Among these refurbished iPhones that go through various quality checks before they reach you, there is the iPhone 11 Pro which is now available with a 33 percent fixed discount and can be bought even at a low price with more offers. But you must be wondering whether you should buy the iPhone 11 Pro or not. The iPhone 11 Pro gets a 5.8-inch Super Retina XDR display and runs on an A13 Bionic chip. The phone is equipped with a triple rear camera, all of which are 12 MP, and a front camera which is also 12 MP. Moreover, the iOS 16 update brings with it all the latest features. That means you can enjoy premium features and experience at an affordable price. Check out this iPhone 11 Pro price cut on Amazon.
Price reduction iPhone 11 Pro
Amazon has announced a massive price cut for the iPhone 11 Pro. It was previously priced at $599. Thanks to the Black Friday sale, the price has dropped to just $399 with a solid 33 percent discount on the 64GB storage variant.
Not sure which one
buy mobile?
However, you can even get it for just $299.99 with an extra $100 off right away. This applies after approval with the Amazon Store Card.
Did you know?
The origin of the Black Friday has nothing to do with sales! Yes, this shopping bonanza time of year has a dark history. In 1869, gold prices collapsed, causing panic in the security markets. It took its toll on the United States economy. However, the modern Black Friday celebration began in Philadelphia nearly 100 years later.