Black Friday Sale Bomb! Bad news for the iPhone 14 Pro Max has just dropped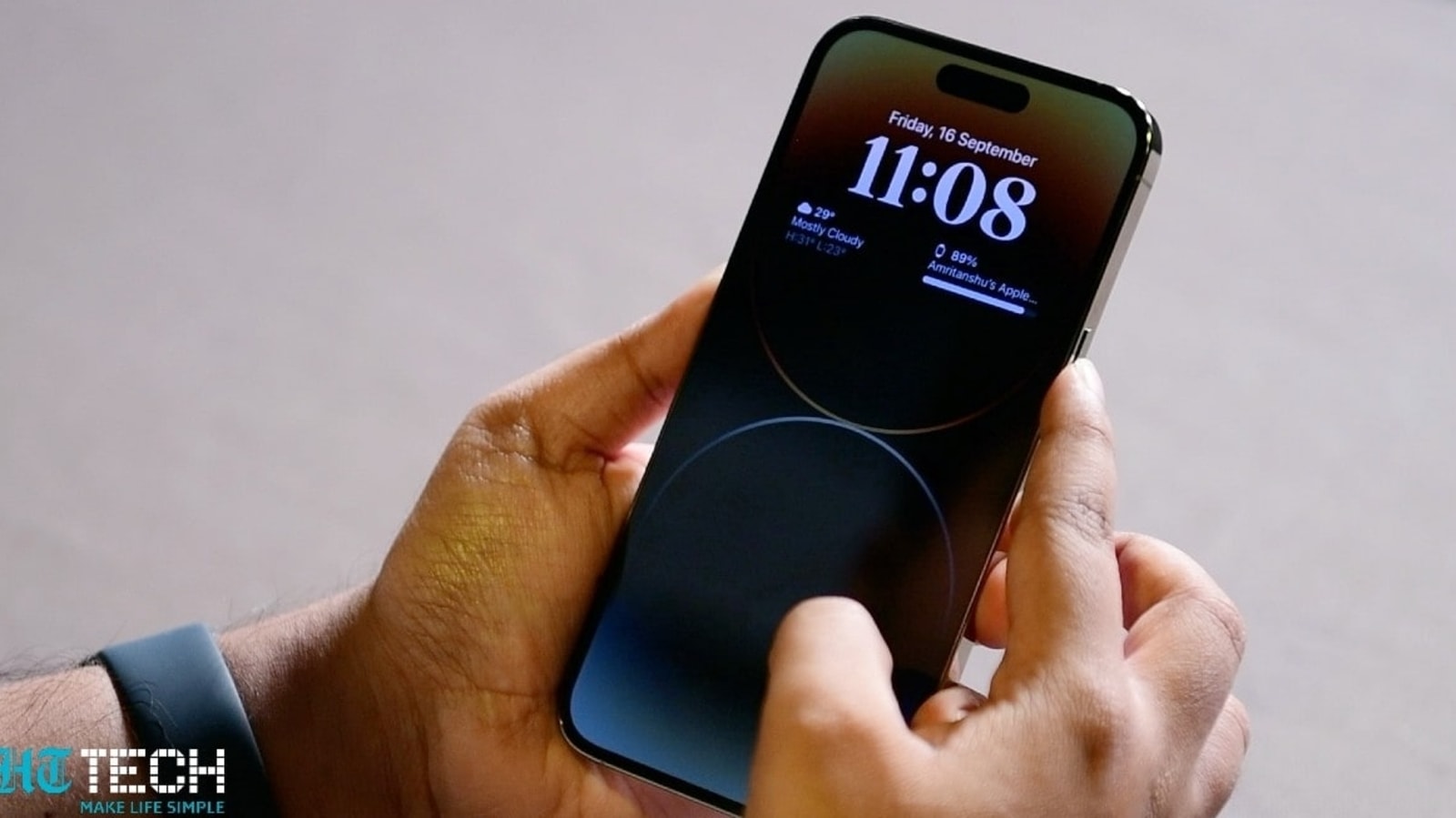 Looking for festive offers for the iPhone 14 Pro Max? You may not get your hands on one until New Years! This is why.
The new iPhone 14 series has introduced a major shift in smartphone technology, courtesy of the new Dynamic Island notch in the Pro modes. While Apple launched the iPhone 14 and iPhone 14 Plus alongside the iPhone 14 Pro and iPhone 14 Pro Max, it is the Pro variants that have had high demands since launch due to this great technical upgrade. However, if you're looking to get an iPhone 14 Pro Max during the Black Friday sale, here's a bomb that just dropped. You will likely face a long wait before getting your hands on one. In fact, you might not even get one at all during Christmas and here's why.
While Apple has managed to meet the high demand for these smartphones by increasing production of popular smartphones, it seems that a new problem has emerged as China has tightened its COVID-19 restrictions even further and there are now violent protests have erupted at the iPhone factory there. The production of its latest flagships, the iPhone 14 Pro and the iPhone 14 Pro Max, has taken a hit as a result.
While the iPhone 14 and iPhone 14 Plus are manufactured all over the world, the Pro variants are only manufactured at the Foxconn factory in Zhengzhou, central China. The factory was already operating at reduced capacity, leading to shipping delays, but now it has witnessed widespread protests from factory workers.
Not sure which one
buy mobile?
Apple's answer
Apple has already acknowledged the issue, as it announced a few days ago that "COVID-19 restrictions have temporarily impacted the primary iPhone 14 Pro and iPhone 14 Pro Max assembly plant in Zhengzhou, China. The installation is currently running at a significantly reduced capacity. As we have done during the COVID-19 pandemic, we are prioritizing the health and safety of workers in our supply chain."
The wait times are so long that if you want to buy an iPhone 14 Pro Max today, you'll probably face a 5 week wait in both the US, UK and India.
But if you still want to buy a flagship smartphone during the holiday season, even if it's not an iPhone, you can check out this excellent Samsung Galaxy S22 5G deal right here. Or else you can lower your eyes and check out this iPhone 13 Pro deal right here.