Black Friday Sale 2022: Samsung Galaxy S22 Ultra price drops from 109999 to just 58999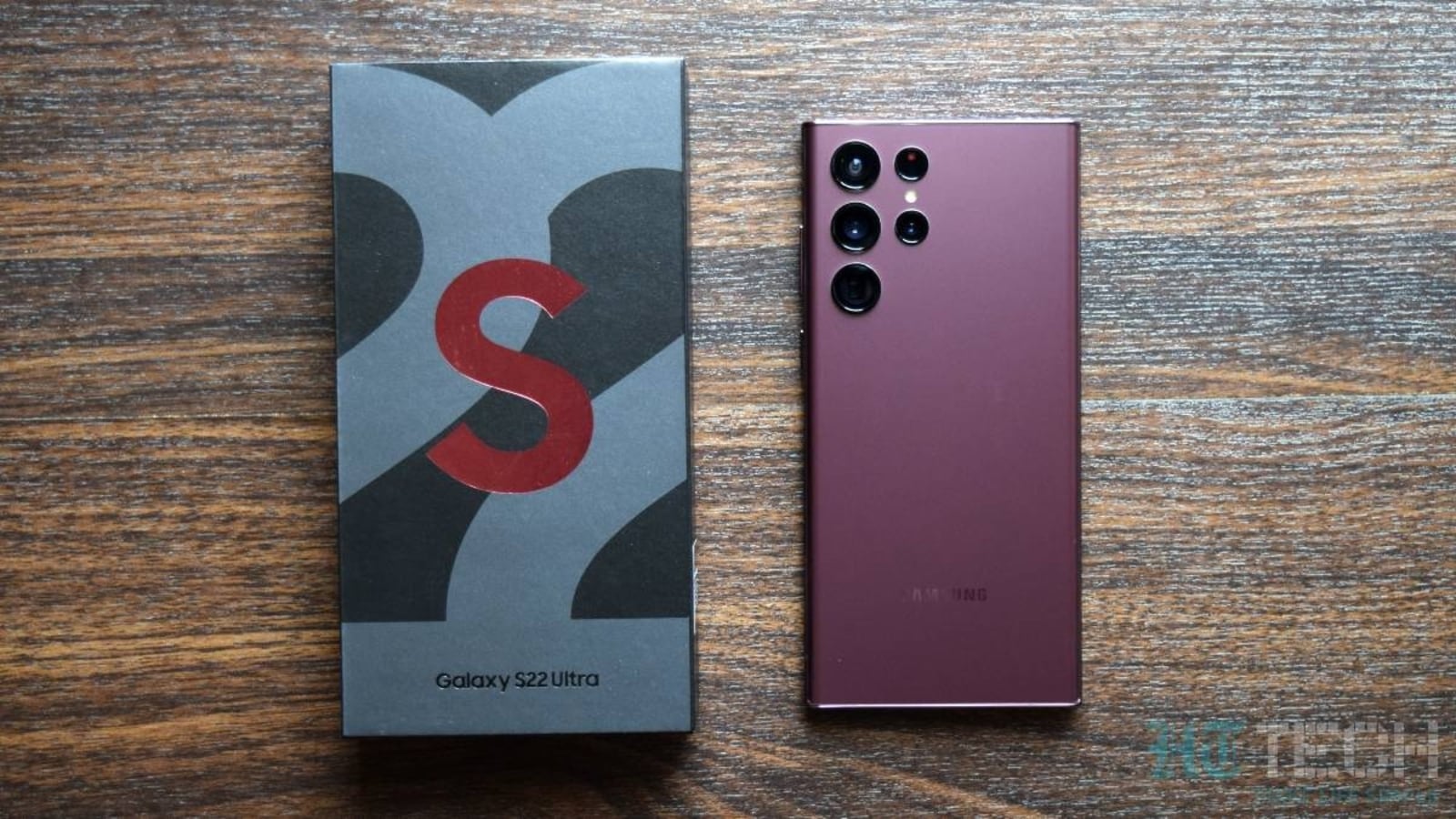 Black Friday Sale 2022: One of the best deals of the year, you will save a whopping Rs. 51000 with this Samsung Galaxy S22 Ultra price reduction.
The day you've been eagerly awaiting is just a day away. The Black Friday Sale 2022 will be an exciting time for people who want to buy products at low prices. Smartphone buyers in particular will have fun choosing from the flagships from Samsung, Apple, Google and more with exciting pricing options. And the Samsung store India has already released great offers. At the moment there is a price cut for the Samsung Galaxy S22 Ultra on the website that allows you to buy the Rs. 109999 smartphone for just Rs. 58999, including trade-in. Has it caught your attention? Read on for more information.
Black Friday Sale 2022: Samsung Galaxy S22 Ultra Price Cut
The 2022 flagship Samsung Galaxy S22 Ultra 12GB + 256GB has a retail price of Rs. 109999. But right now Samsung Store India has a sensational offer that will blow your mind. Under the Samsung Galaxy S22 Ultra price cut, you can get up to 46 percent off. That is a huge Rs. 51000 discount on the smartphone. That means you can take the smartphone home for just Rs. 58999. But there is only one condition. You must trade in your existing smartphone.
All you need is a working smartphone to qualify. However, not all smartphones will have a similar resale value. The discount is based on the trade-in value of the smartphone and to get the full amount you may need a smartphone of the same price. However, you get a discount regardless of which device you trade in. If you manage to get the full value of the exchange offer, then you can grab the Samsung Galaxy S22 Ultra for just over half the price of Rs. 58999.
Not sure which one
buy mobile?
Origin of Black Friday
The concept of Black Friday comes from the US, where it is a tradition to start the Christmas shopping season after Thanksgiving Day. Noticing this, many department stores began offering lucrative discounts in the late 19th and early 20th centuries. The tradition continued and Friday was chosen as the day for this celebration, as this was the day when all office visitors could buy gifts and items for their friends and family to enjoy over the weekend. In recent years, Cyber ​​Monday has also emerged, a sale on e-commerce websites after Black Friday, usually for tech products.